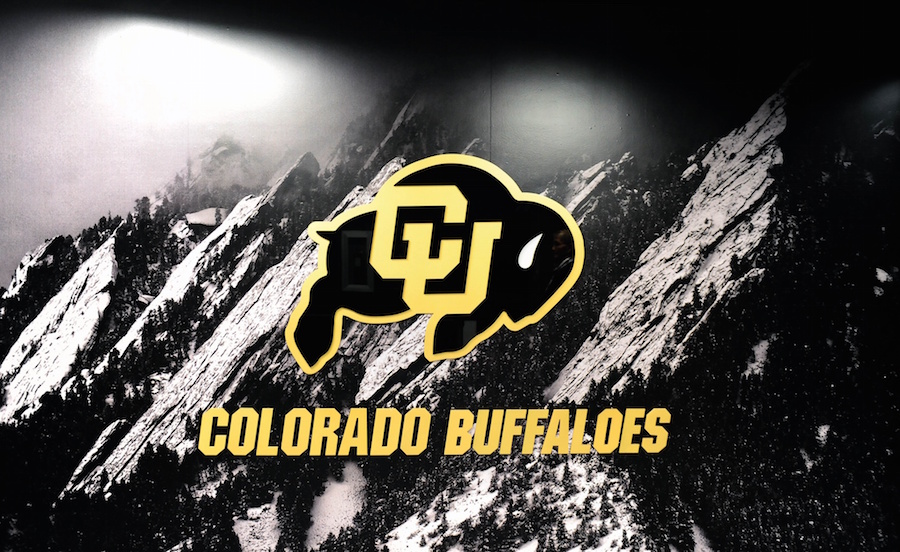 Colorado women's basketball player Kennedy Leonard was named first-team All-Pac-12 on Tuesday as the conference handed out its awards for the 2017-18 season. Leonard was also named honorable mention for the Pac-12 All-Defensive Team and Annika Jank was named honorable mention for the All-Freshman Team.
Leonard, a junior from Southlake, Texas, averages 14.8 points, 6.7 assists and 1.9 steals, while starting all 29 games this season at guard. She leads the Buffs in those three categories and ranks 11th in the Pac-12 in scoring, third in assists and fourth in steals.
For the season, Leonard has 195 assists, breaking her own previous CU season record of 190 set in 2016-17. She is also enjoying career highs in field goal percentage (.391) and free throw percentage (.771), while pulling down 3.4 rebounds per game. In 29 games, she has scored in double figures 23 times and has had over 10 assists four times with three double-doubles. Leonard has eclipsed 20 points five times and she tied her career high with 31 points in a win at Utah on Feb. 1.
Jank, a 6-foot-3 native of Edina, Minn., is averaging 9.0 points and 6.9 rebounds with a team-high 28 blocked shots. She has started 27 of 29 games. Among Pac-12 freshmen, Jank ranks second in rebounding and fourth in scoring. She has scored in double figures 11 times and eclipsed 20 points twice. She has four double-doubles as well, and has five games of 10+ rebounds.