DAILY COLUMNS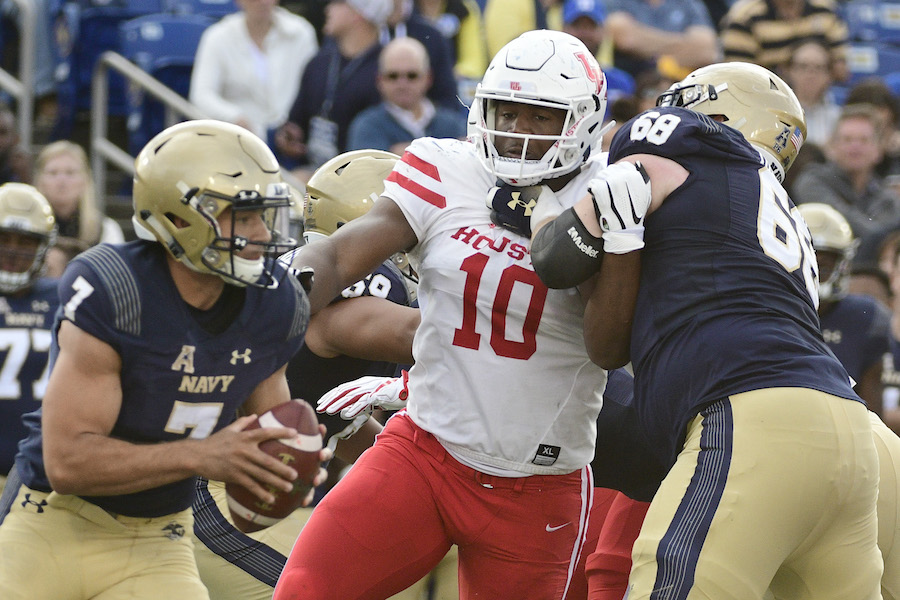 The Broncos are coming off one of their best drafts in recent memory and should be picking high again in 2019.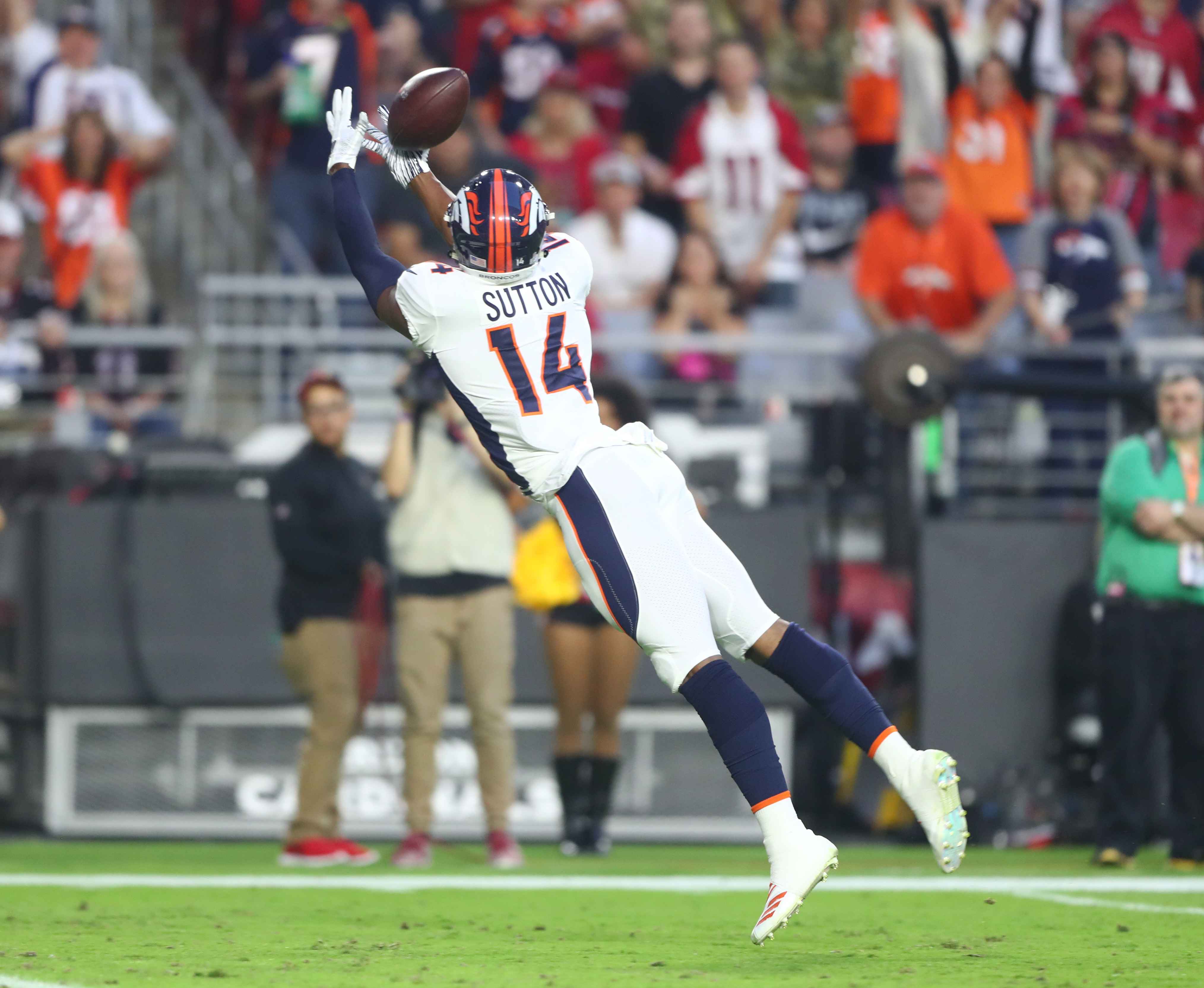 The Broncos Blitz podcast gives out some midseason MVP awards, as well as names their most disappointing Bronco on the latest edition of the podcast.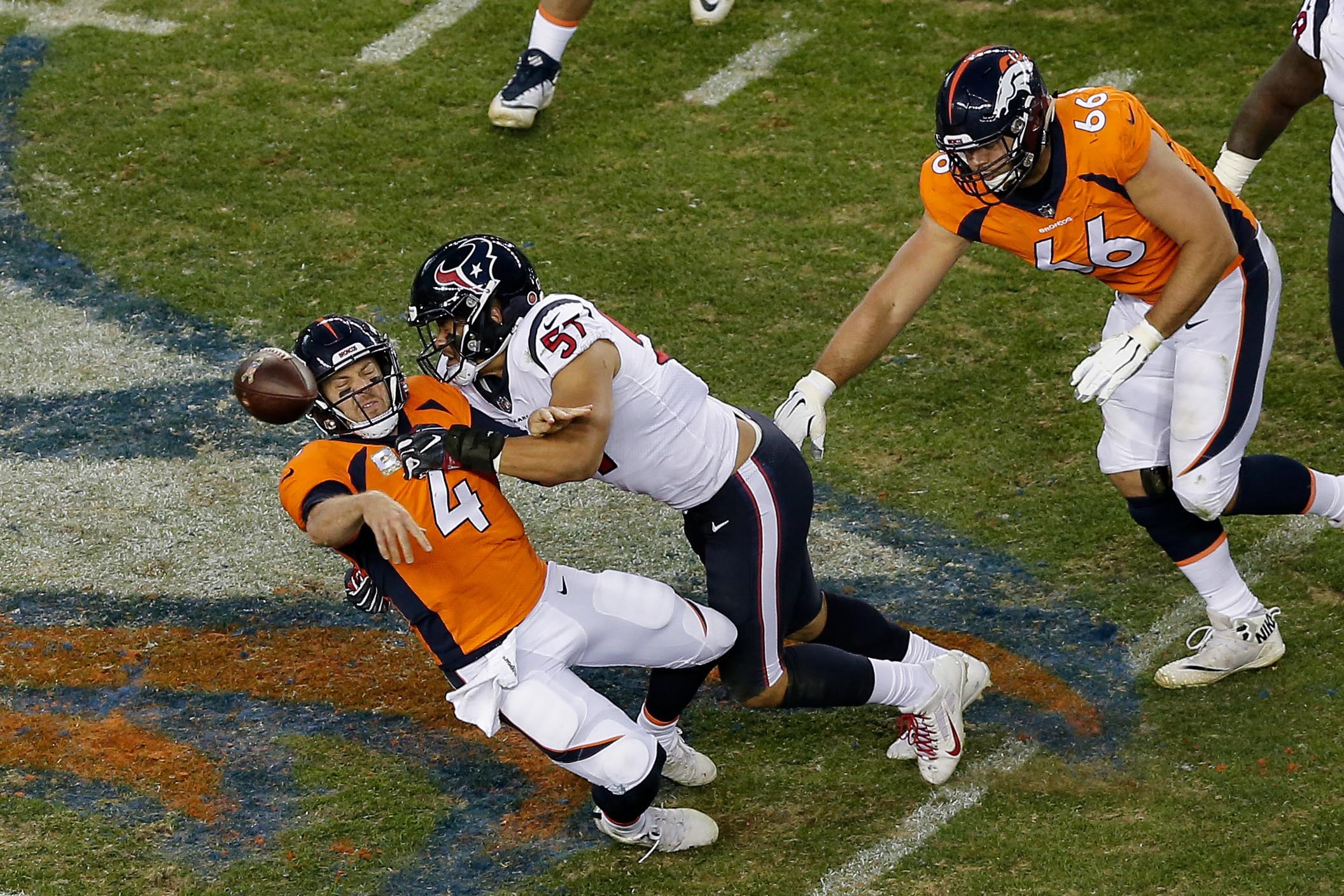 The Rocky Mountain Thunder has turned into a North Denver whimper.