DAILY COLUMNS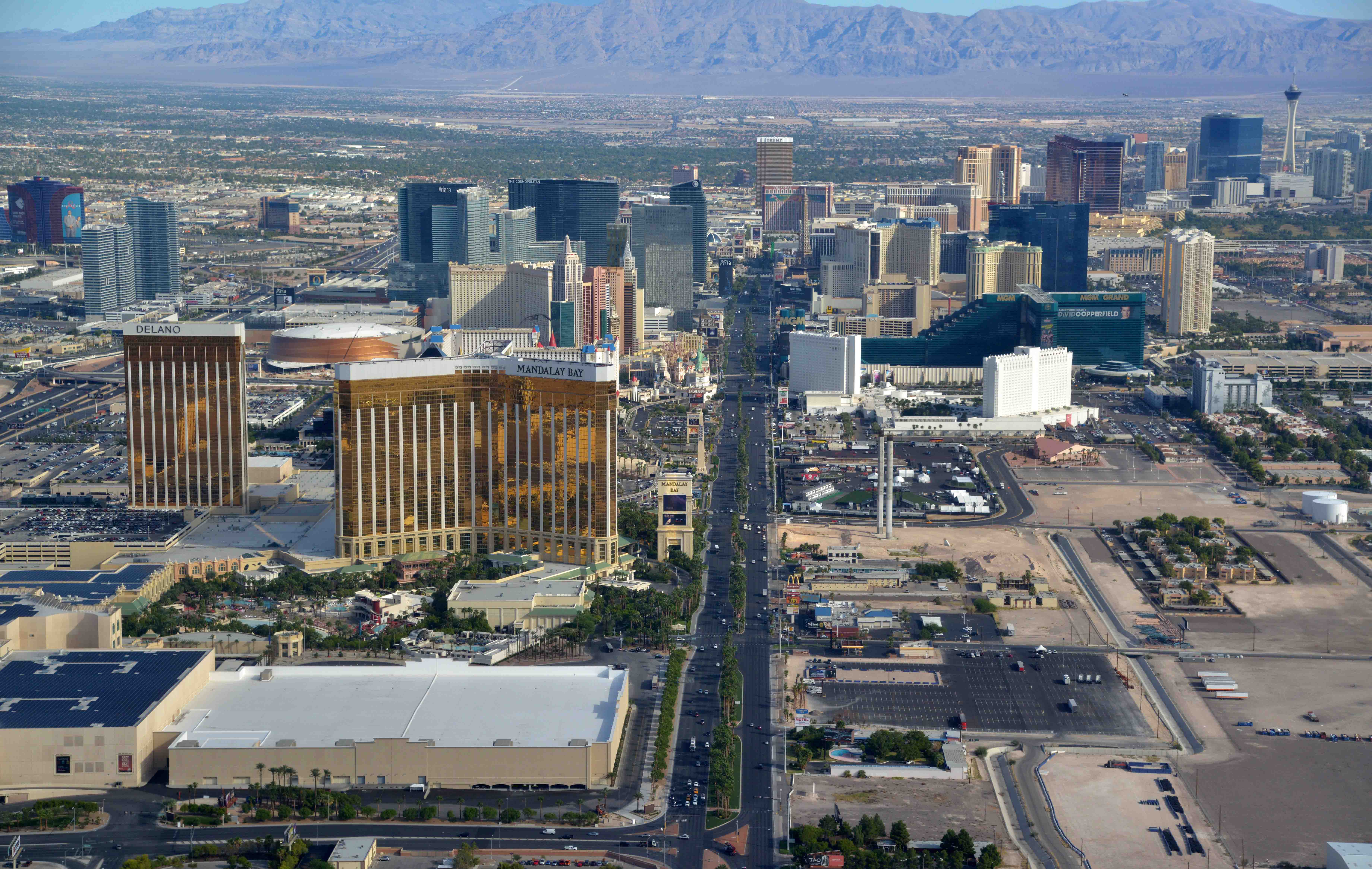 Here's why it's ridiculous for the leagues, and especially the NFL, to expect a cut. Gambling has been a major component of their success. They've been getting their cut all along -- indirectly, but unquestionably.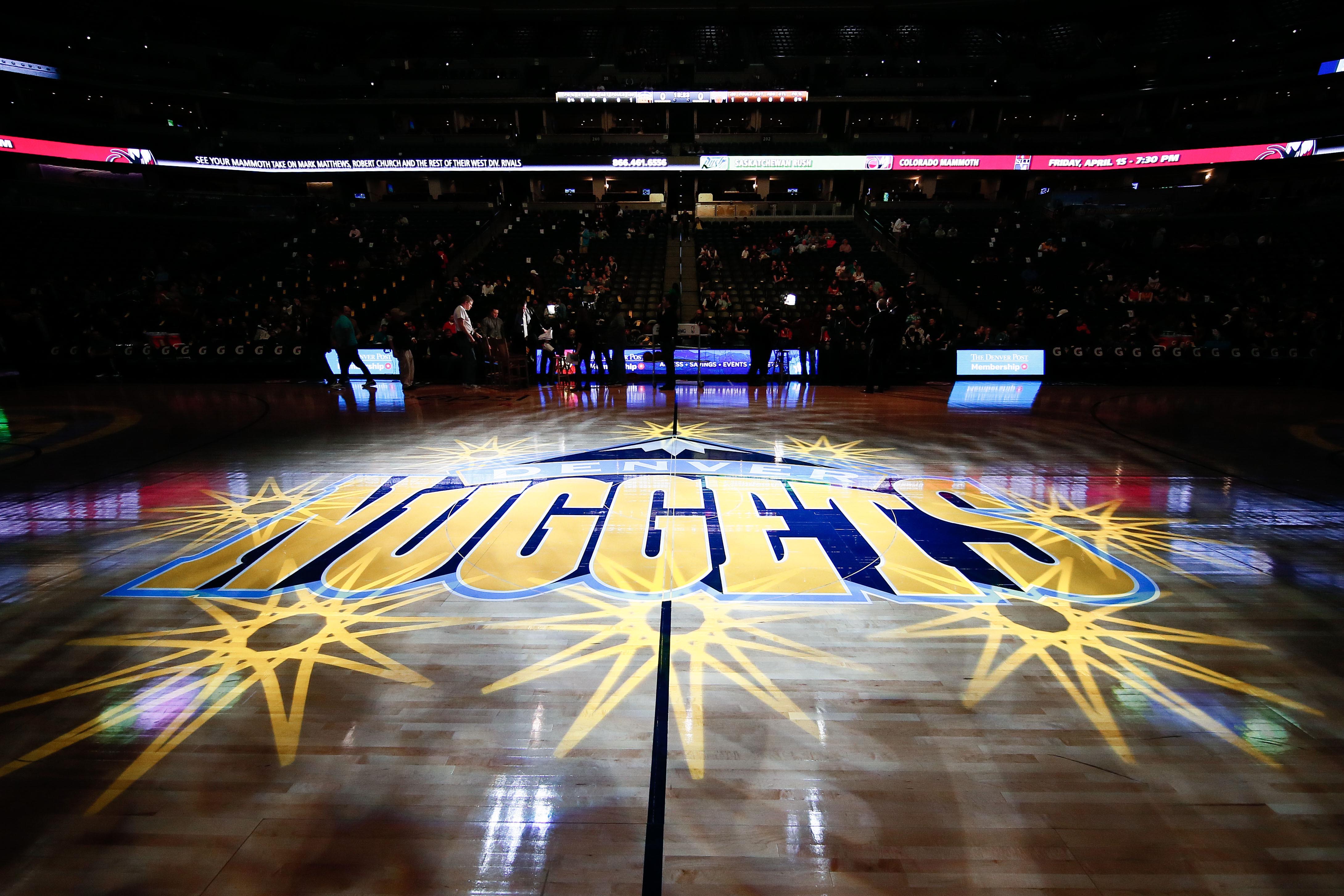 Don't be fooled: the Nuggets don't have all the ingredients for a championship yet.
The Vegas Golden Knights make for a great story, but the future is grim for neighborly relations between Denver and Las Vegas.