DAILY COLUMNS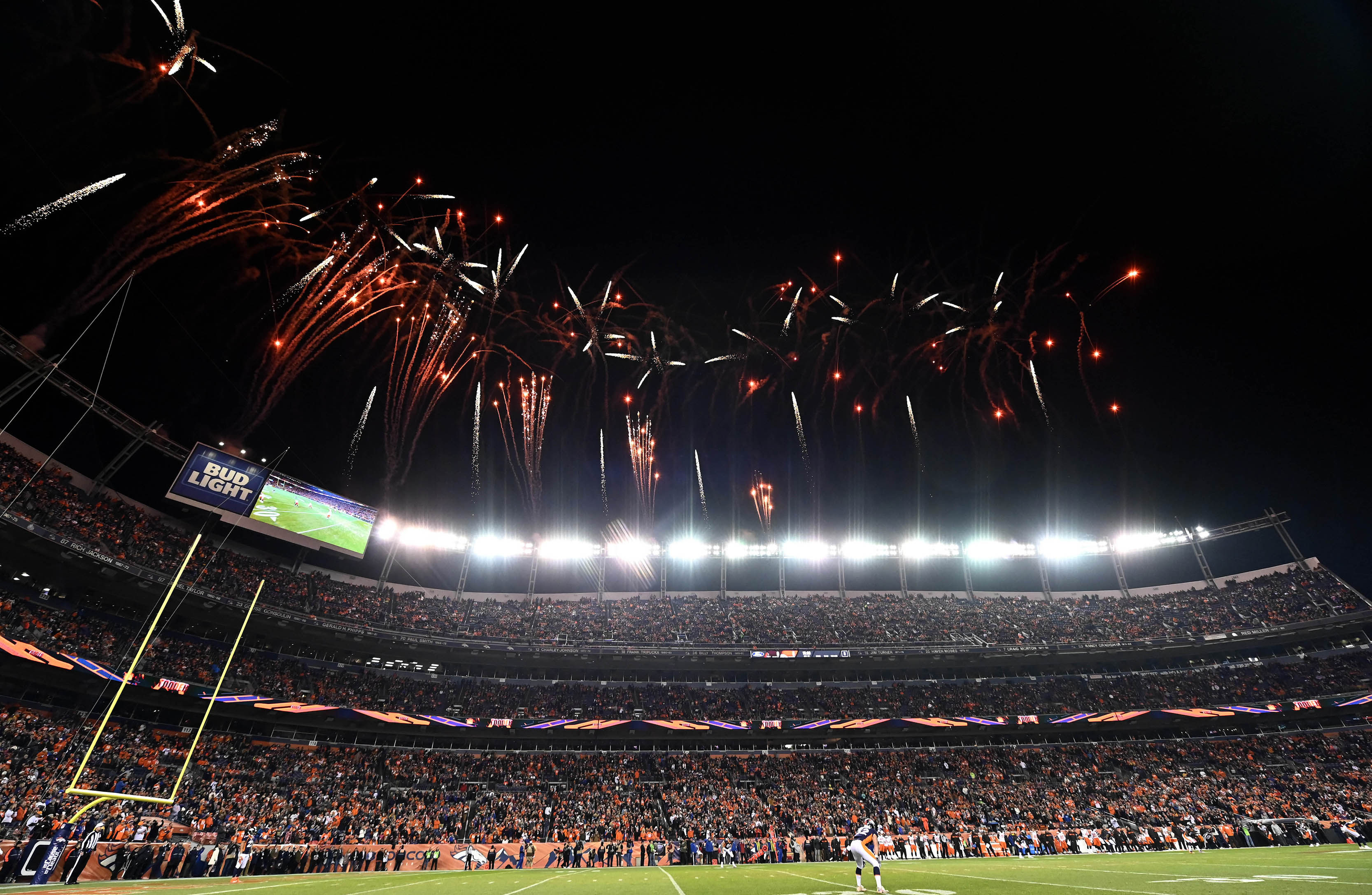 25 of the best stories that Mile High Sports had to offer in 2018. If Walker is able to keep his percentage above 57.5 by the time the votes are finished and announced on Jan. 22nd, he will almost certainly be inducted next year in his 10th and final time.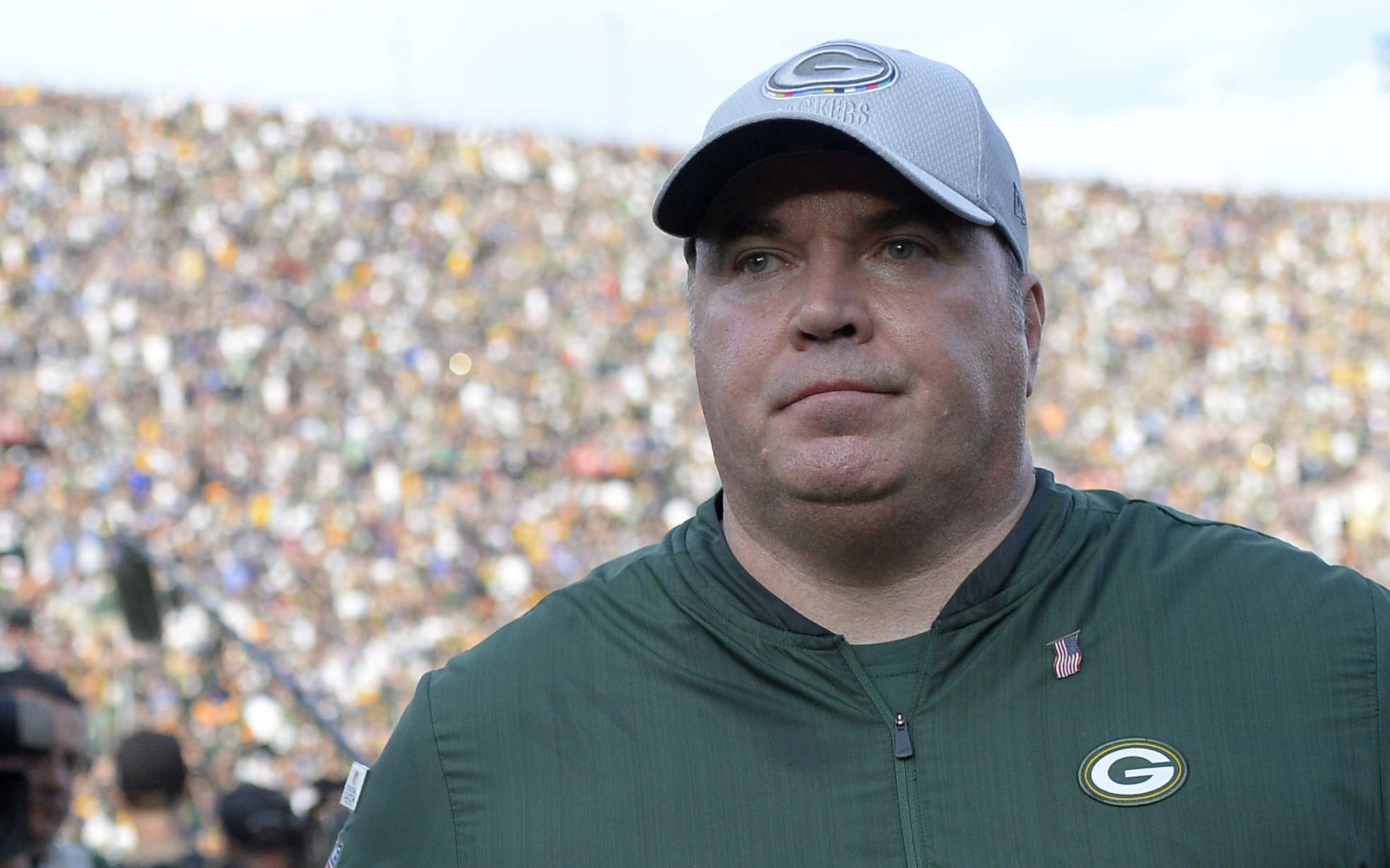 The Broncos have tried and failed multiple times with unproven coordinators as head coaches. This time, Denver needs to hire a head coach with previous experience, and there are multiple candidates out there.