DAILY COLUMNS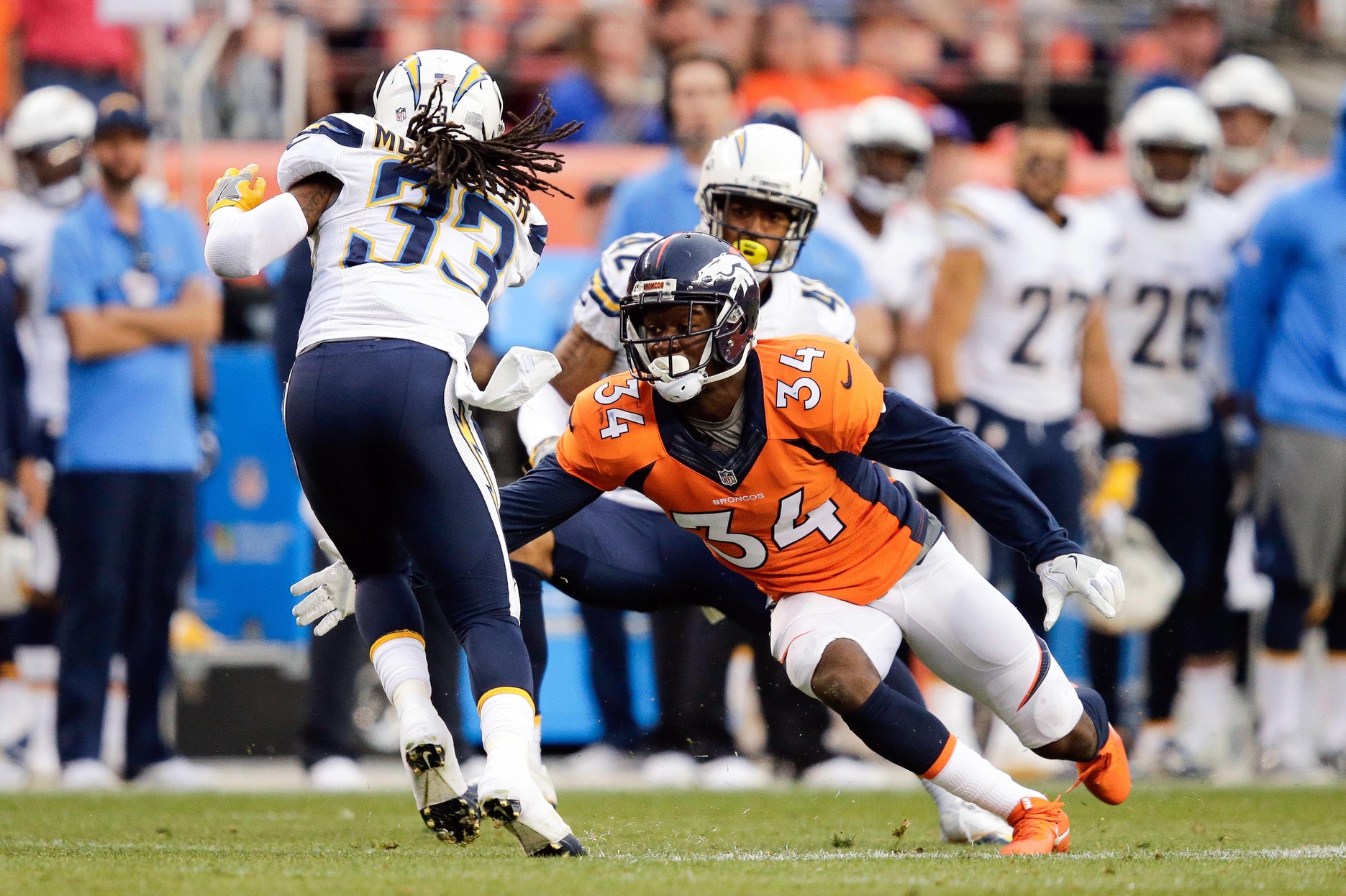 Will Parks explained on Monday that he believes the team is better than its 3-5 record may indicate.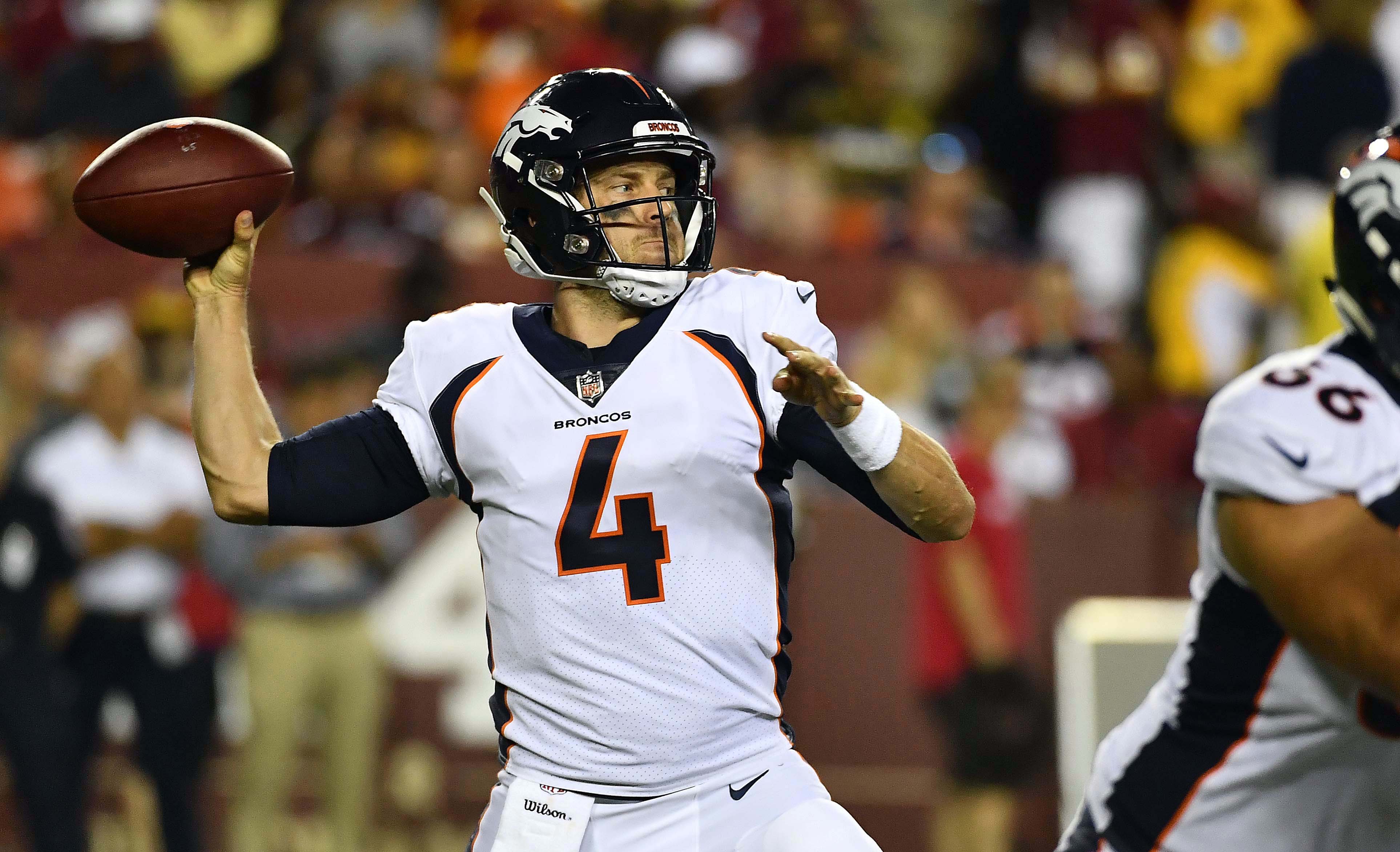 The Broncos are just average in a lot of important areas, and the coaching staff isn't good enough to hide the weaknesses or assert the strengths.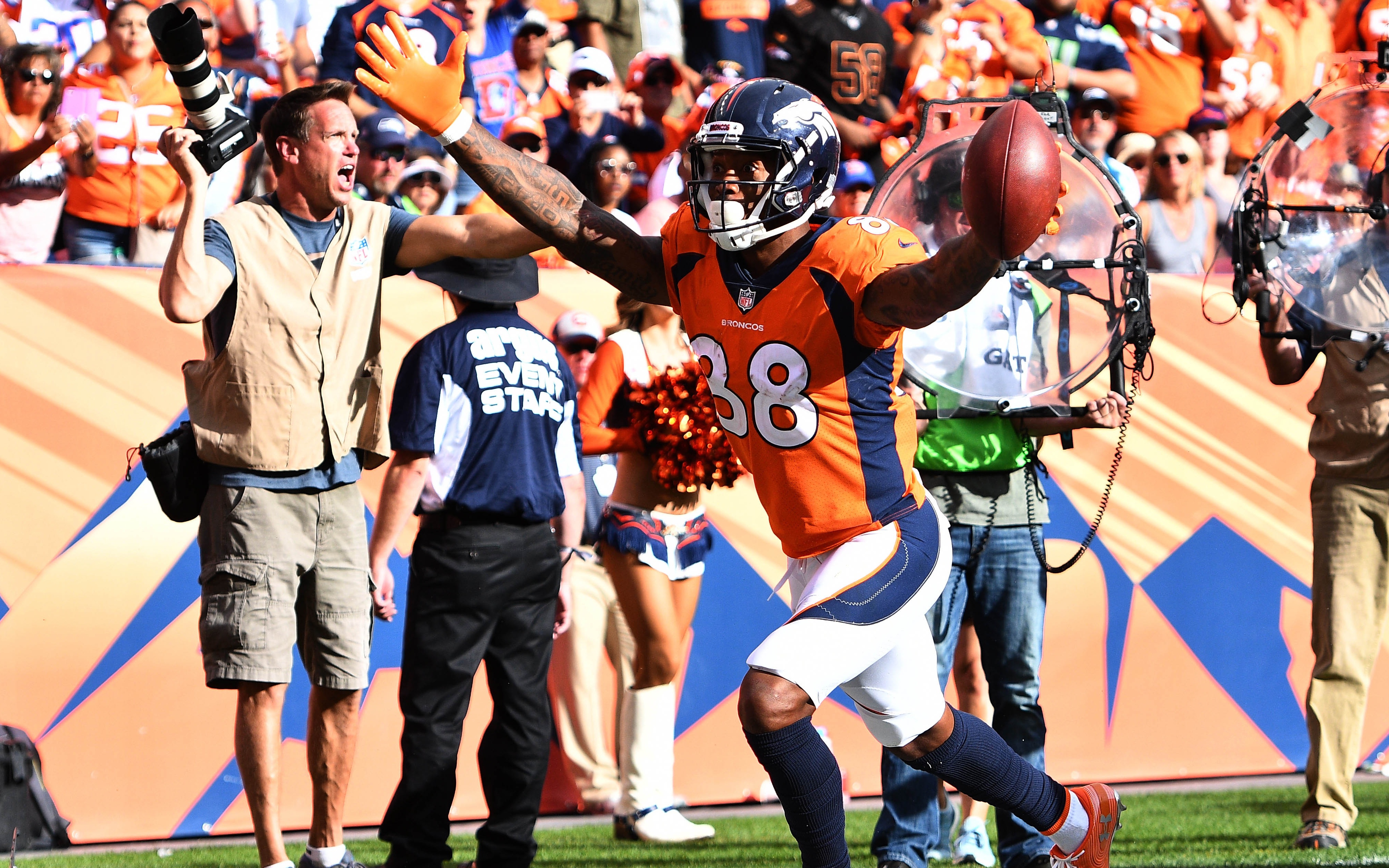 With the trade deadline around the corner, which teams make the most sense as trade partners for veteran wide receiver Demaryius Thomas?