DAILY COLUMNS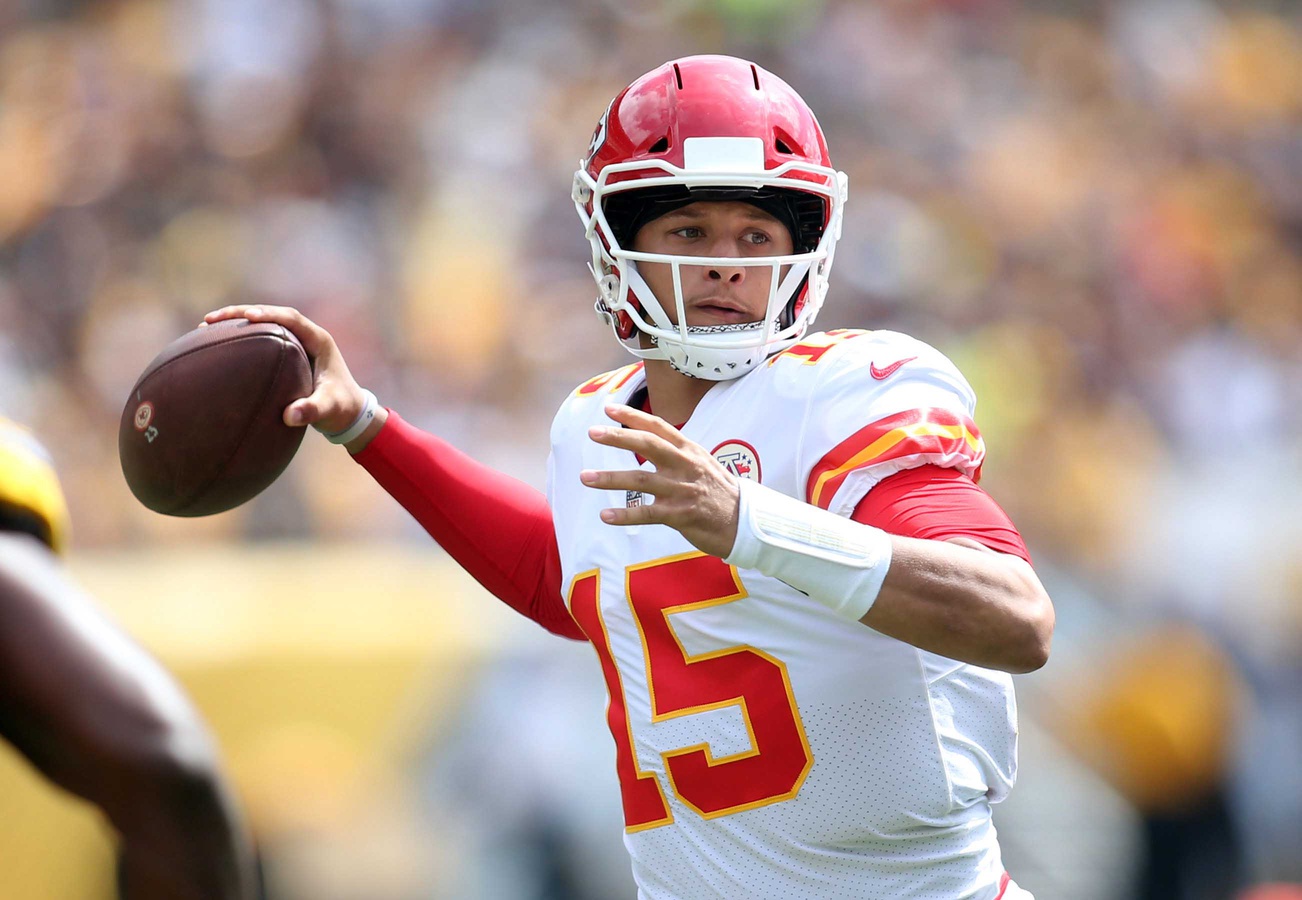 What should matter most to John Elway didn't happen between the lines at Broncos Stadium at Mile High on Sunday. It happened in Pittsburgh, where an NFL star was born.
Current Bronco and former Raider punter Marquette King seem to have been planning his social media revenge on Jon Gruden.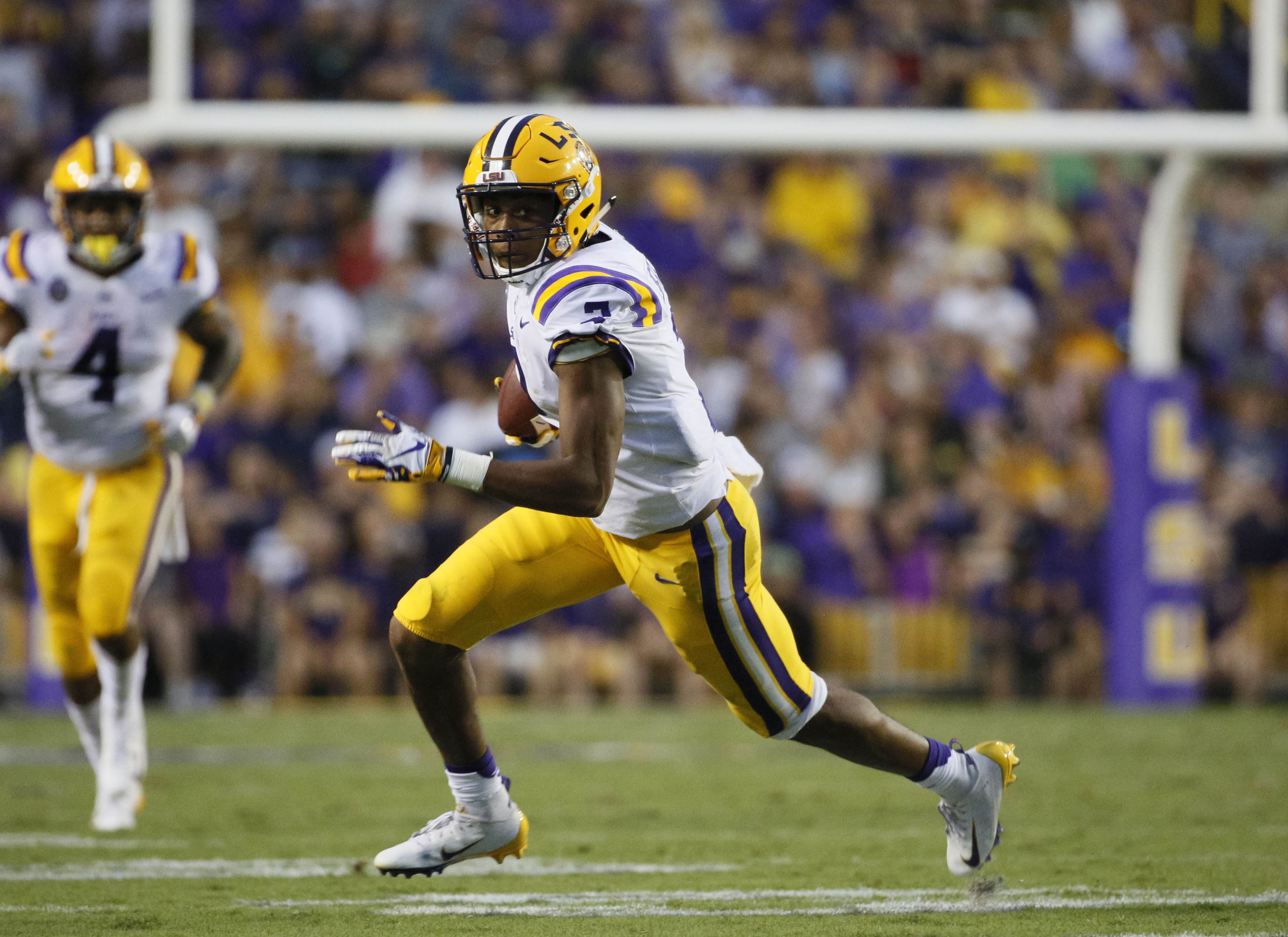 Connor Cape picks his favorite NCAA games of Week Three.