DAILY COLUMNS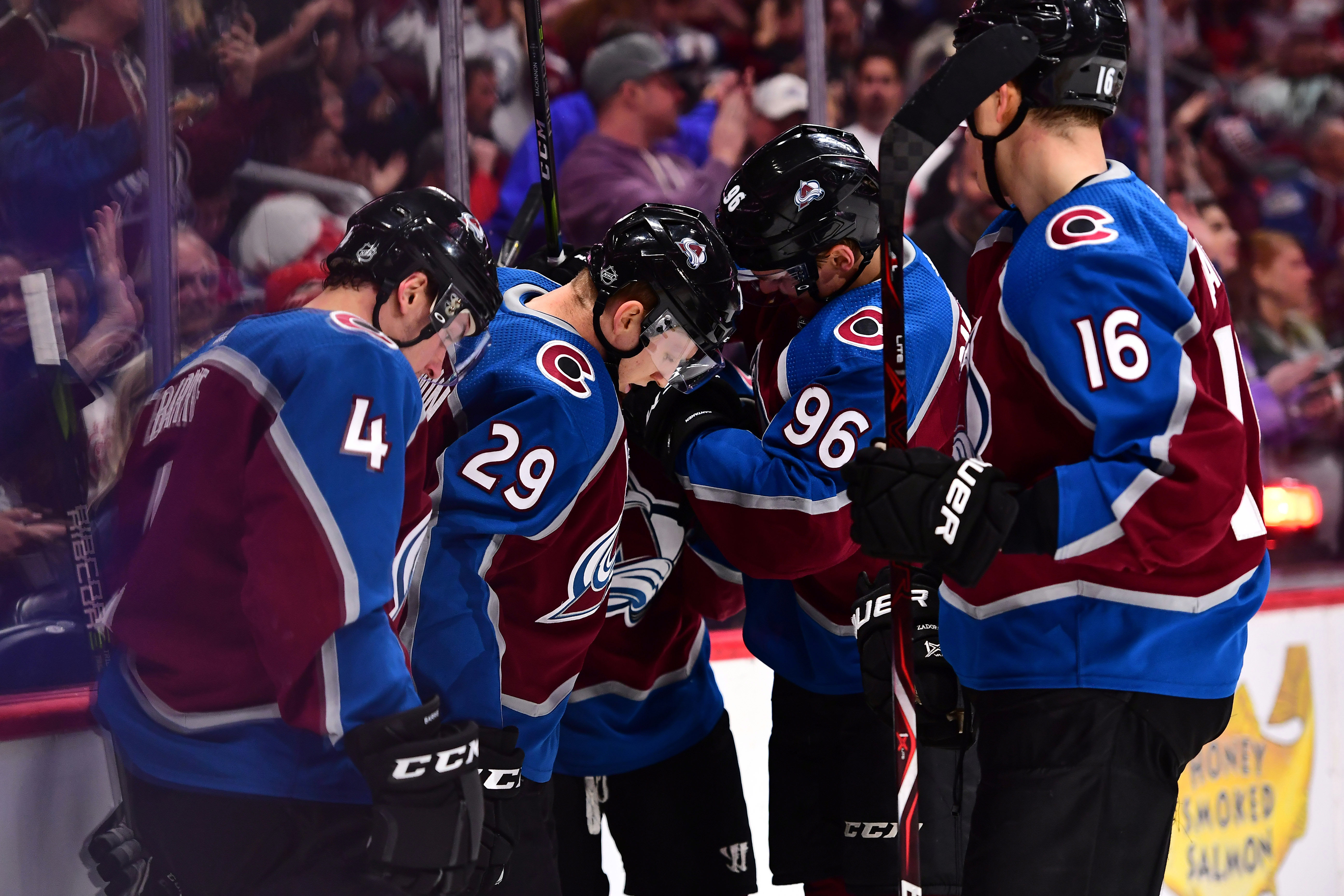 It has become this simple: If the Avalanche makes the playoffs, pulling off the turnaround of epic proportions after the 48-point nightmare that was 2016-17, MacKinnon is the obvious choice.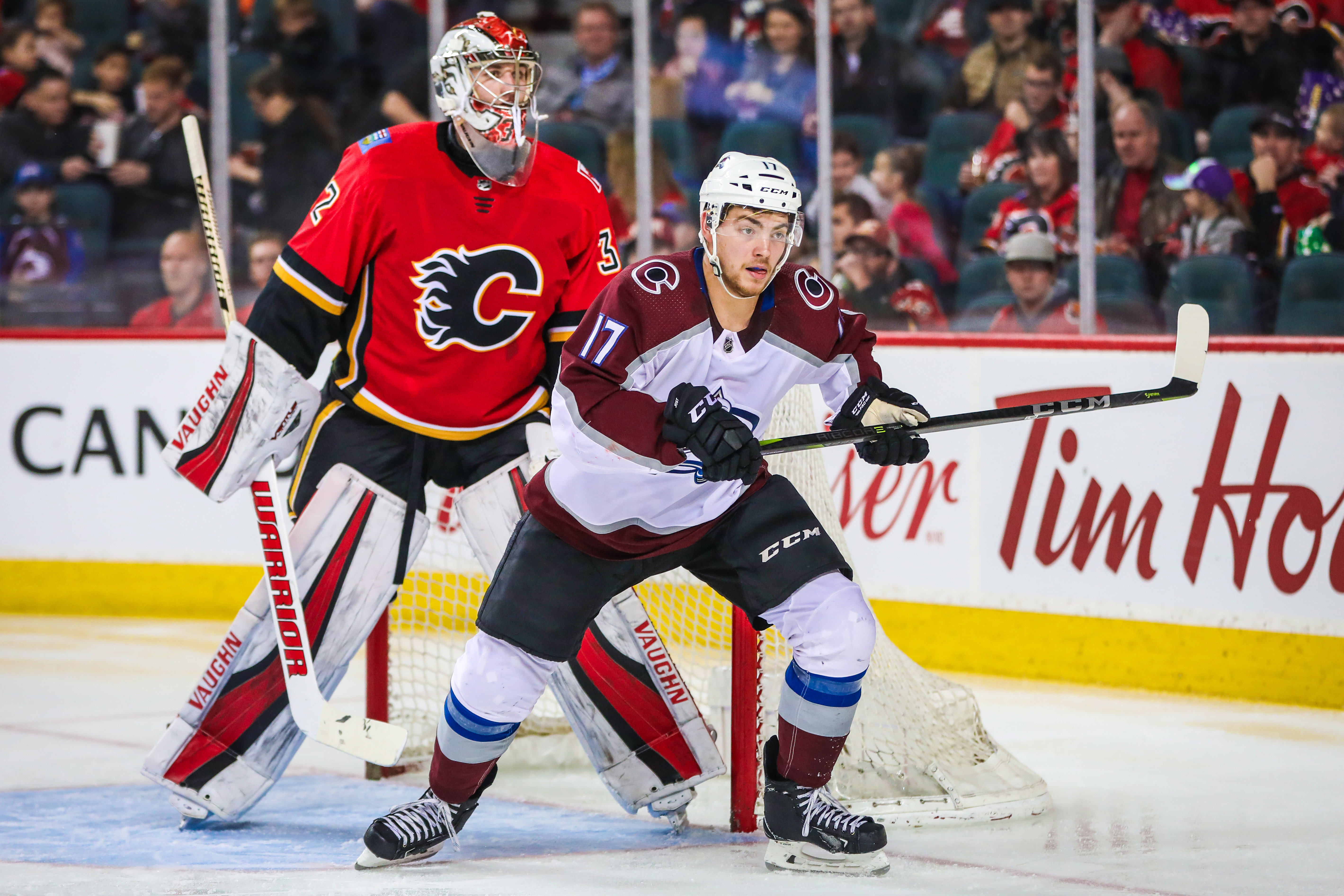 The NBA and NCAA would both benefit from adopting a draft and watch system similar to what the NHL employs.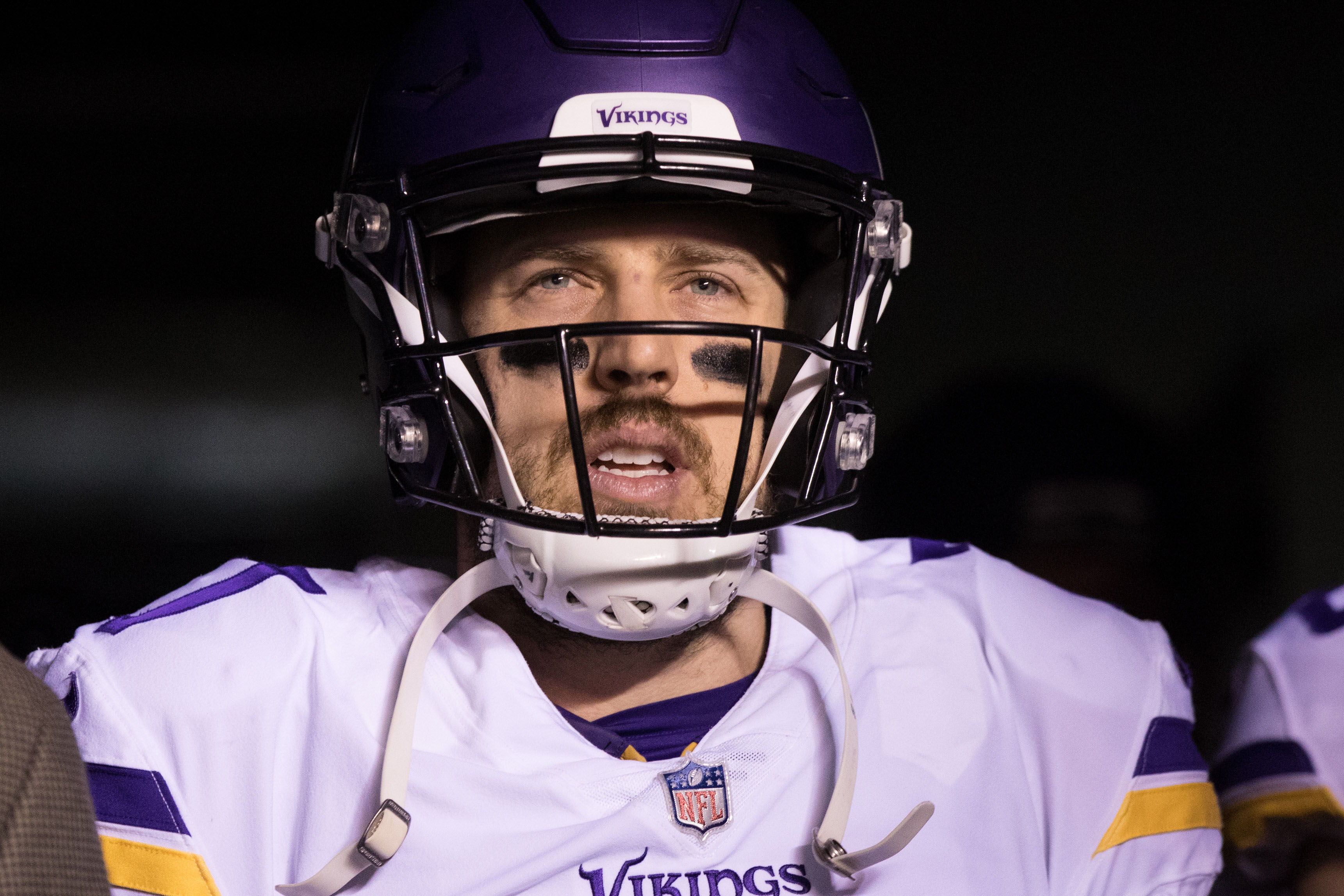 Case Keenum gives the Broncos an array of options for now, but his two-year deal is a double-edged sword.