DAILY COLUMNS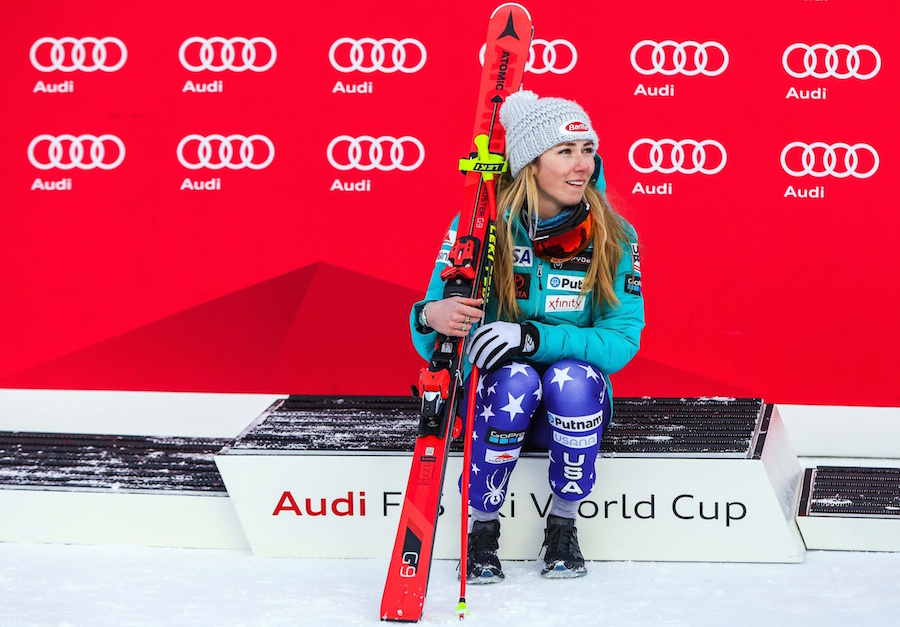 Currently the best overall skier in the world, Vail's Mikaela Shiffrin has the chance to become the greatest ever.
The University of Colorado men's basketball team is young. Really young. And it's a beautiful thing.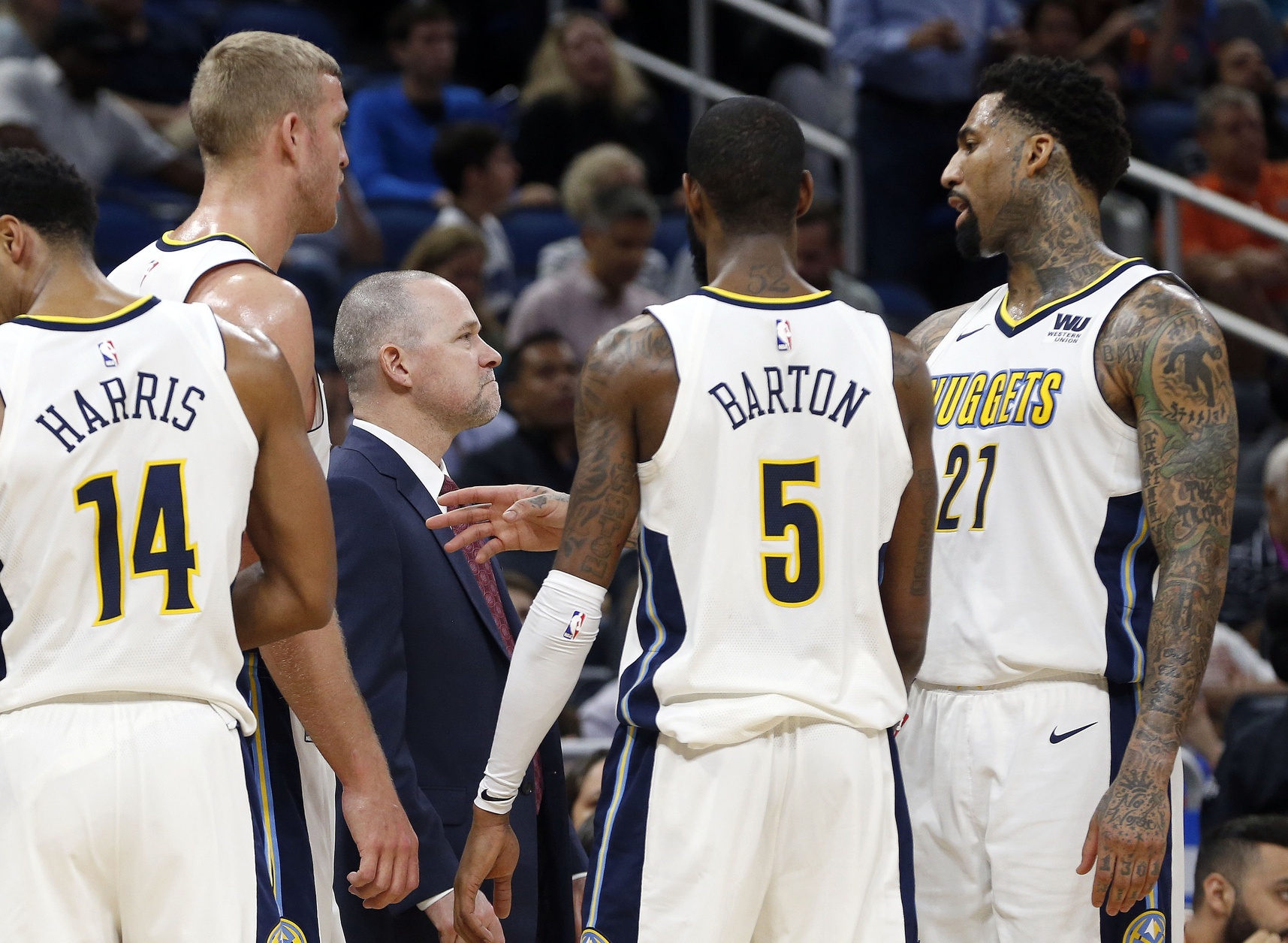 Denver Nuggets coach Michael Malone made one thing clear: hustle on defense or sit on the bench. Now he has to change directions.