DAILY COLUMNS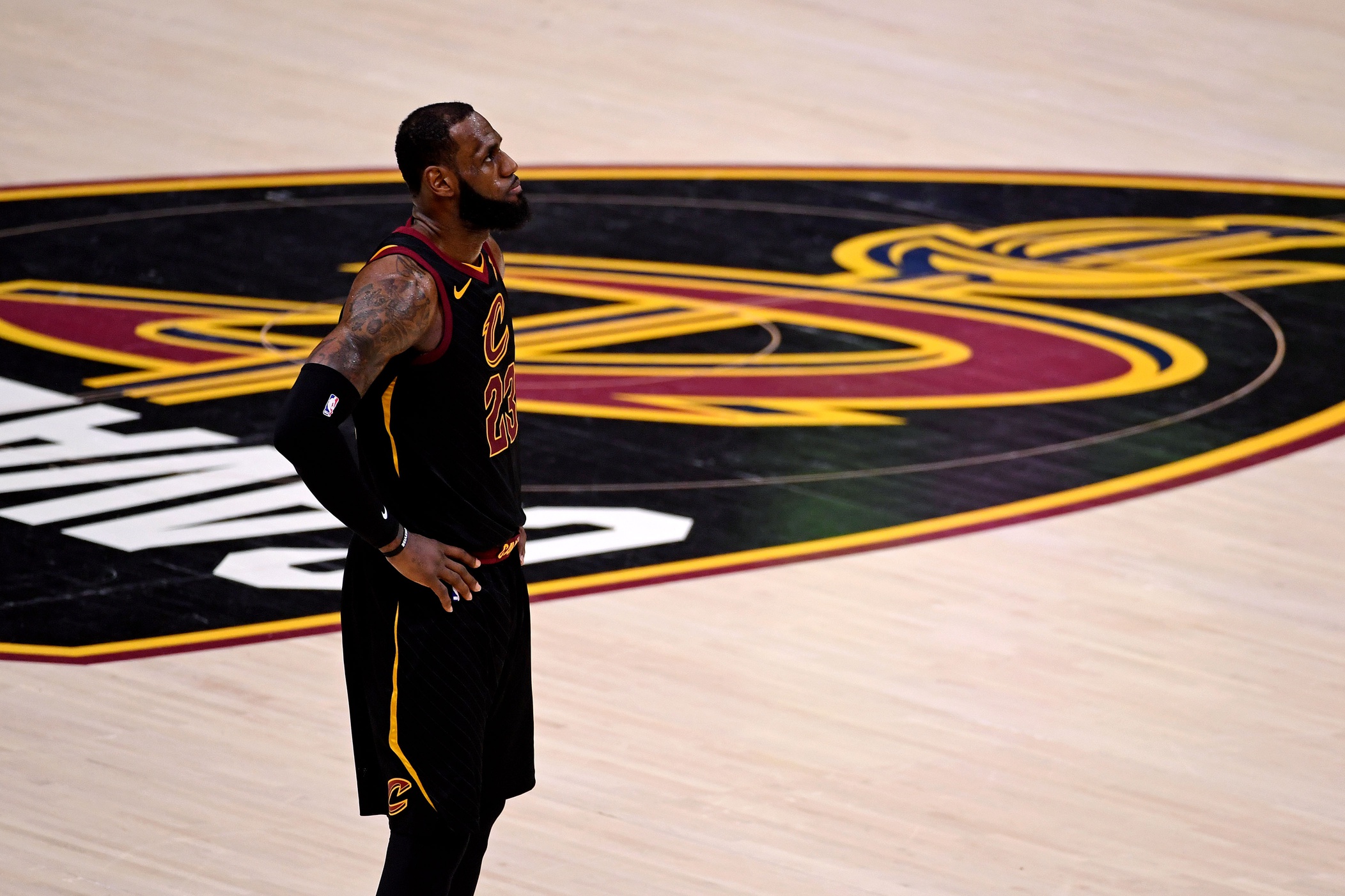 The LeBron James to the Denver Nuggets rumors create an interesting conversation about what a James era would look like in Denver—complete with comparisons to Peyton Manning, Carmelo Anthony and Michael Jordan.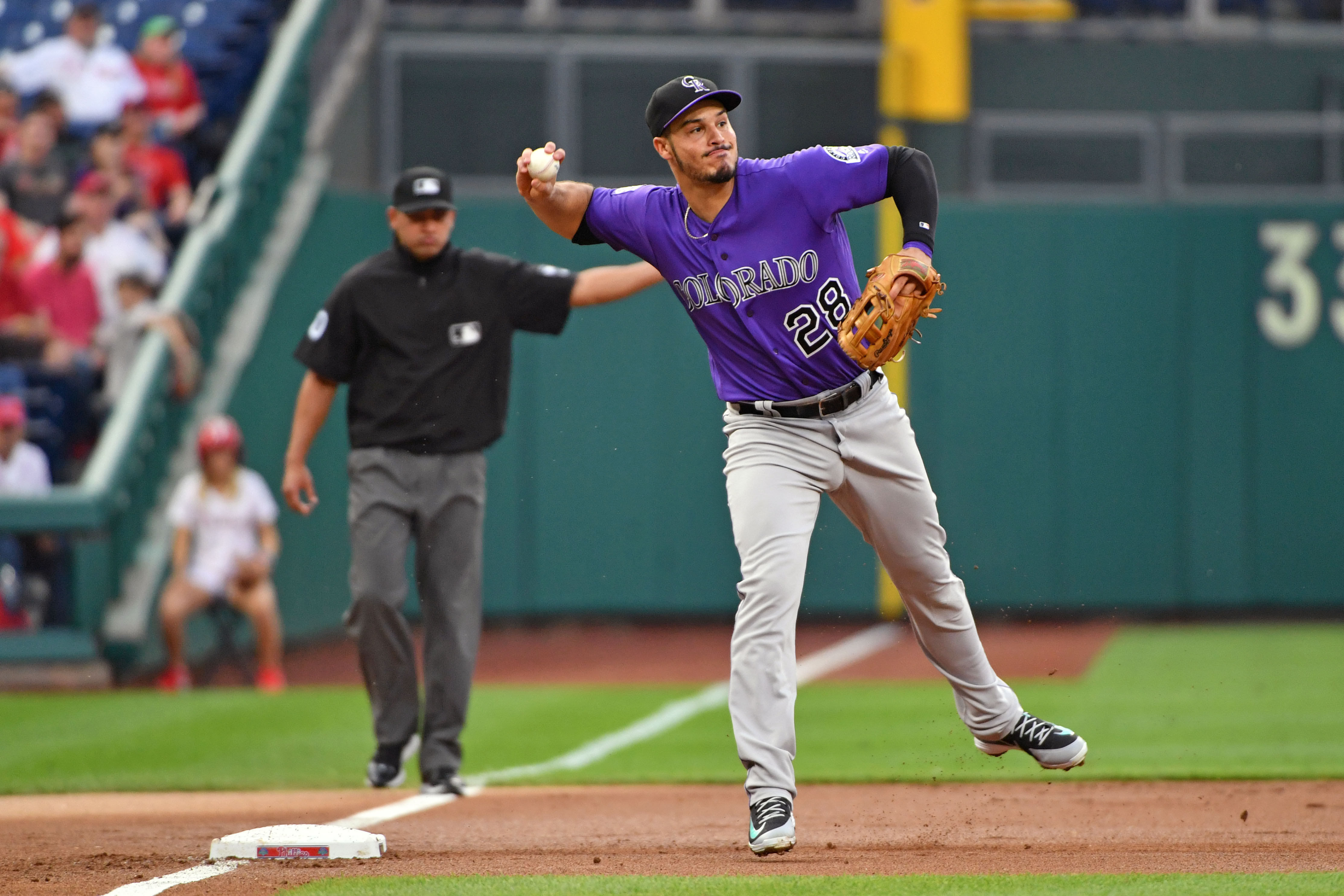 The Rockies' home attendance of 1,061,340 ranked ninth in Major League Baseball going into Wednesday night's games. Their average of 35,378 was seventh, behind only...
As the summer days and weeks roll by, the Rockies need to take a hard look at their current problems before it is too late.