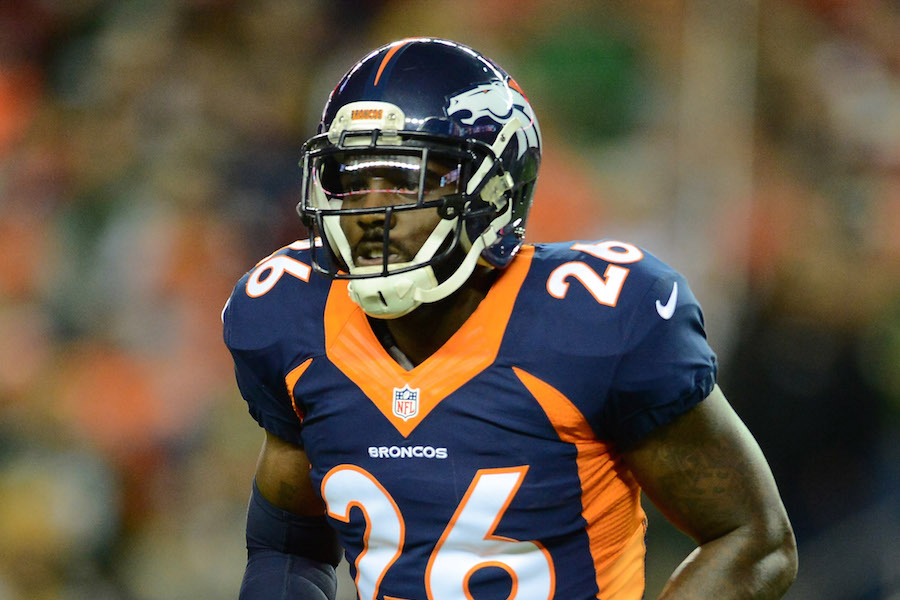 Darian Stewart's four-year career with the Denver Broncos has come to an unceremonious ending.
Stewart, who has been the team's starting safety since 2015 and Denver's Super Bowl 50 win, shared on Instagram that he's moving on. Mike Klis then confirmed that the Broncos released the veteran safety.
Once known as a quarter of the "No Fly Zone", Stewart struggled in 2018, missing tackles and consistently getting caught of position in the passing game. With a pair of younger safeties on the roster in Justin Simmons and Will Parks, the move made sense for the Broncos.
By releasing Stewart, Denver will incur a $2.8 million dead money hit, but the Broncos still gain nearly $2.2 million toward the salary cap this year.
With that in mind, there are a litany of options on the free agent market that Denver may pursue. One of those options is Adrian Amos, who is rumored to be a target of the Broncos. Amos played under Vic Fangio and Ed Donatell in Chicago for four years and could add important depth to the secondary.
Landon Collins and Tyrann Mathieu are each free agents as well. Collins is widely regarded as one of the top safeties in football and Mathieu has been one of the NFL's most versatile defensive backs since breaking into the league in 2013. Either would be a tremendous addition to the Broncos.
Whether it ends being through Free Agency or the NFL Draft, it's evident that the Broncos will need to add multiple playmakers to the secondary this spring. The unit as a whole has fallen a long way since being one of the key groups in Denver's Super Bowl 50 victory, and it's clear that the front office feels it's time to move on.