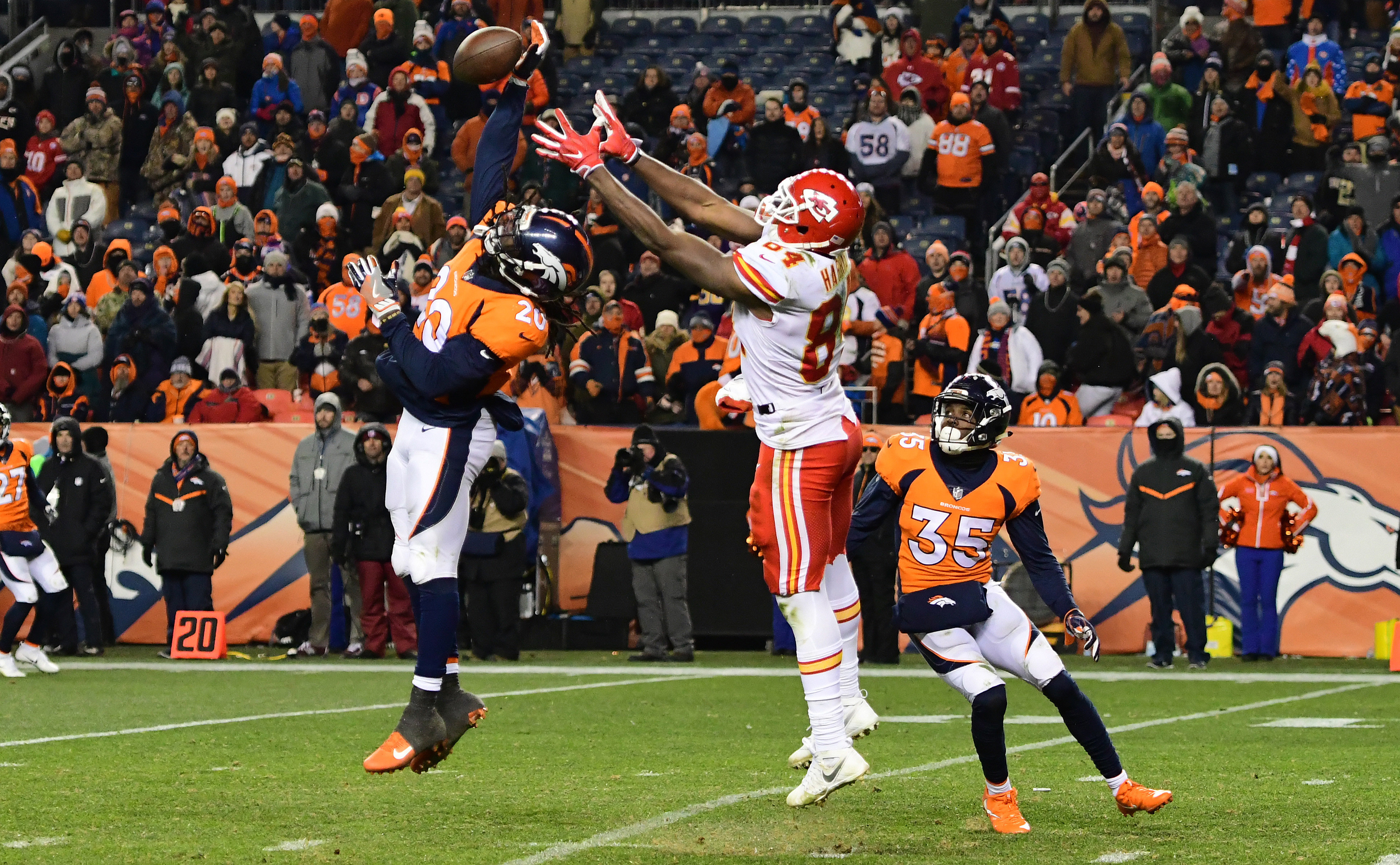 When the Denver Broncos lost Jamal Carter after he tore his hamstring off of the bone in the first preseason game of the 2018 season, the team lost more than just depth in the defensive backfield. Carter represents a very particular skill set; a skill set that the Broncos defense relies on.
Denver's defense has been at their best when they have a linebacker/safety hybrid that can equally parts stop the run from the third layer of the defense while also providing a safety net in the passing game. That is the role that T.J. Ward filled admirably and it led to Denver being one of the most ferocious defensive groups in the National Football League. Having a player who is quick and agile enough to cover wide receivers while also strong enough to fight through a block and stop the run is what allows the Broncos defense to prosper because it gives more freedom to the rest of the unit.
Carter's skill set fits perfectly into the mold of a run-stopping and hard-hitting safety, but what makes him so ideal for this Broncos team is that he is also skilled at covering receivers. According to Pro Football Focus, Carter earned the best coverage grade of any Denver safety, albeit on a small sample size.
Jamal Carter earned a coverage grade of 77.4 last year, the highest coverage grade among Broncos safeties. He'll be missed in 2018. https://t.co/OmOSn9caTr

— PFF DEN Broncos (@PFF_Broncos) August 14, 2018
Yes, Carter was not a focal point as a defensive back last season, but that does not take away from his production when he was on the field. Denver needs a safety with his skill set, but it seems that it will have to wait until next season now that he has landed on injured reserve after tearing his hamstring and the Broncos will be worse off because of it.
That is, unless Su'a Cravens can fill his void as that unique, hybrid safety-linebacker. We'll have to wait and see how he pans out.