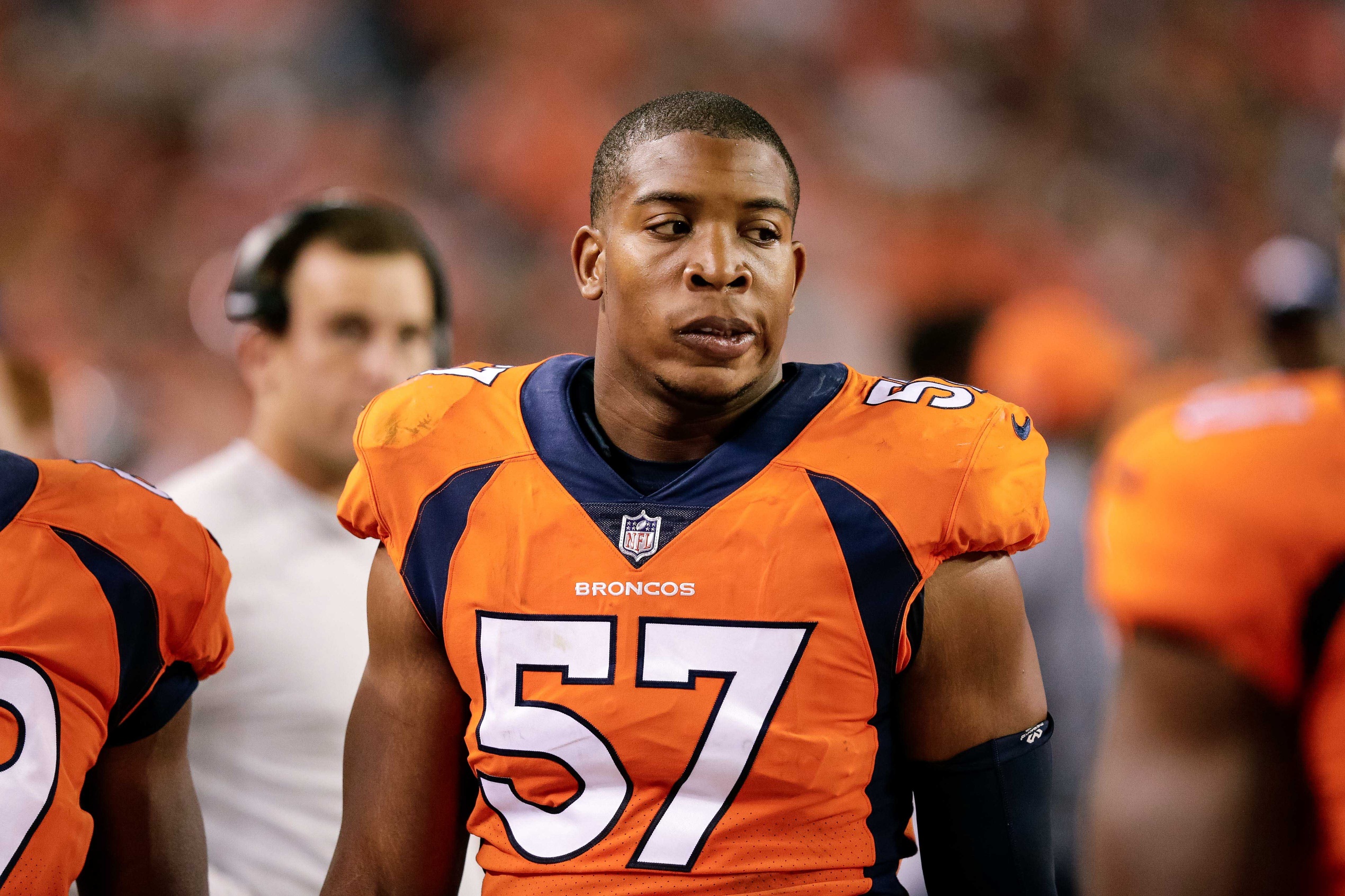 The Denver Broncos are making their way through the off season with some recognizable faces in new places.
Moving from his right guard spot he played last year to what's expected to be his 2018 position of left guard — his original spot from when he was a premiere offensive lineman in Dallas — is Ron Leary. Leary helps solidify the left side says Broncos Blitz podcast host Ronnie Kohrt, who also talks about another shift on the defensive line.
The Broncos are moving DeMarcus Walker once again — this time to the defensive line. Now asked to beef up, Walker talks about how he's putting on pounds to help the team and who exactly is helping him out.
But this brings up the interesting case of Bradley Chubb. The Broncos No. 5 overall pick was a dominate force on the line at N.C State, however now being asked to stand up and play outside linebacker.
While it may not affect his play, Kohrt talks about his concern for the change as well as other tidbits in the latest addition of the Broncos Blitz Podcast.
Click here to listen to the full Broncos Blitz podcast with Ronnie Kohrt, including what he had to say about the solidification of the offensive line on the left side and more, or listen to the podcast below.
Click here to listen to past episodes of the Broncos Blitz podcast and access the Broncos Blitz archived vault.