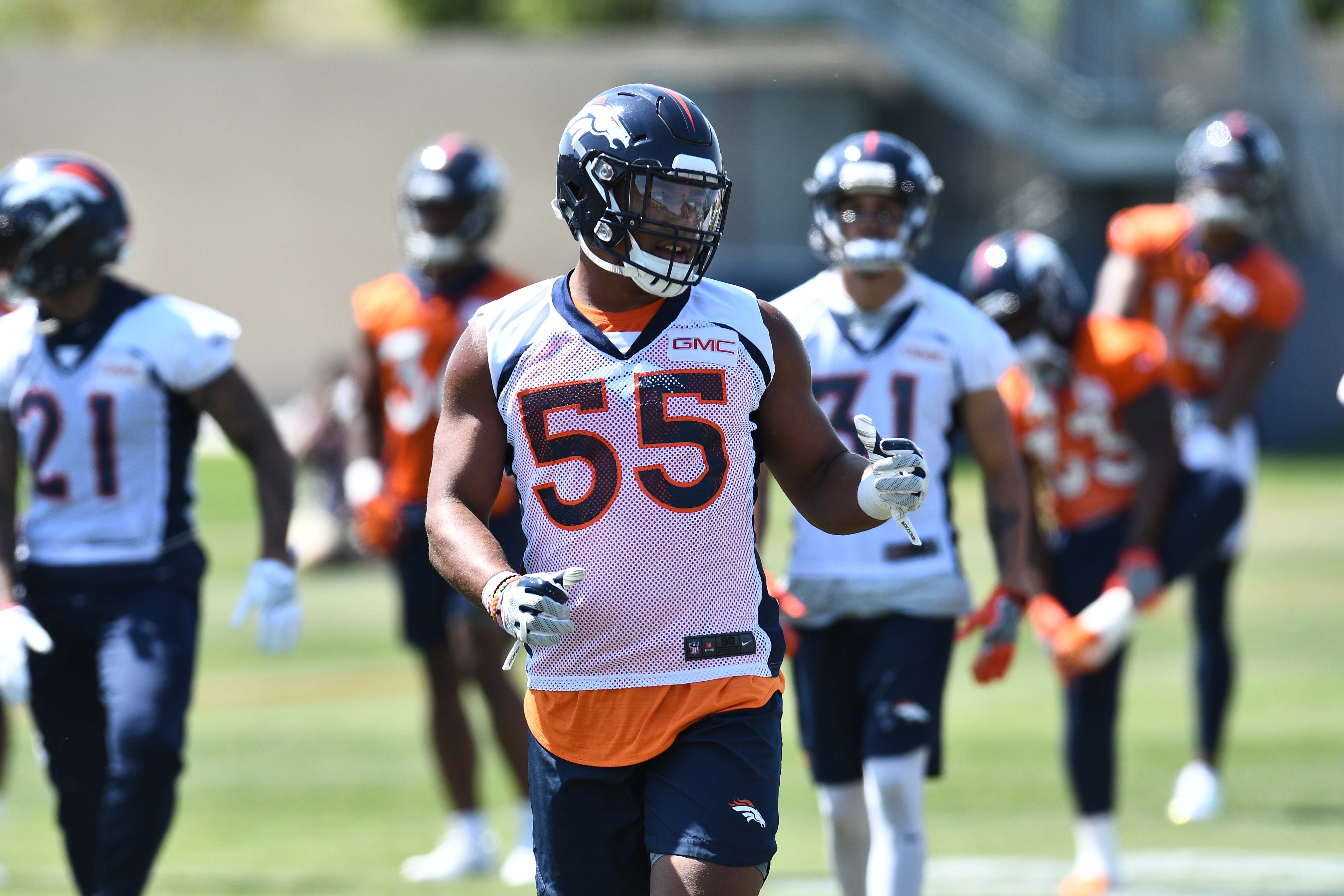 The Denver Broncos have finished OTA's and mini-camp and the next time we see the team will be in training camp when a depth chart is released and battles begin.
Before those battles ensue, Broncos Blitz podcast host Ronnie Kohrt takes a look at the positions on offense and defense that need improving or simply should dominate.
Kohrt talks about the secondary, how the once vaunted 'No Fly Zone' could be a position group to watch as a worrisome fan, reliving shades of the late 2000's when the Broncos had a premiere cornerback in Champ Bailey, only to be followed by three other cornerbacks who were constantly picked on and beaten in the passing game.
Click here to listen to the full Broncos Blitz podcast with Ronnie Kohrt, including what he had to say about the offensive line, defensive line and more, or listen to the podcast below.
Click here to listen to past episodes of the Broncos Blitz podcast and access the Broncos Blitz archived vault.