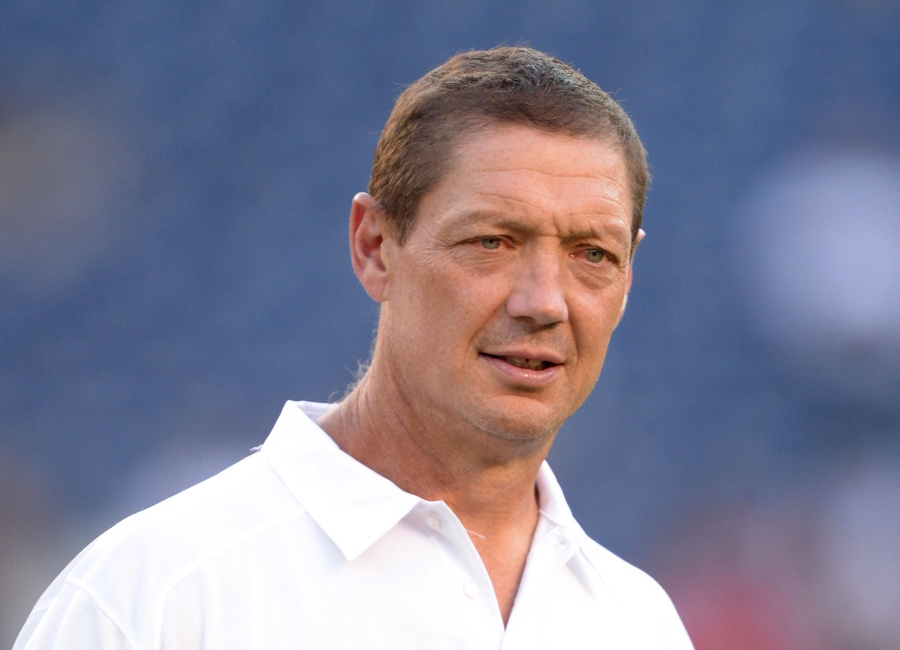 The Denver Broncos fell to third place in the AFC West after losing to the Oakland Raiders 30-20 on Sunday night. Denver's offense did not get going all night and it really took a toll on the defense.
Fans are upset with the pass-heavy play calling from Gary Kubiak; however, it was absolutely the correct way to attack Oakland's defense. The problem was that nothing the Broncos did actually worked. Denver went three-and-out most of the first half, giving Oakland countless short fields.
Denver's defense was actually pretty good. Oakland's lead should have been much more then 13-0 prior to the Broncos getting on the board; however, Denver's defense was obviously worn out in the second half because of all of their early work keeping the game within reach.
Latavius Murray went off for 114 yards and three touchdowns because Denver's defense was wrecked from trying to make up for the lack of offense. Over the last two seasons, we have seen the Broncos defense mask all the problems on offense. Most of the time it results in a win for Denver; however, the mistakes on offense could simply not be overcome by the defense three times this season.
So, what should the Broncos do next? Well, the offense is not working and has not worked since the new coaching staff arrived prior to last season. Denver has used four different quarterbacks and has failed to make the offense work with any one of them.
It seems to me that this is an offensive coordinator problem. Rick Dennison is a great guy who has meant a lot to the organization over the years. But, what is Dennison really doing to improve this offense? The offense has been stuck in the mud under Dennison and there does not seem to be a light at the end of the tunnel no matter who is the quarterback for Denver. It is time for John Elway and Gary Kubiak to make a change. Dennison must go, it is just simply not working on offense for a team that has a championship defense.
Catch Weekend Drive with Sean Walsh every Saturday and Sunday on Mile High Sports AM 1340 | FM 104.7 or stream live any time for the best local coverage of Colorado sports from Denver's biggest sports talk lineup.