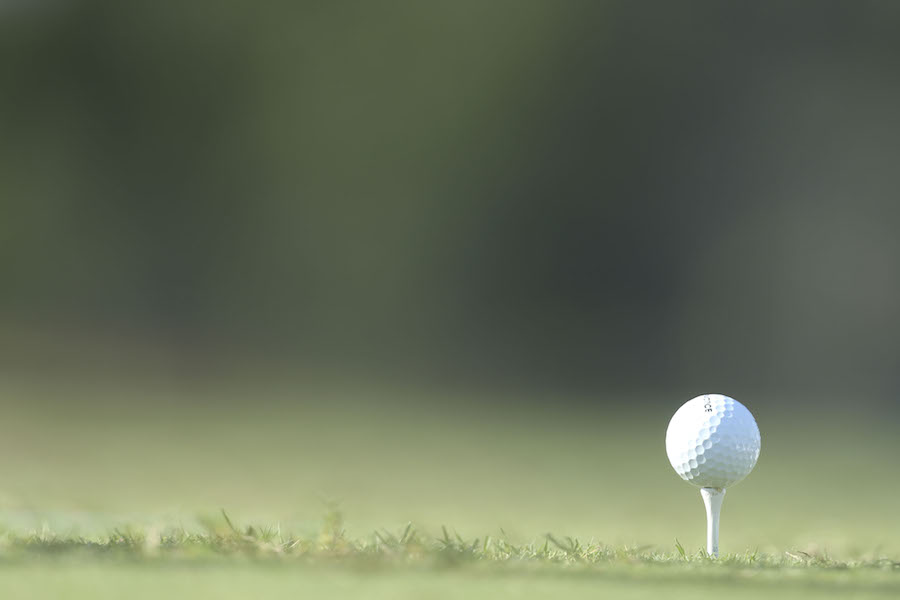 The annual Denver City Amateur was completed yesterday at Wellshire Golf Course after a rainy afternoon caused a weather delay.
Despite the dreary weather, the event was a great success and ended with two former winners as Champions. Former Men's Champ, Jeff Chapman (Lone Tree), barely held on shooting one over 72 and winning by one stroke after shooting 7 under in the first round.
Glen Trevor (Thornton) gave him a run for his money and shot 67-70 finishing one stroke behind Chapman at a 137 2-day total. The other former Champion who was in the hunt, Adam Neville (Denver), shot a 68 the second day and came in 4 th .
Ethan Fine came in third with a two- round total of 139.
In the Senior Men's Championship, after firing a 68 in the first round, Brian Woody (Castle Pines) held on to his lead and shot 71, winning by two strokes and defending his Senior Amateur Championship title. Bob Schuler out of Albuquerque followed Woody by 2 shots with a two-round total of 141.
Full results can be found by clicking here. This year's event was moved to Wellshire while City Park is undergoing a remodel.
Wellshire, is one of Denver's most historic courses with greats like Ben Hogan having played here. Wellshire is host to the annual Four-Ball tournament and this year's Denver City Amateur. Built in 1926 as a Country Club, Wellshire is the only public Donald Ross designed course West of the Mississippi. This course will provide an exceptional atmosphere for Denver's 2018 Amateur competitors.
In addition to Wellshire Golf Course, Denver Golf has eight venues with outstanding course conditions at the most affordable prices. From urban golf settings to mountain vistas, you will find it all here in Denver. If you live anywhere in the Denver Metro area there is bound to be a course right in your back yard. Come home to play…Denver Golf is your neighborhood course.