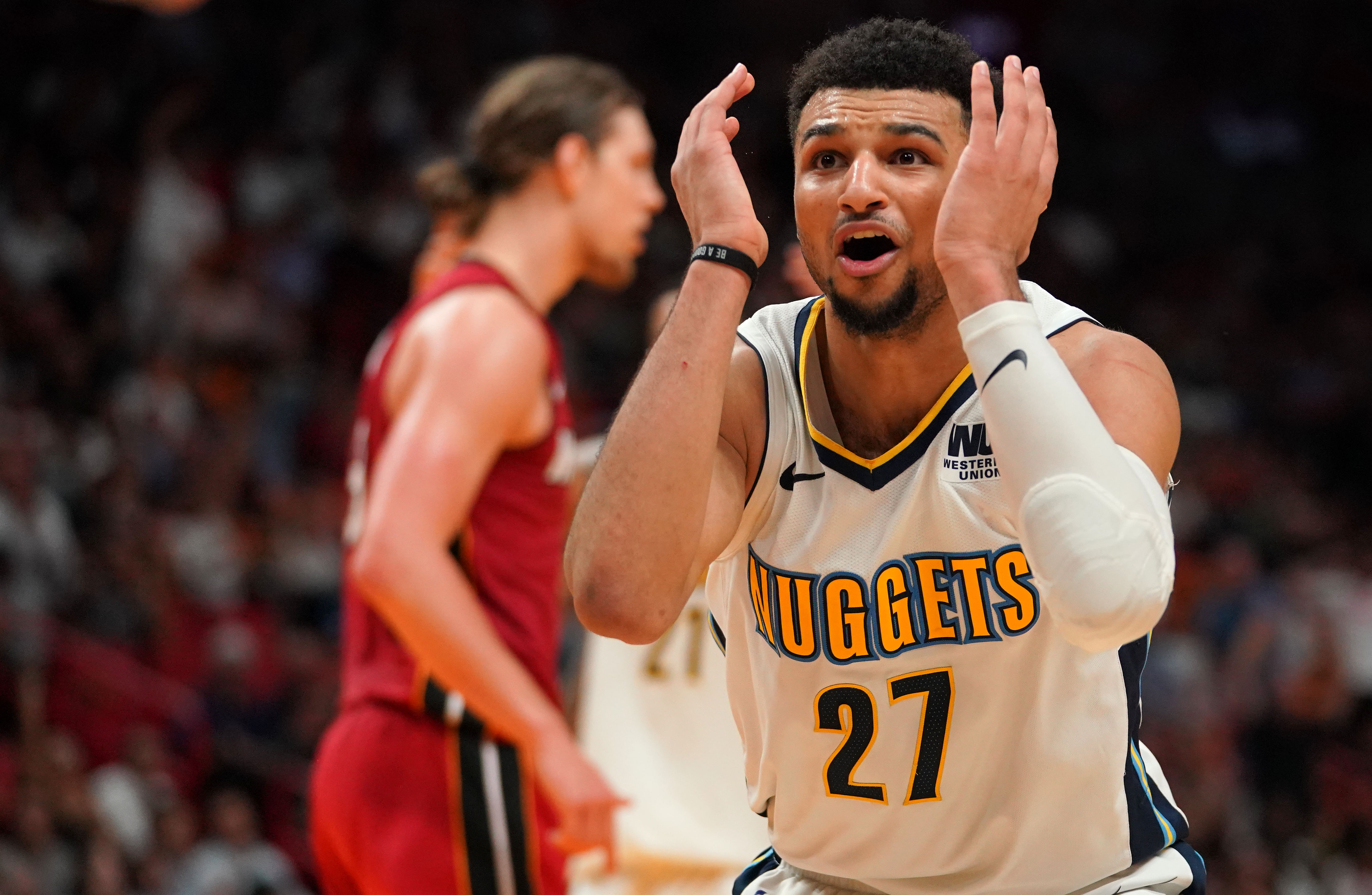 The 2018 NBA Draft Lottery is just eight hours away and, at 5:30 p.m. MST on ESPN, the lottery results will be announced to officially set the order for the 2018 NBA Draft. The lottery takes place in Chicago at the Palmer House Hilton where the randomness of bouncing ping-pong-balls will decide the fate of multiple franchises.
Essentially, the idea of the lottery is each team is given certain odds based on their regular season schedule. Depending on regular season results, each teams lottery odds are converted into 1,000 possible ping-pong-ball combinations. So the lottery lives up to its name; a random drawing that is based on luck and odds.
Denver — who is currently slotted as the 14th pick, the final lottery selection — has the worst odds of any lottery team to move up into the top-three selections. As the 14th-worst team in the NBA, the Nuggets have a 0.72 percent chance of moving into the third pick, 0.59 percent at moving into the second pick, and a nearly non-existent 0.5 percent chance at the first pick. The Nuggets are showing up with Jamal Murray and basically nothing other than hopes and dreams.
The one saving grace is that Denver will know immediately if they moved up into the top three picks of the 2018 draft or if they will be selecting in the 14th selection. The lottery results are announced from worst-to-best picks, so from pick 14 all the way down to the first pick in the draft. If Denver is not announced as the 14th pick in the draft immediately, it will signify that Denver has jumped into the top-three picks.
The NBA Draft Lottery has been in places since 1985. Unfortunately, the Denver has managed to never win the lottery or gain a better pick in any capacity. that is 33 years of staying in their projected draft slot or falling backward and ending up with a worse pick than originally expected. While odds say that there will eventually be a regression to the mean, betting on the Nuggets moving up is a sketchy proposition.
Hopefully, by virtue of Murray's good luck and 33 years of bad luck, Denver somehow finds themselves falling into a top-three pick to pair with their young core of Nikola Jokic, Gary Harris, and Murray. Pairing Luka Doncic with Jokic, Murray, and Harris would be a dream come true, but let us remember; this is the Nuggets we are talking about. Odds are better of being struck by lightning twice in the same day than for Denver to jump into the top-three selections.