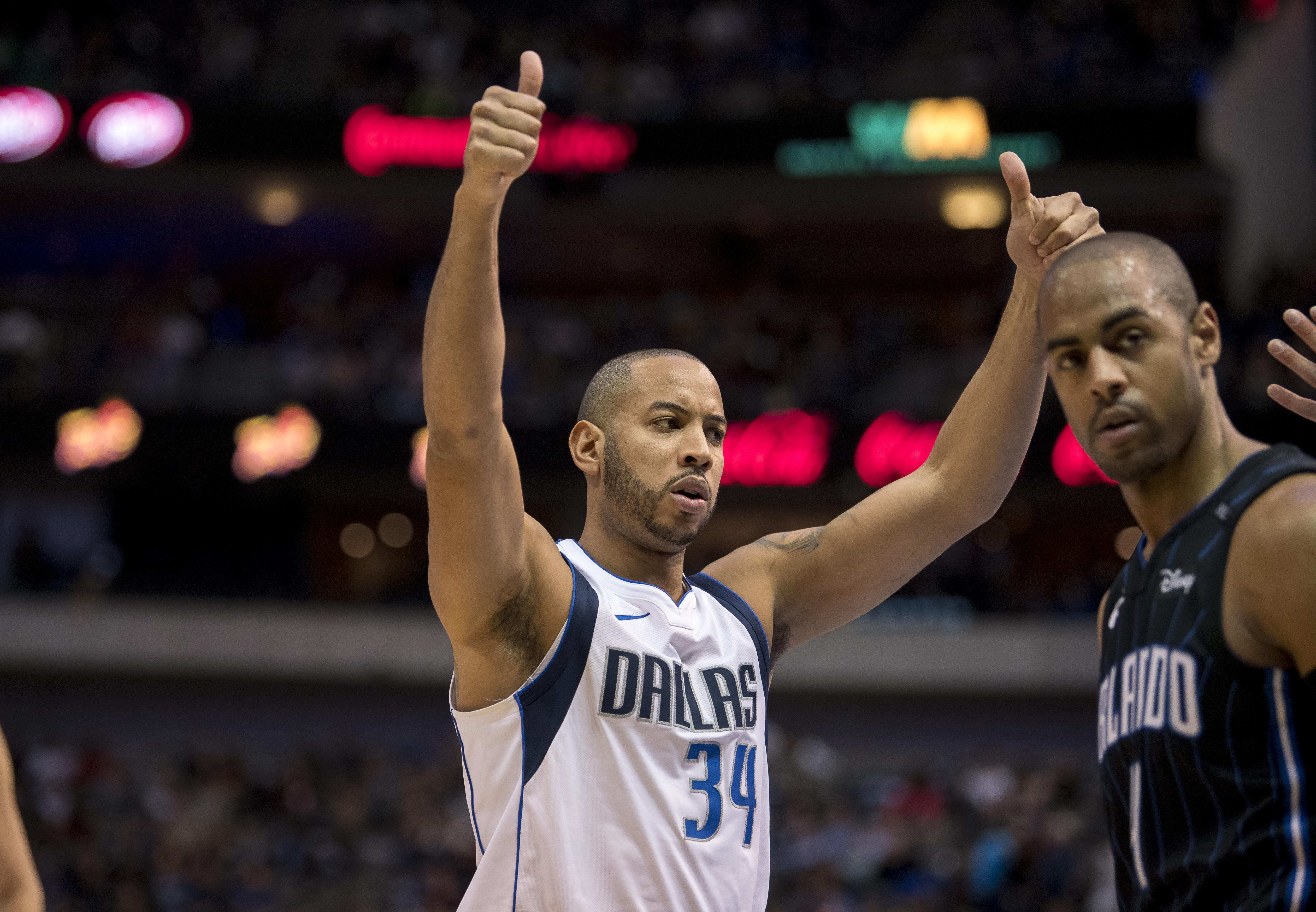 The Denver Nuggets were able to pull off a three-team trade with the New York Knicks and the Dallas Mavericks that netted Denver Devin Harris, New York Emmanuel Mudiay, and Dallas Doug McDermott so — to get a better of who Harris is as a player and as a person — T.J. McBride called upon Bobby Karalla of Mavs.com to shed light on the type of individual that Harris is.
McBride and Karalla went in-depth on the type of leader and teammate Harris is, how Harris will fit offensively with the Nuggets, and how underrated he is as a defender. In addition to his fit, we discussed how beloved Harris is in Dallas and how his connection with Rick Carlisle will help him be a leader with Michael Malone as his head coach.
Click here — or listen to the podcast below — and be sure to comment, rate, and subscribe to all things Denver Nuggets.