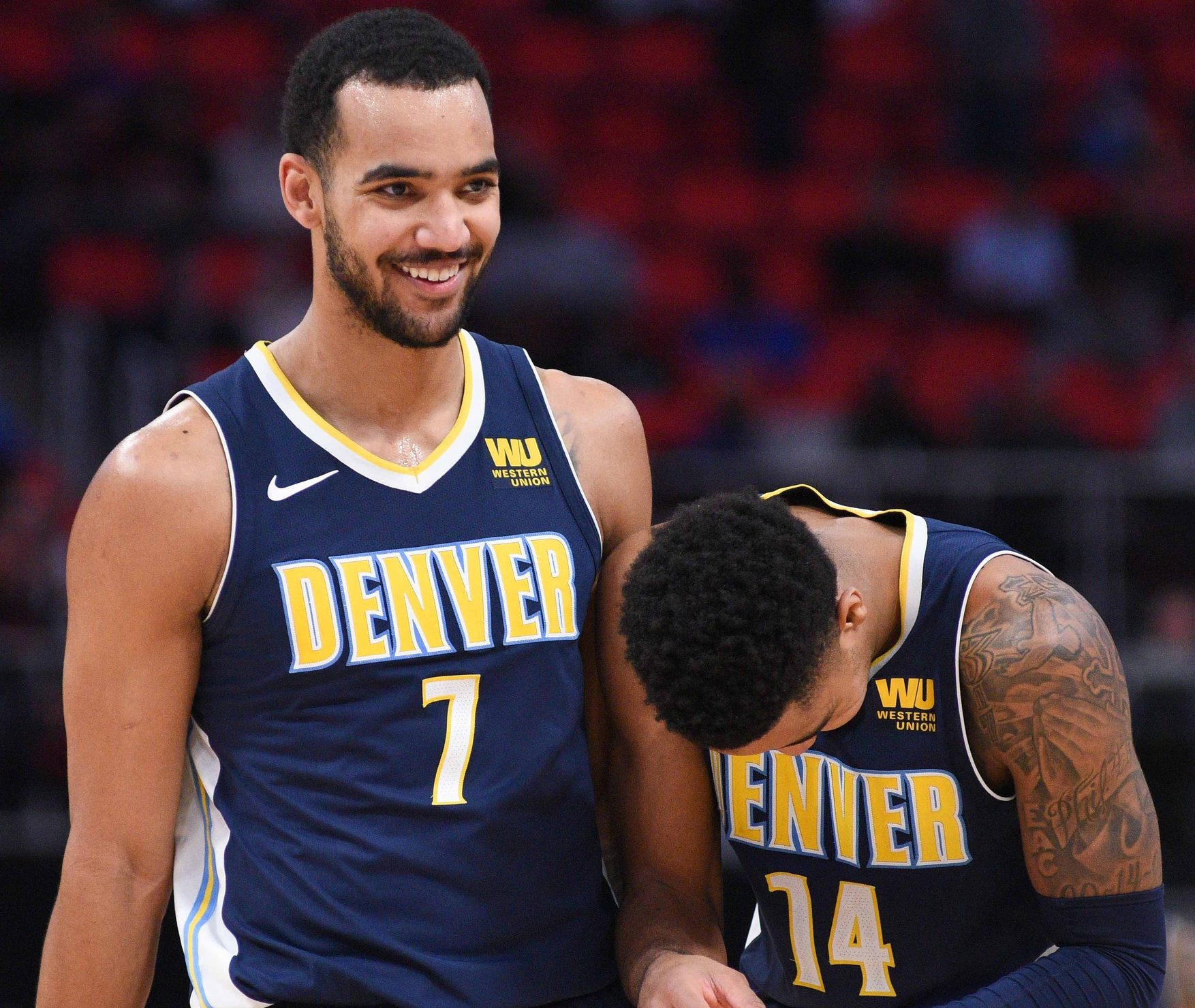 The Denver Nuggets are coming off of a 2-4 road trip that was completed entirely without their two best players — Nikola Jokic and Paul Millsap. In addition to the Nuggets' prized front court being injured, Wilson Chandler, Mason Plumlee, and Will Barton have all ailed in some form or fashion over the past six games.
Having all of those injuries have allowed the Nuggets an interesting opportunity; playing their talented and young players that have been largely buried on the bench. Aniello Piro and T.J. McBride of Mile High Sports took time to take a deep look into the youth of the Nuggets' roster on the new Denver Nuggets Daily podcast. The guys dissected Gary Harris, Jamal Murray, Juancho Hernangomez, Malik Beasley, Emmanuel Mudiay
Click here — or listen to the podcast below — and be sure to comment, rate, and subscribe to all things Denver Nuggets.