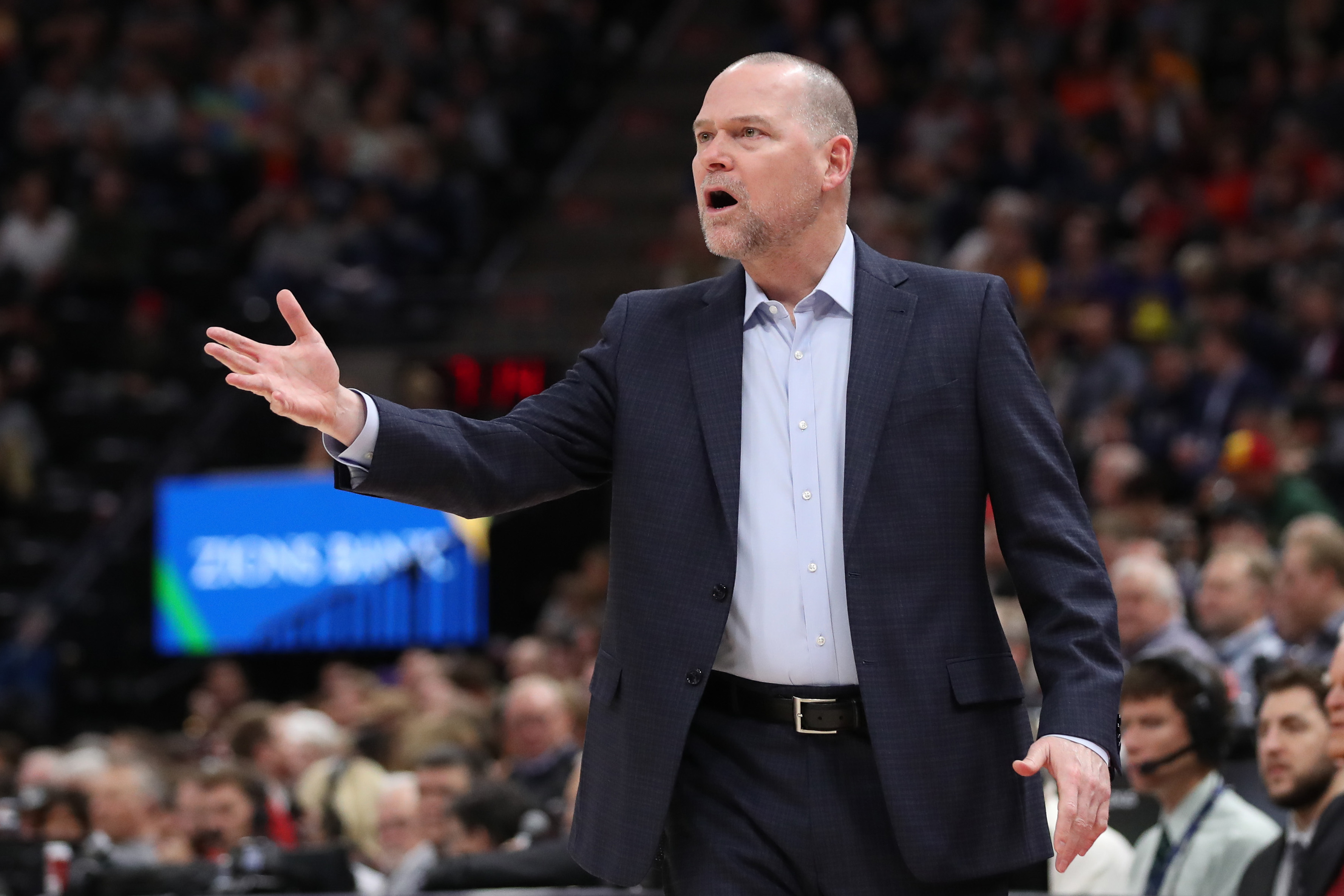 For the newest Denver Nuggets Daily Podcast, T.J. McBride dives into the Denver Nuggets rough loss in Utah to the Jazz as well as a playoff seeding update.
Topics for the newest Denver Nuggets Daily Podcast include Nikola Jokic's worst game as a professional, Will Barton's struggles, Denver's guards bouncing back, Donovan Mitchell's haunting of the Nuggets, Denver getting help from the Oklahoma City Thunder and Portland Trail Blazers, as well as a look at one of the craziest days in league history.
Click here — or listen below — and be sure to rate the podcast, use the comment feature to leave any feedback, and subscribe through iTunes.