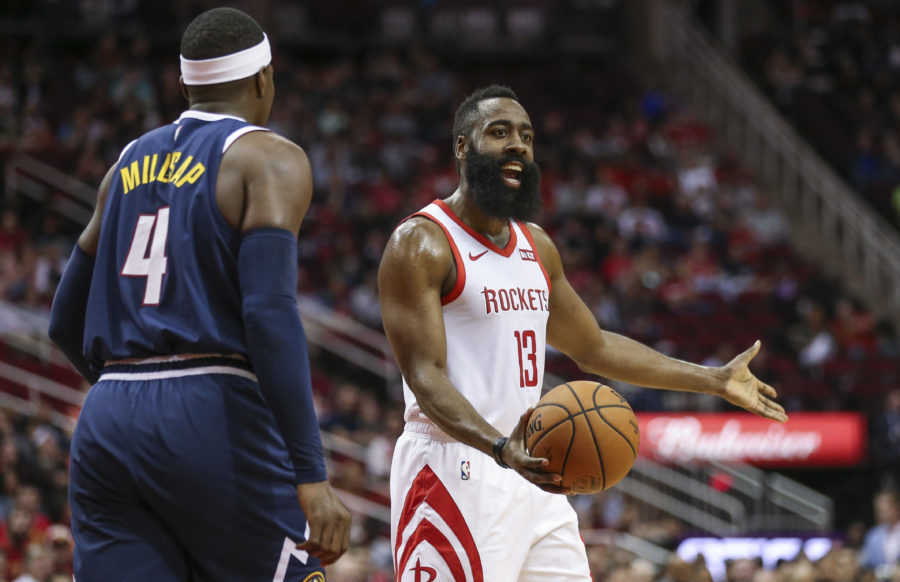 For the newest Denver Nuggets Daily Podcast, T.J. McBride dives into the Nuggets 125-113 loss to the Houston Rockets, who have now beaten Denver nine-straight times.
Topics for the newest Denver Nuggets Daily Podcast include Denver's inability to defend the Rockets, Houston's 3-point and free throw advantage, starting lineup struggles, reintegration of Paul Millsap and Gary Harris into the starting lineup, Harris' injured hamstring, Nuggets' bench unit returning to form, as well as answers to questions from listeners.
Click here — or listen below — and be sure to rate the podcast, use the comment feature to leave any feedback, and subscribe through iTunes.