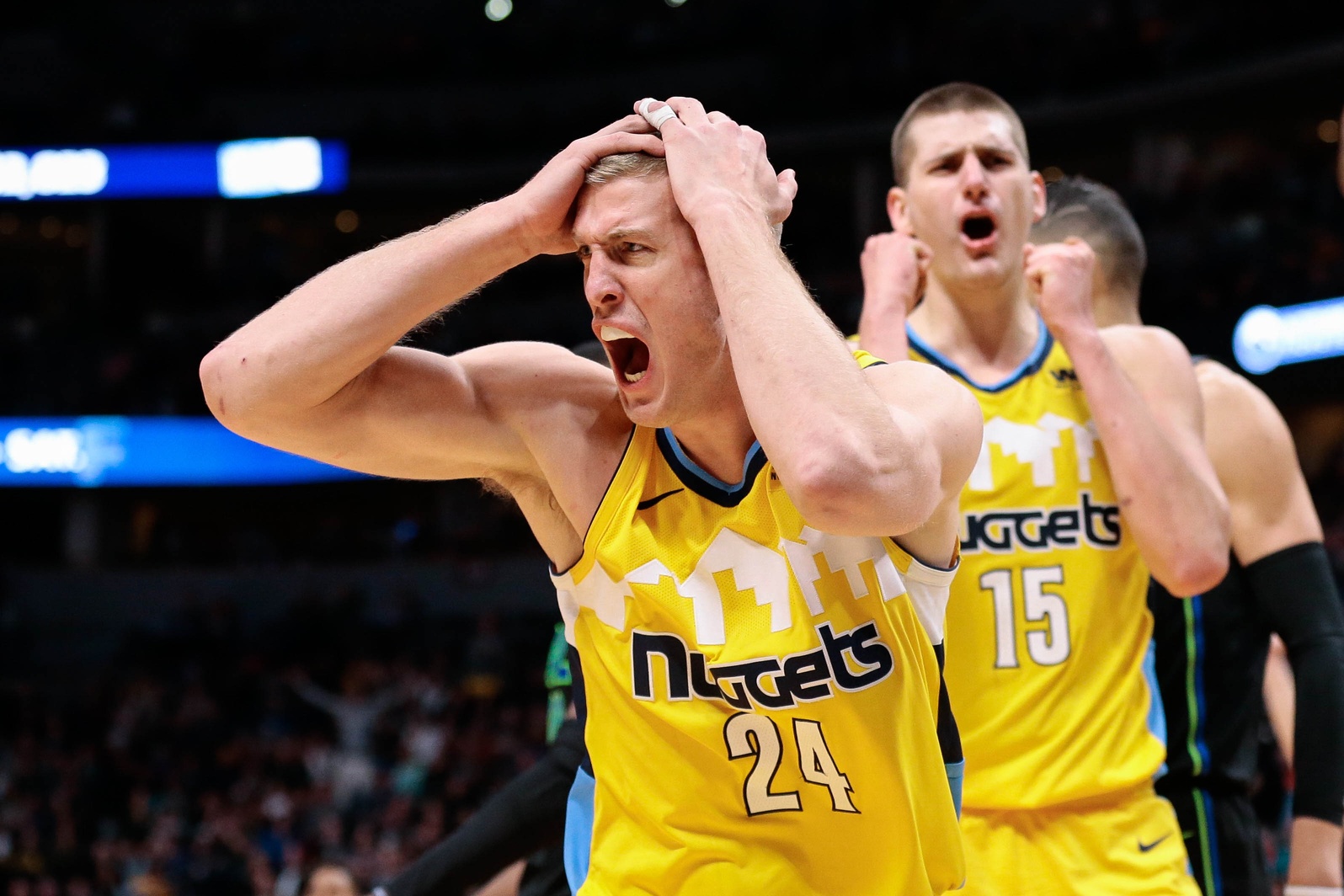 The Denver Nuggets survived a rough performance against the Dallas Mavericks to narrowly escape with a 91-89 win at home on Sunday night. Despite the victory being their third win in a row, tensions felt high in the locker room following the game.
T.J. McBride and Brendan Vogt of Mile High Sports hit the studio after the game to break it all down. Why wasn't Jamal Murray in the starting lineup? What happened to Wilson Chandler? Plus, the guys describe the vibe in the locker room and try to figure out why there's so much gloom-and-doom surrounding the Nuggets.
Click here — or listen to the podcast below — and be sure to comment, rate, and subscribe to all things Denver Nuggets.