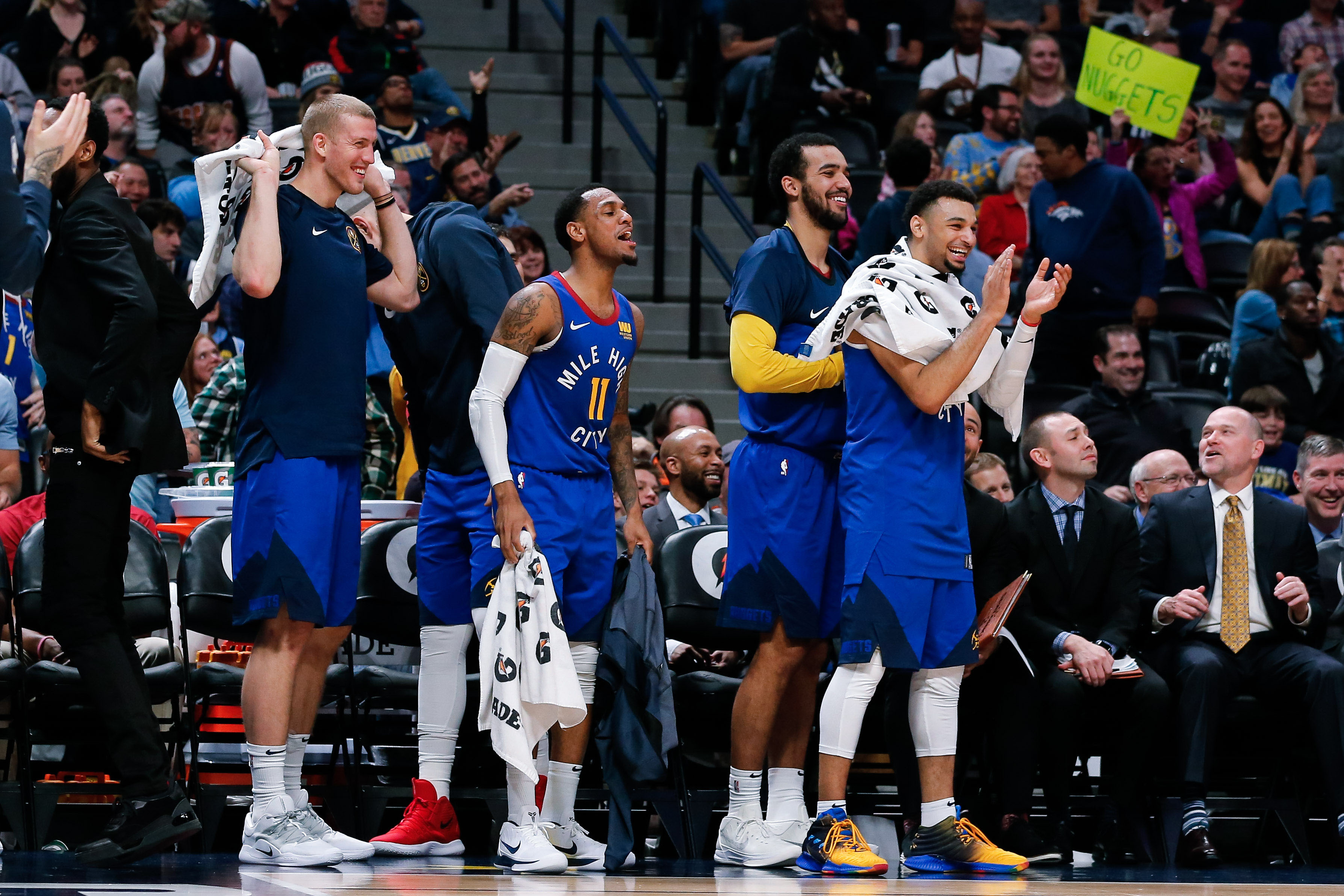 For the newest Denver Nuggets Daily Podcast, T.J. McBride dives into why the Denver Nuggets bench unit has been so dominate all year. After having a bad bench unit for the past few years, Denver's bench has suddenly become a legitimate weapon for Nuggets' head coach Michael Malone.
The topics of the new Denver Nuggets Daily Podcast include an individual breakdown of each player on Denver's bench unit, why Jamal Murray is so strong when he plays with the reserves, a statistical look at Denver's best bench lineup, and what the Nuggets rotation could look like once everyone is healthy.
Click here — or listen below — and be sure to rate the podcast, use the comment feature to leave any feedback, and subscribe through iTunes.