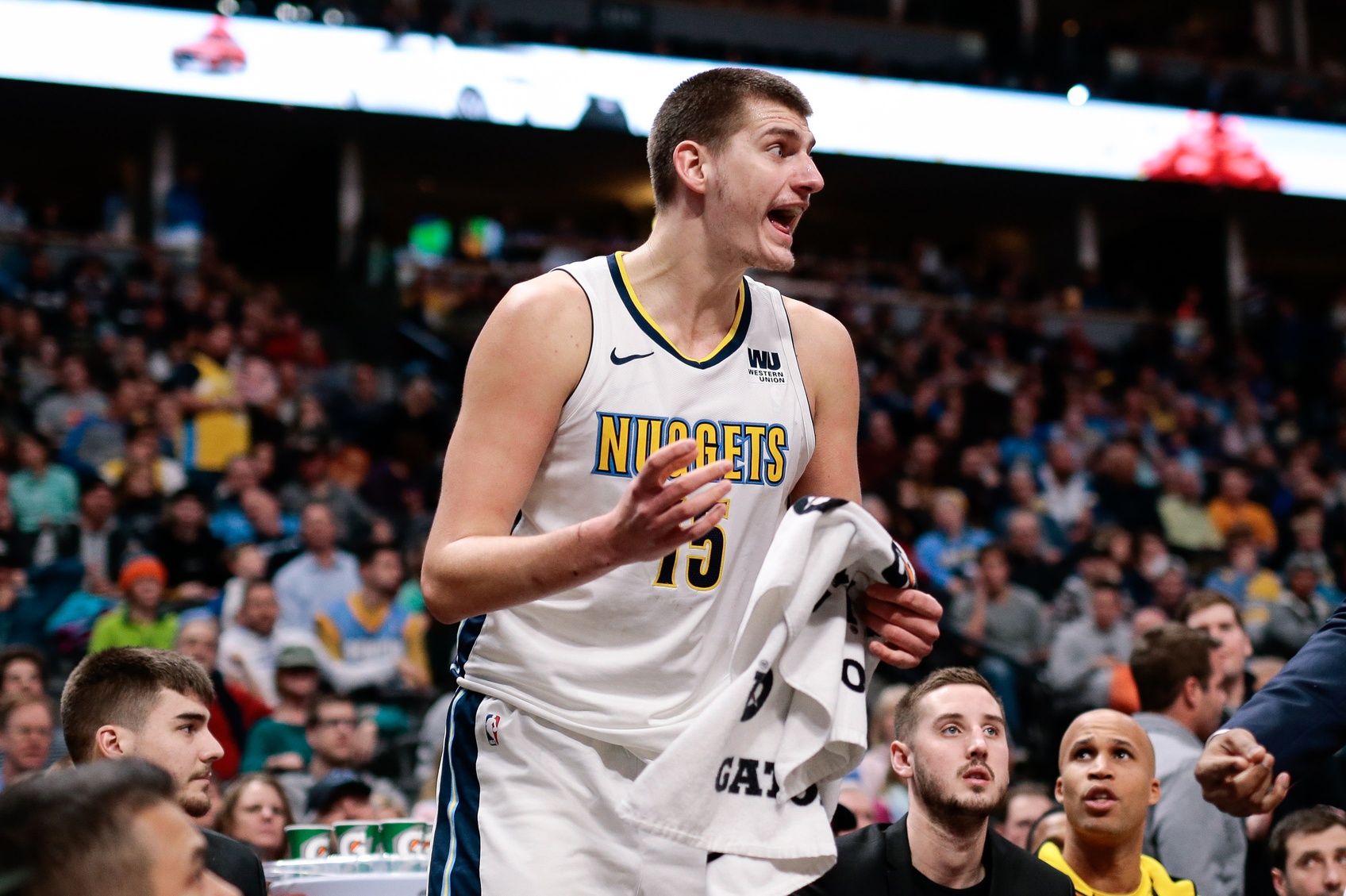 The Denver Nuggets are coming off of road wins against the Portland Trail Blazers and the Golden State Warriors on back to back nights so when they came back to the Pepsi Center looking for their third consecutive win against the Utah Jazz, confidence was running an extreme levels. Not only did the Nuggets secure the victory, but they did so in dominant fashion to the tune of a 107-83 stomping while also holding their opponents to under 86 points for the third consecutive game.
Duvalier Johnson and T.J. McBride of Mile High Sports break down the Nuggets' latest win over the Jazz in the newest installment of the Denver Nuggets Daily podcast. The guys break down Nikola Jokic's ejection, the inspired play of Trey Lyles, how Emmanuel Mudiay and Kenneth Faried have fallen out of the rotation, and the playmaking of Gary Harris alongside Jamal Murray.
Click here — or listen to the podcast below — and be sure to comment, rate, and subscribe to all things Denver Nuggets.