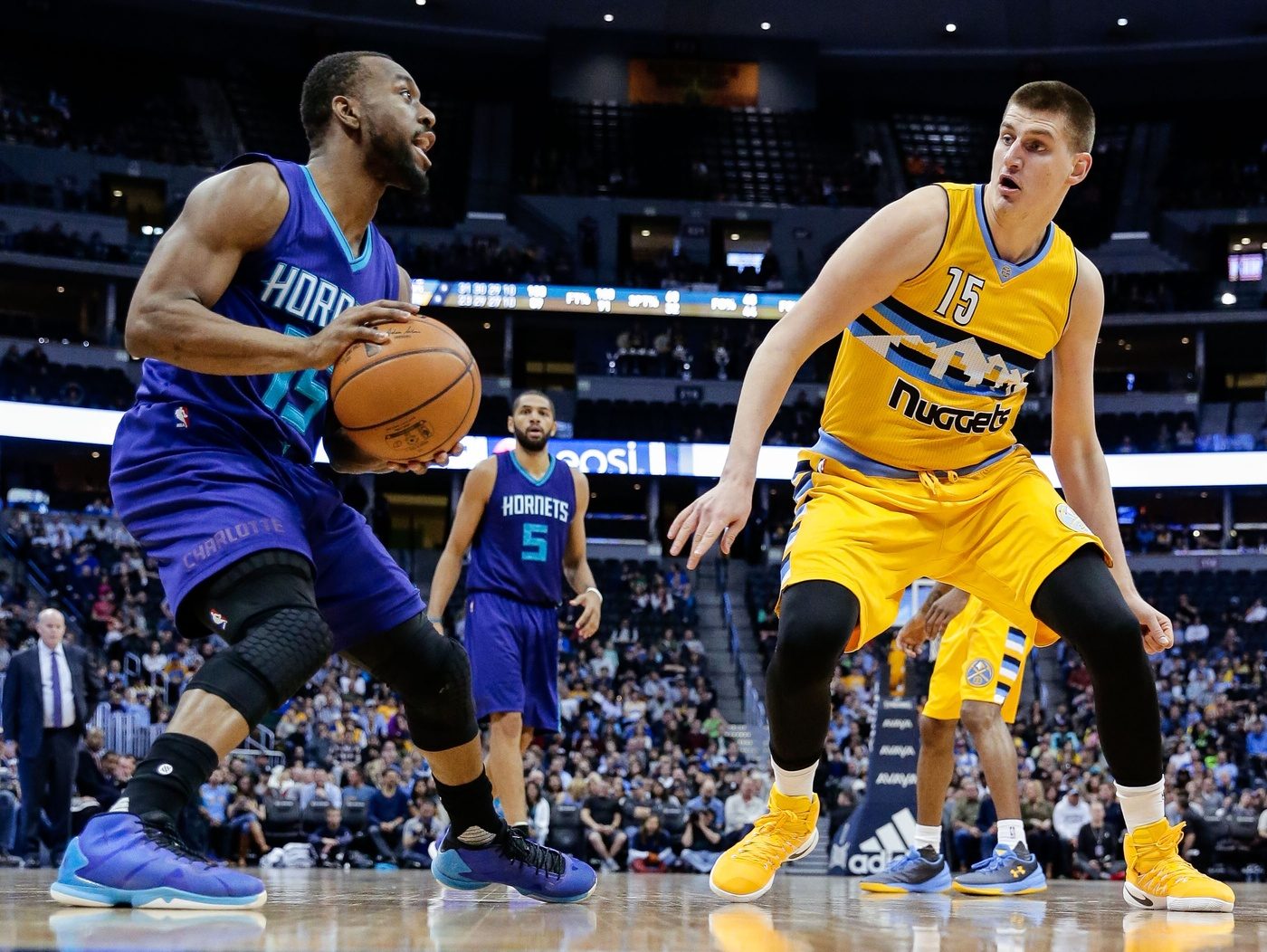 Adrian Wojnarowski of ESPN has reported that the Charlotte Hornets have made their star point guard Kemba Walker available for a trade. T.J. McBride and Brendan Vogt of Mile High Sports met up for an emergency podcast to discuss the Denver Nuggets' chances of entering the conversation.
The guys explore some fake trades — does Denver have the necessary pieces? They break down the pros and cons of a potential deal — what does this mean for Jamal Murray? They also answer some of your Twitter questions surrounding a potential Kemba Walker trade as well.
Click here — or listen to the podcast below — and be sure to comment, rate, and subscribe to all things Denver Nuggets.