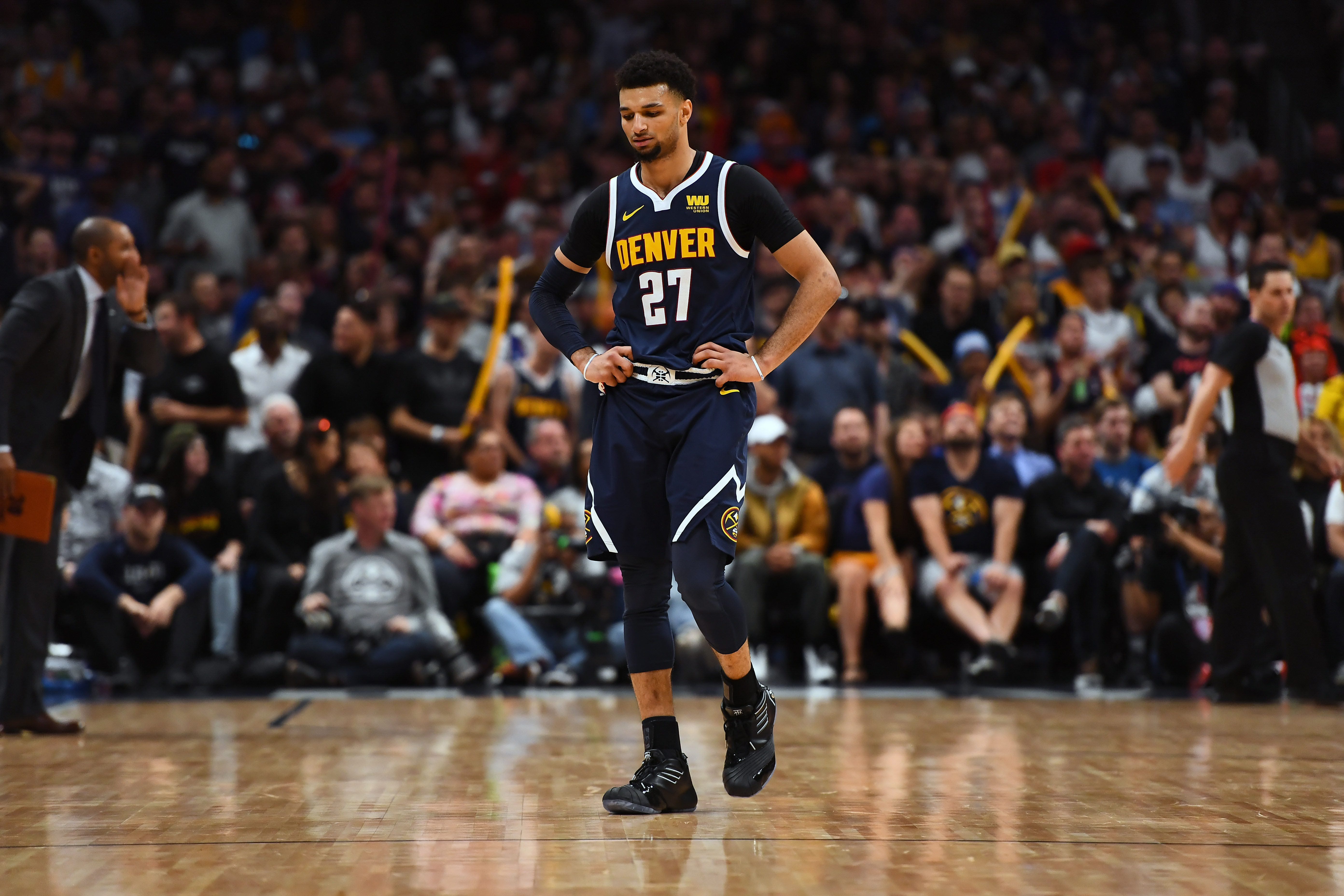 For the newest Denver Nuggets Daily Podcast, T.J. McBride takes questions from listeners to close out the 2018-19 Nuggets season.
Topics for the newest Denver Nuggets Daily Podcast include the struggles of Denver's bench unit, who starts at small forward next season, Michael Porter Jr.'s looming debut, Jamal Murray's potential extension, Paul Millsap's 2019-20 team option, how Denver can create room to sign a max-contract player, and so much more.
Click here — or listen below — and be sure to rate the podcast, use the comment feature to leave any feedback, and subscribe through iTunes or any other podcast platform.