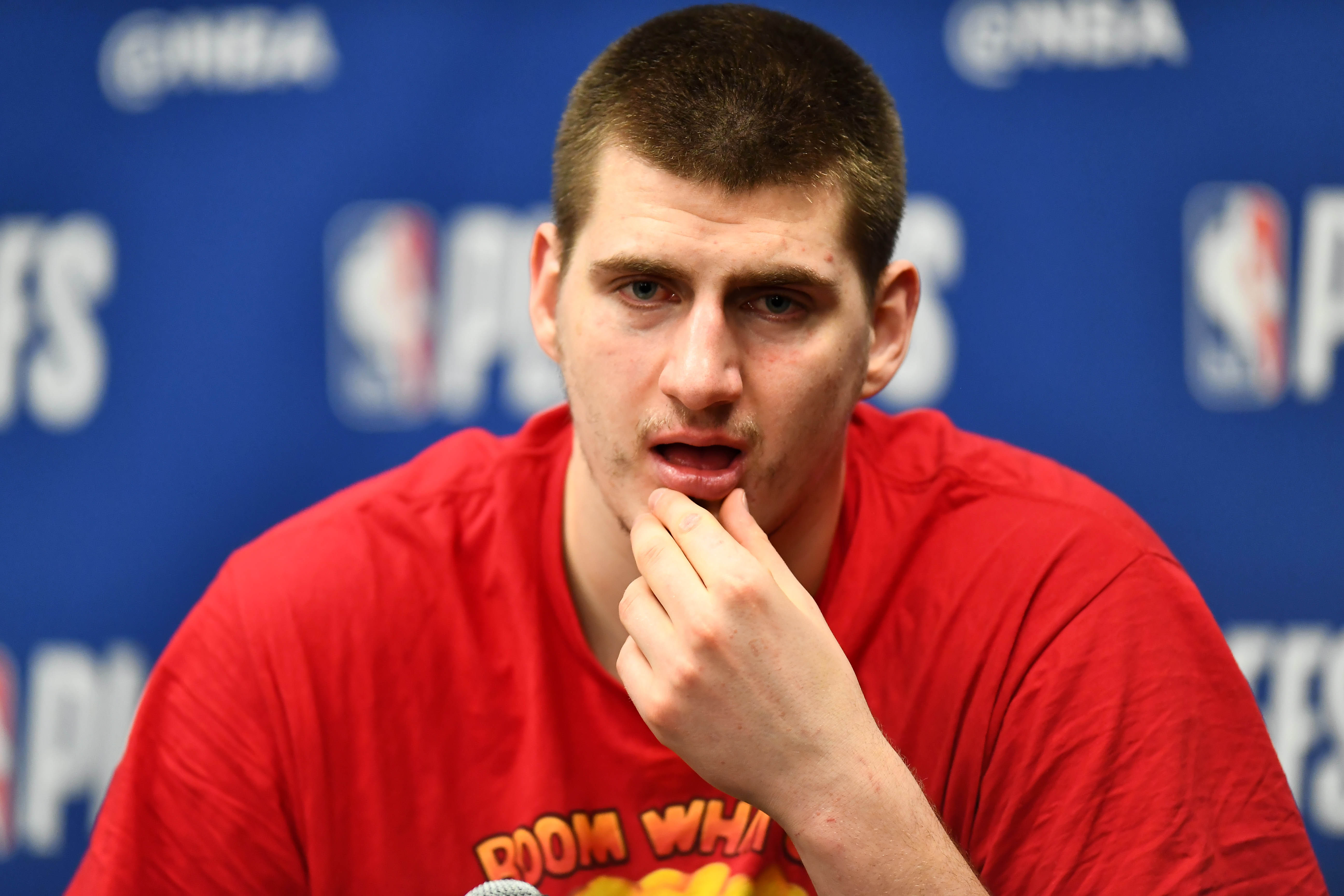 For the newest Denver Nuggets Daily Podcast, T.J. McBride dives into five important questions that need answers leading into the Nuggets 2019-20 season.
Topics for the newest Denver Nuggets Daily Podcast include five different questions as well as answers to questions posed by listeners. Can Denver finally have a healthy season? Will Denver get back to shooting 3-pointers productively? Is Nikola Jokic really able to win MVP next year? What is Michael Porter Jr. going to be able to add this season? Will there be a big mid-season trade?
Click here — or listen below — and be sure to rate the podcast, use the comment feature to leave any feedback, and subscribe through iTunes or any other podcast platform.
For a full roster breakdown, click here to listen.