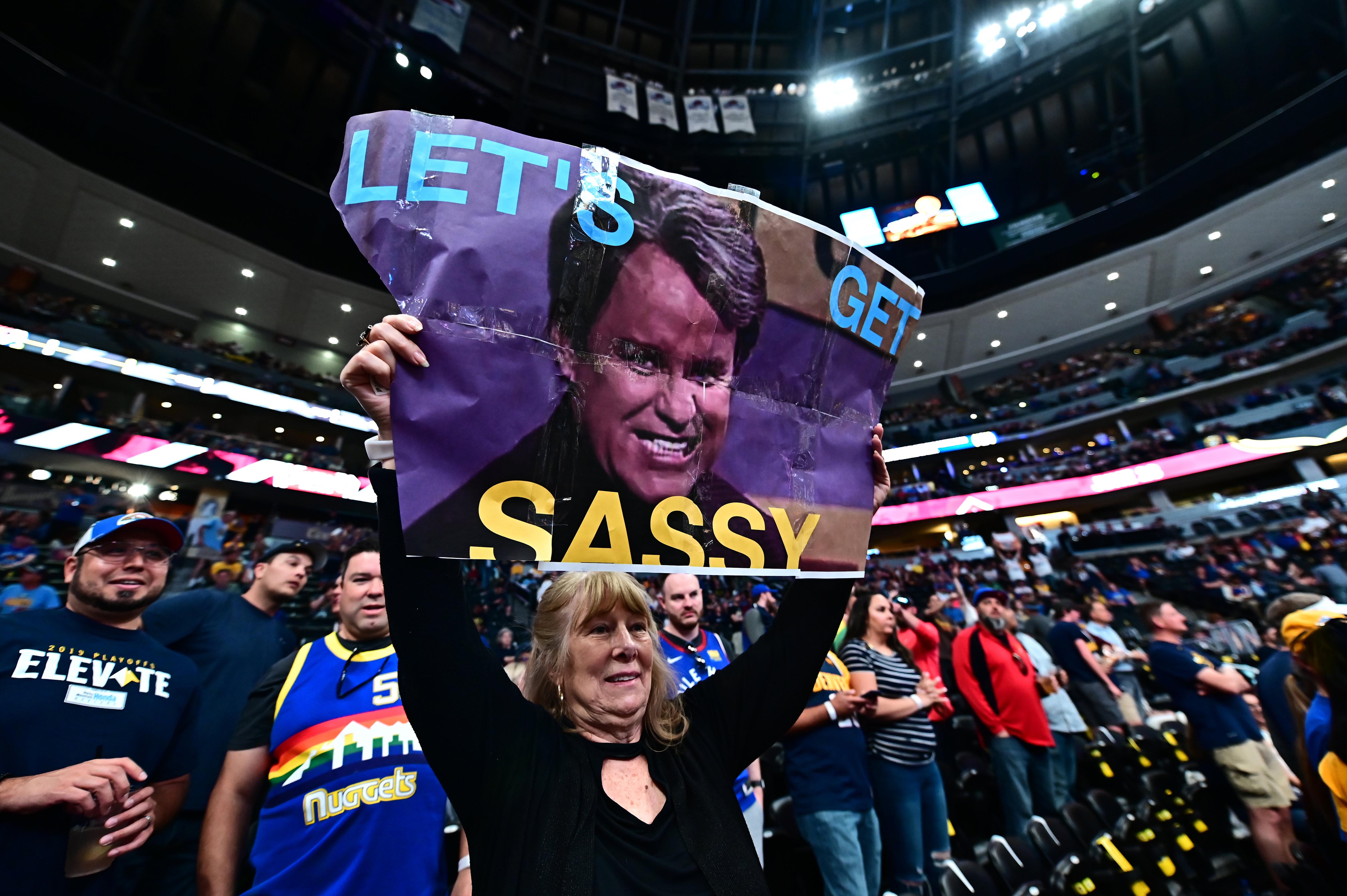 For the newest Denver Nuggets Daily Podcast, T.J. McBride takes ideas from Nuggets fans and grades each one while giving his opinion on the idea.
Topics for the newest Denver Nuggets Daily Podcast include the idea of bringing in a three-point shooting defensive-minded wing, how the Nuggets will approach their rookie extensions, how Denver could get involved in a Bradley Beal trade, common fan misconceptions about free agency, and a worthless conversation about Garrett Temple now that he is signing with the Brooklyn Nets.
Click here — or listen below — and be sure to rate the podcast, use the comment feature to leave any feedback, and subscribe through iTunes or any other podcast platform.