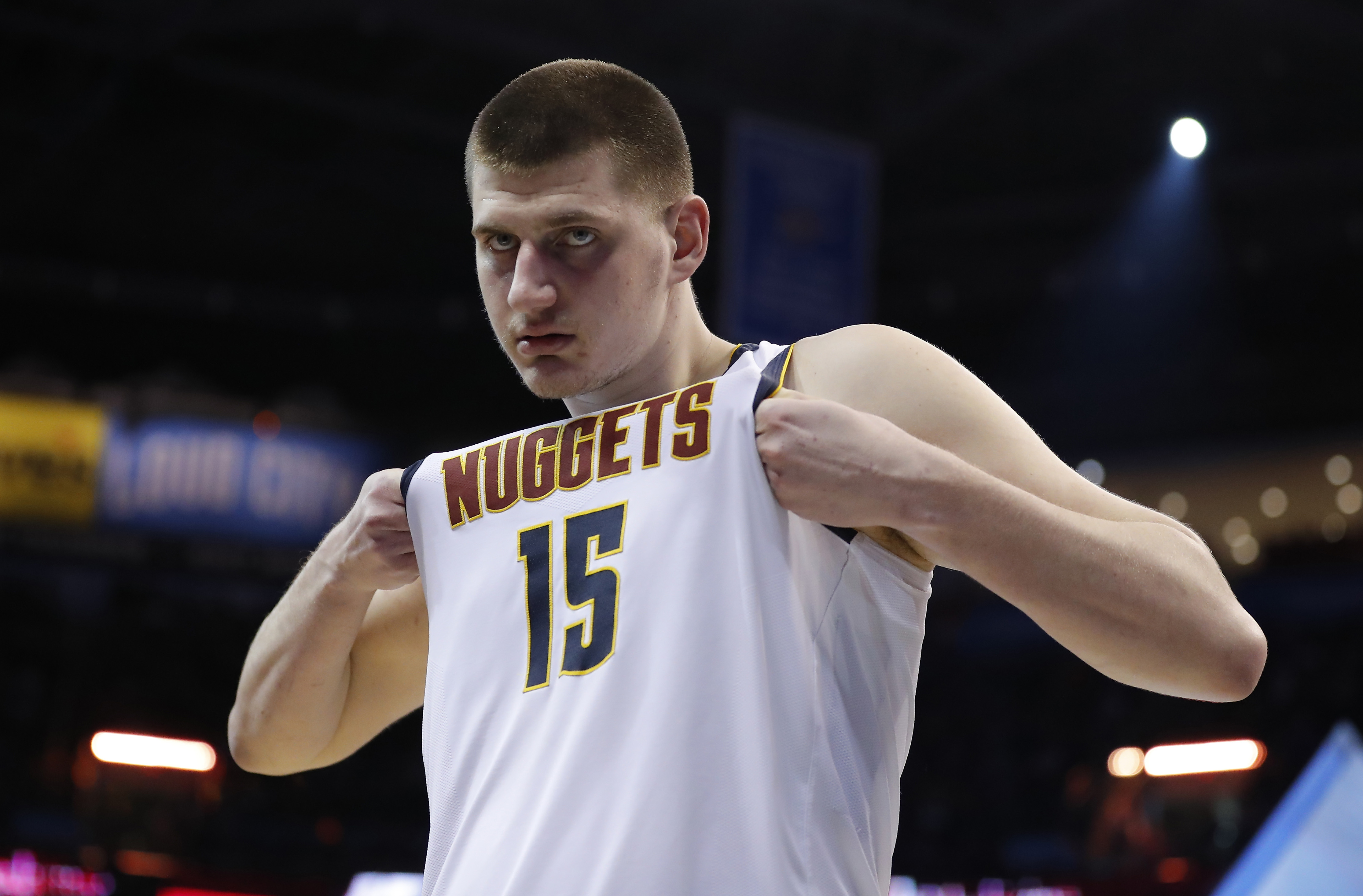 For the newest Denver Nuggets Daily Podcast, T.J. McBride dives into Nikola Jokic's magical season culminating into a first-team All-NBA selection — the first of his career.
Topics for the newest Denver Nuggets Daily Podcast include Jokic being awarded first-team All-NBA honors, why Jokic deserved the award, how he beat out Joel Embiid, how Jokic's numbers back up the claim that he is the greatest passing center of all time already, where he ranks among the NBA's best players, T.J. McBride's personal top-five games from Jokic in 2018-19, as well as answers to questions from listeners.
Click here — or listen below — and be sure to rate the podcast, use the comment feature to leave any feedback, and subscribe through iTunes or any other podcast platform.