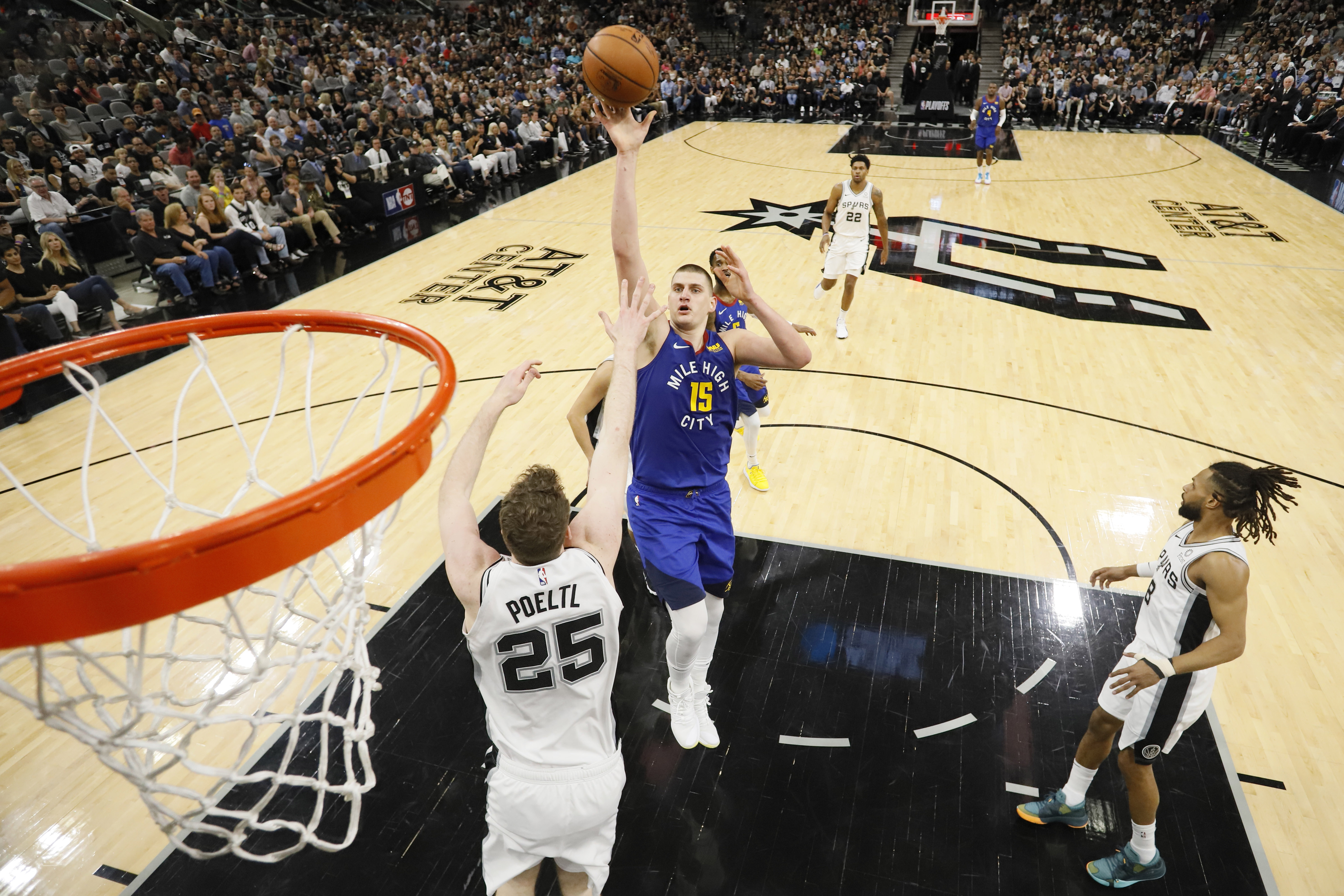 For the newest Denver Nuggets Daily Podcast, T.J. McBride outlines the Denver Nuggets practice between Game 4 and Game 5.
Topics for the newest Denver Nuggets Daily Podcast include Denver's confidence growing, Nikola Jokic outstanding first four playoff games and how understated they have been, Torrey Craig's huge game, as well as some very human moments that Craig, Jokic, and Paul Millsap had with the media after practice before getting into some possible adjustments that may be seen in Game 5.
Click here — or listen below — and be sure to rate the podcast, use the comment feature to leave any feedback, and subscribe through iTunes or any other podcast platform.