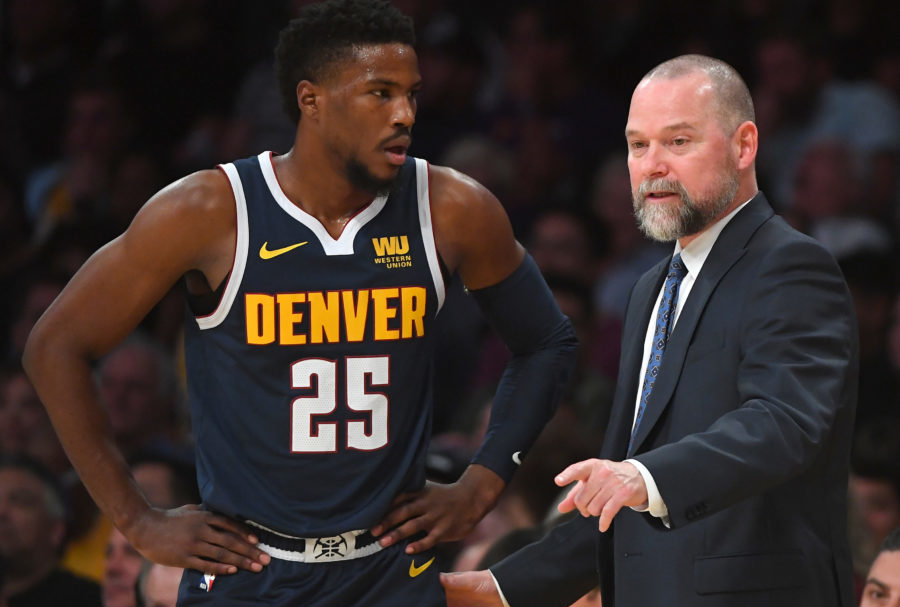 In the return of the Denver Nuggets Daily Podcast, T.J. McBride recaps the Nuggets third preseason game against the Perth Wildcats of the Australian National Basketball League.
While the Nuggets' starters struggled mightily and played without intensity or aggression, the bench unit — led by Monte Morris — came up big to save the day for Denver.
The Nuggets are now 3-0 in preseason and will head back to Los Angeles to take on the Clippers on Tuesday night.
Click here — or listen below — and be sure to rate the podcast, use the comment feature to leave any feedback, and subscribe through iTunes.