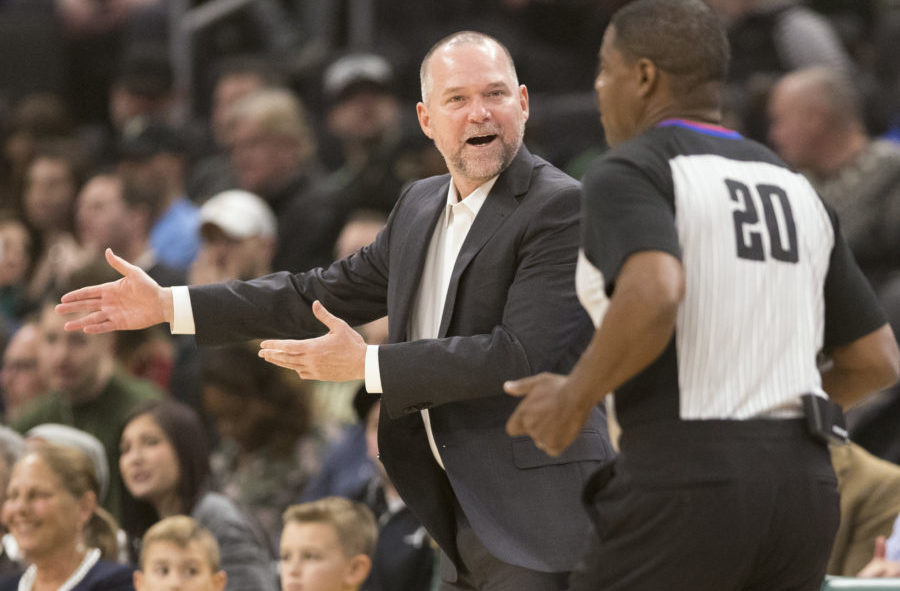 For the newest Denver Nuggets Daily Podcast, T.J. McBride dives into the Nuggets 104-98 loss to the Milwaukee Bucks. Denver has now lost is their sixth in their last seven games and are in desperate need of a win.
The topics of the new Denver Nuggets Daily Podcast includes Jamal Murray still trying to find his rhythm within the Nuggets offense, Gary Harris' struggles and what could be causing them, Nikola Jokic needing to take back the offense, Denver struggling in the second half of games, and Monte Morris' continued high-level play.
Click here — or listen below — and be sure to rate the podcast, use the comment feature to leave any feedback, and subscribe through iTunes.