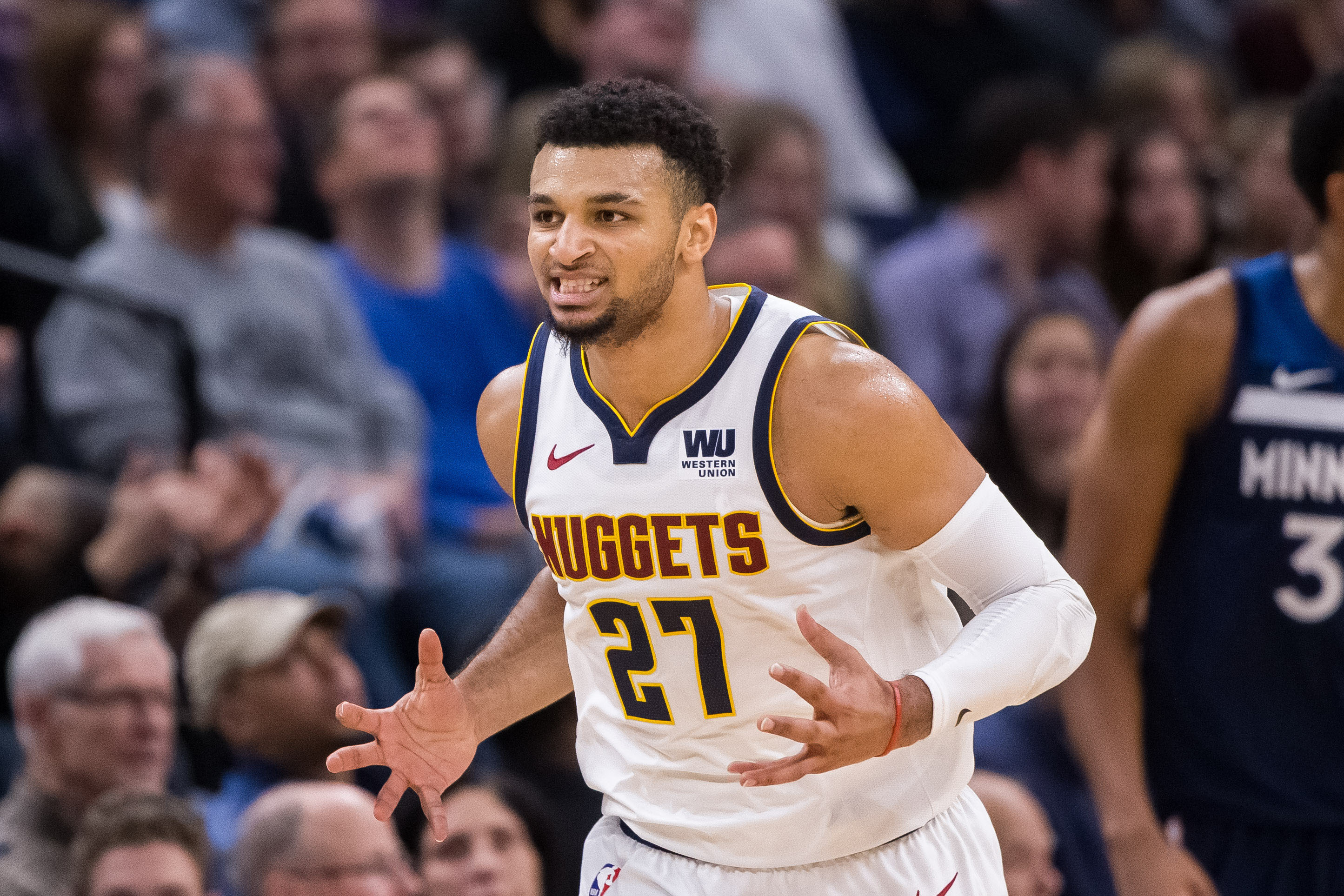 For the newest Denver Nuggets Daily Podcast, T.J. McBride dives into the Nuggets 103-101 victory over the Timberwolves in Minnesota. Denver is now 11-7 over the first 18 games of the 2018-19 NBA season and are seemingly getting back on track after losing five of six games.
The topics of the new Denver Nuggets Daily Podcast includes Paul Millsap carrying the Nuggets to arguably their most important win of the season even after getting some fresh stitches in the third quarter, Jamal Murray's — and the entire Nuggets' roster — huge third quarter, Gary Harris bouncing back in spite of rough shooting night, Denver's free throw issues, and the Nuggets struggles late in games.
Click here — or listen below — and be sure to rate the podcast, use the comment feature to leave any feedback, and subscribe through iTunes.