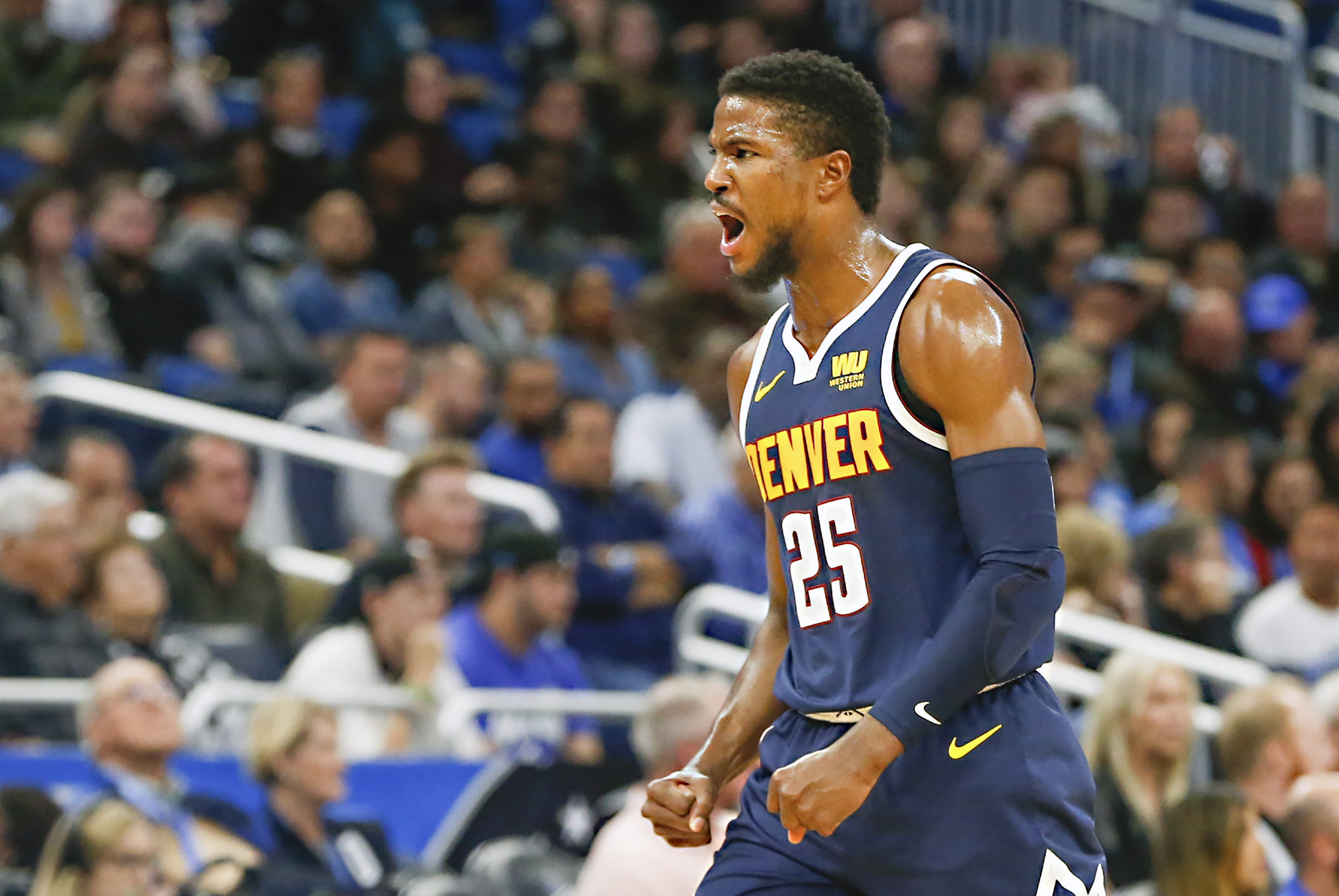 For the newest Denver Nuggets Daily Podcast, T.J. McBride dives into the Denver Nuggets 124-118 road win over the Orlando Magic. The Nuggets have now won seven-straight games, including five-straight wins on the road, and are looking like one of the best teams in all of the NBA.
The topics of the new Denver Nuggets Daily Podcast include the Nuggets finding different ways to win, Denver's dominant defense showing up when it needed to, how the Nuggets' reserves came through when they needed them once again, Jamal Murray's gutsy performance, Nikola Jokic and Jamal Murray's two-man game, Jokic returning to his transcendent ways, and answers to questions from listeners.
Click here — or listen below — and be sure to rate the podcast, use the comment feature to leave any feedback, and subscribe through iTunes.