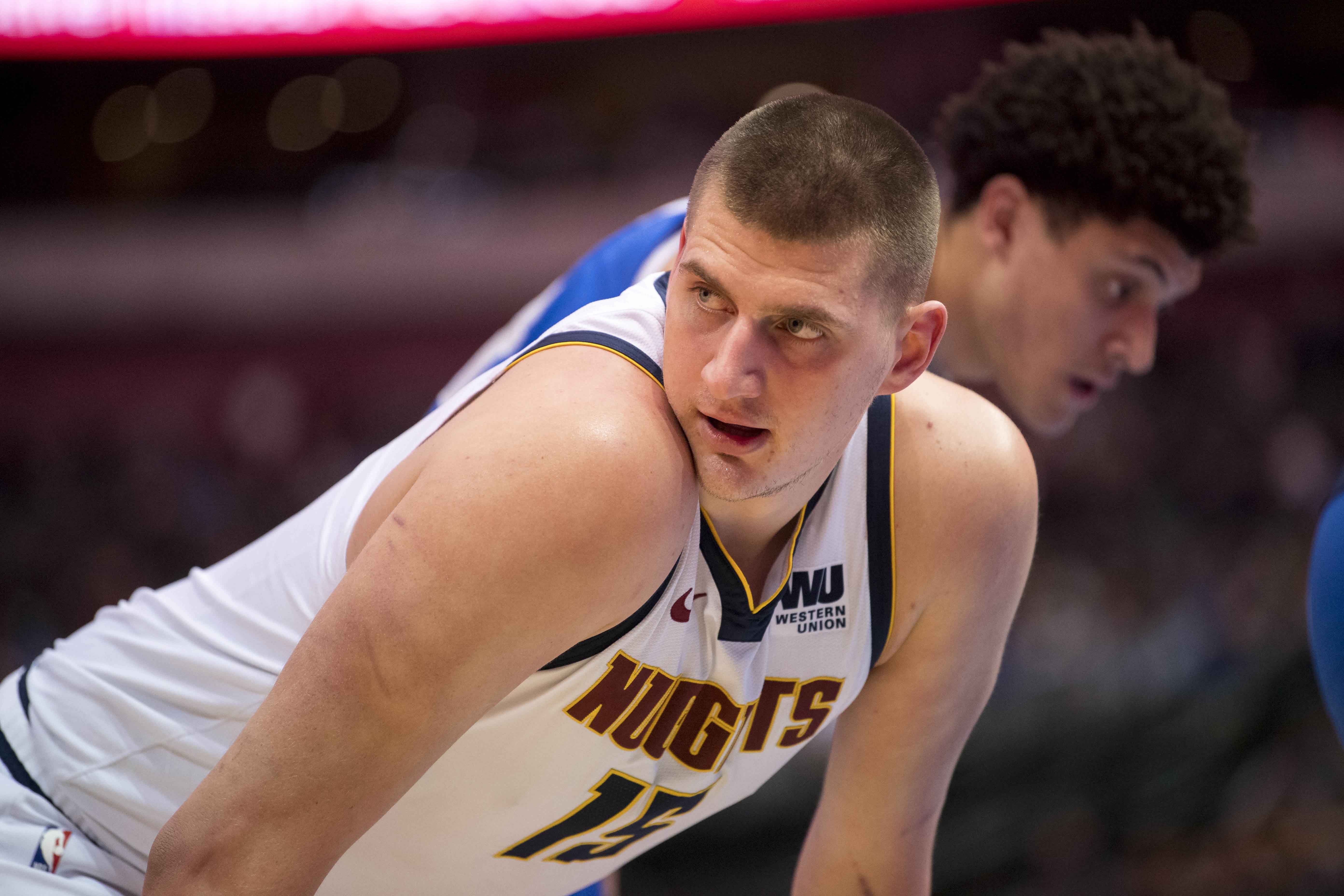 For the newest Denver Nuggets Daily Podcast, T.J. McBride dives into his thoughts on the Denver Nuggets 114-104 road win over the Dallas Mavericks.
Topics for the newest Denver Nuggets Daily Podcast include Denver's immense amount of energy from start to finish, how the Nuggets will play lots of three-guard lineups from here on out, what Nuggets head coach Michael Malone's rotation could look like with a fully healthy roster, and Denver getting a defensive win on the road as well as answers to questions from listeners.
Click here — or listen below — and be sure to rate the podcast, use the comment feature to leave any feedback, and subscribe through iTunes.