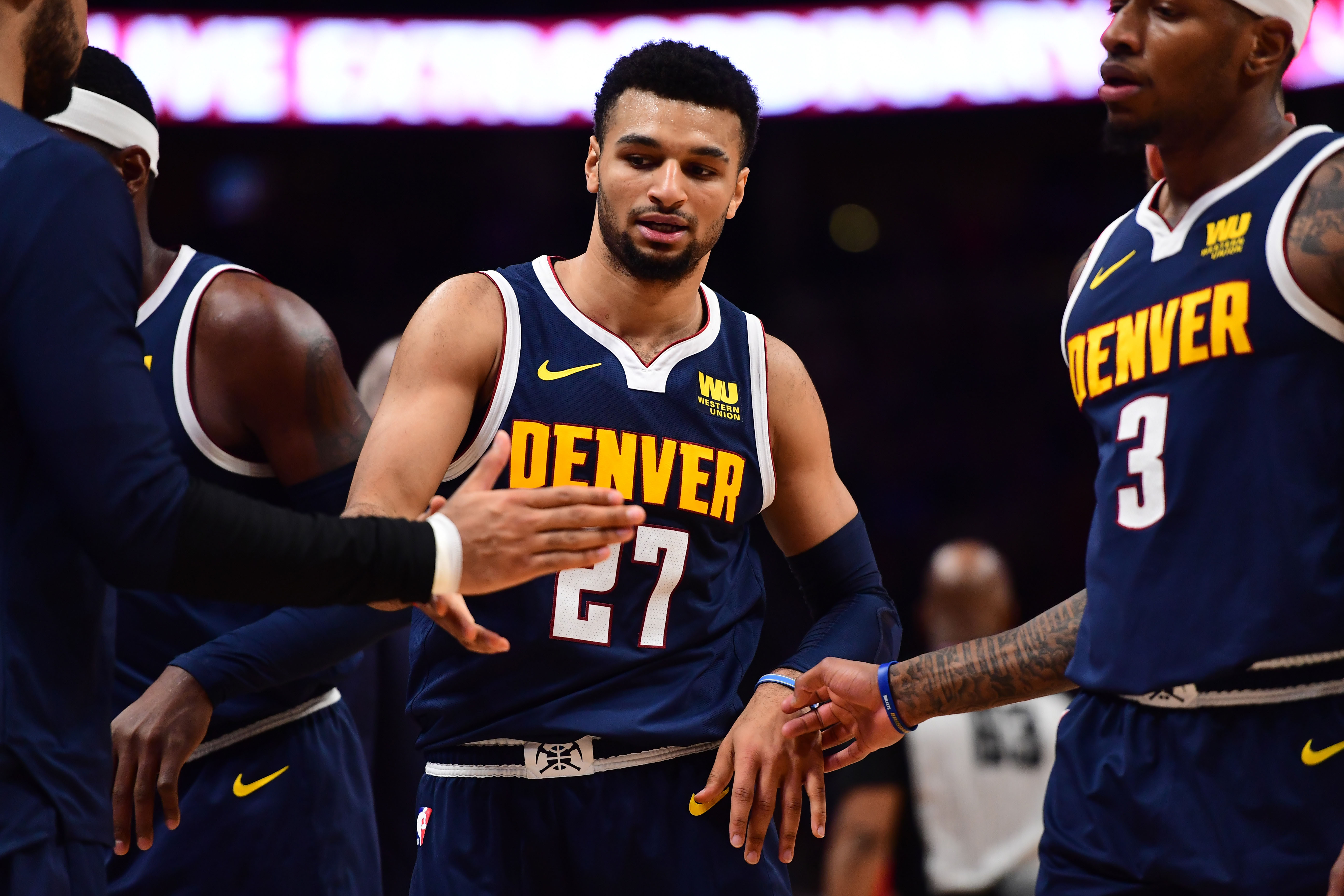 For the newest Denver Nuggets Daily Podcast, T.J. McBride dives into the Nuggets 135-105 home win over the Chicago Bulls thanks to Nikola Jokic's historic night and Jamal Murray's third quarter outburst.
Topics for the newest Denver Nuggets Daily Podcast include Gary Harris' return to the hardwood, Jokic's great game, Murray's 22-point explosion in the third quarter, Paul Millsap's best game since returning from injury, as well as answers to questions from listeners.
Click here — or listen below — and be sure to rate the podcast, use the comment feature to leave any feedback, and subscribe through iTunes.