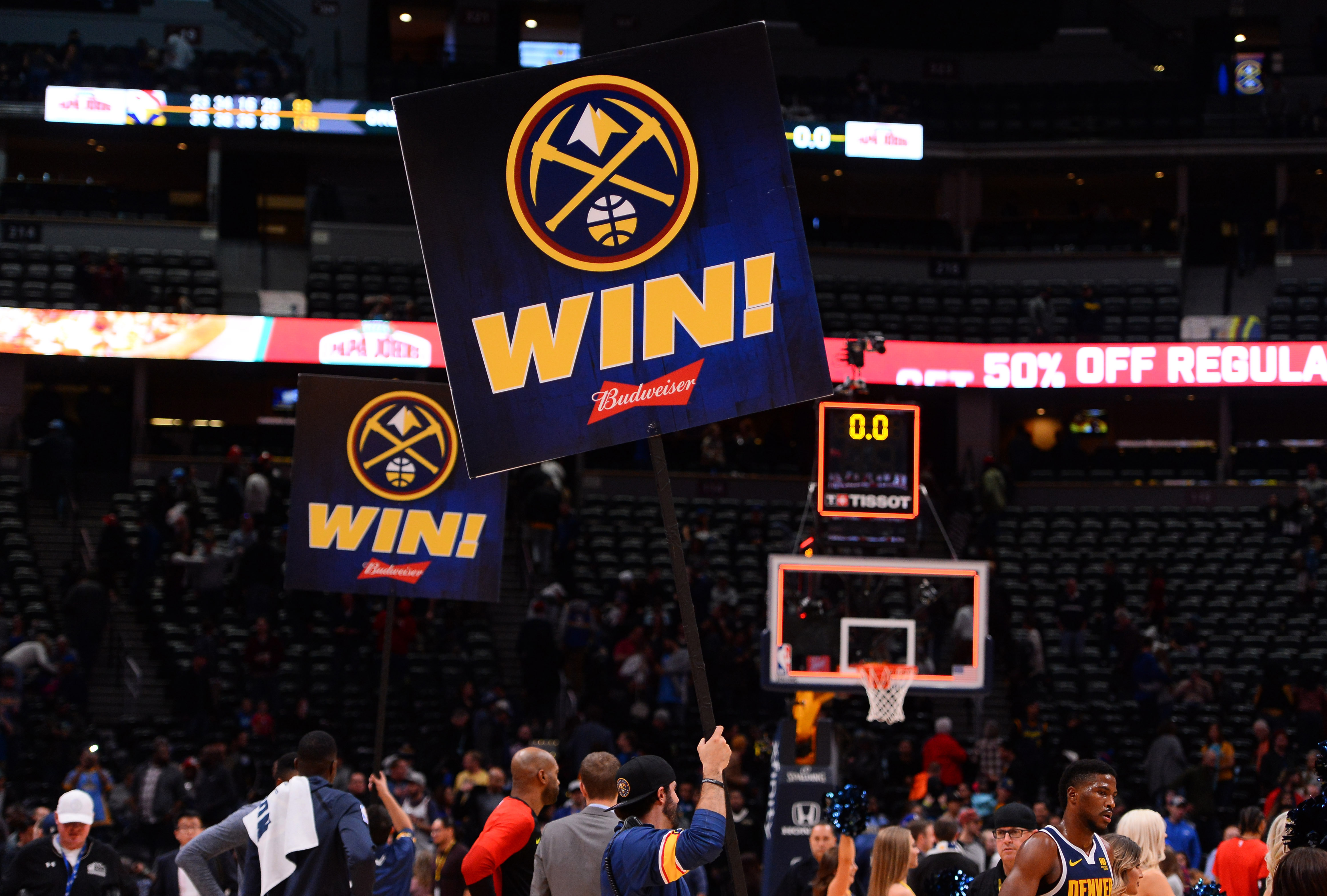 For the newest Denver Nuggets Daily Podcast, T.J. McBride dives into the Nuggets 138-93 victory over the Atlanta Hawks. Denver's win stopped their four-game losing streak and gave them positive momentum heading out on the road for a three-game road trip.
The topics of the new Denver Nuggets Daily Podcast includes Monte Morris starting over Jamal Murray, Juancho Hernangomez's fantastic game, Paul Millsap finding his groove, the Nuggets offense looking like their former selves, and the bench unit continuing to play at a high level.
Click here — or listen below — and be sure to rate the podcast, use the comment feature to leave any feedback, and subscribe through iTunes.