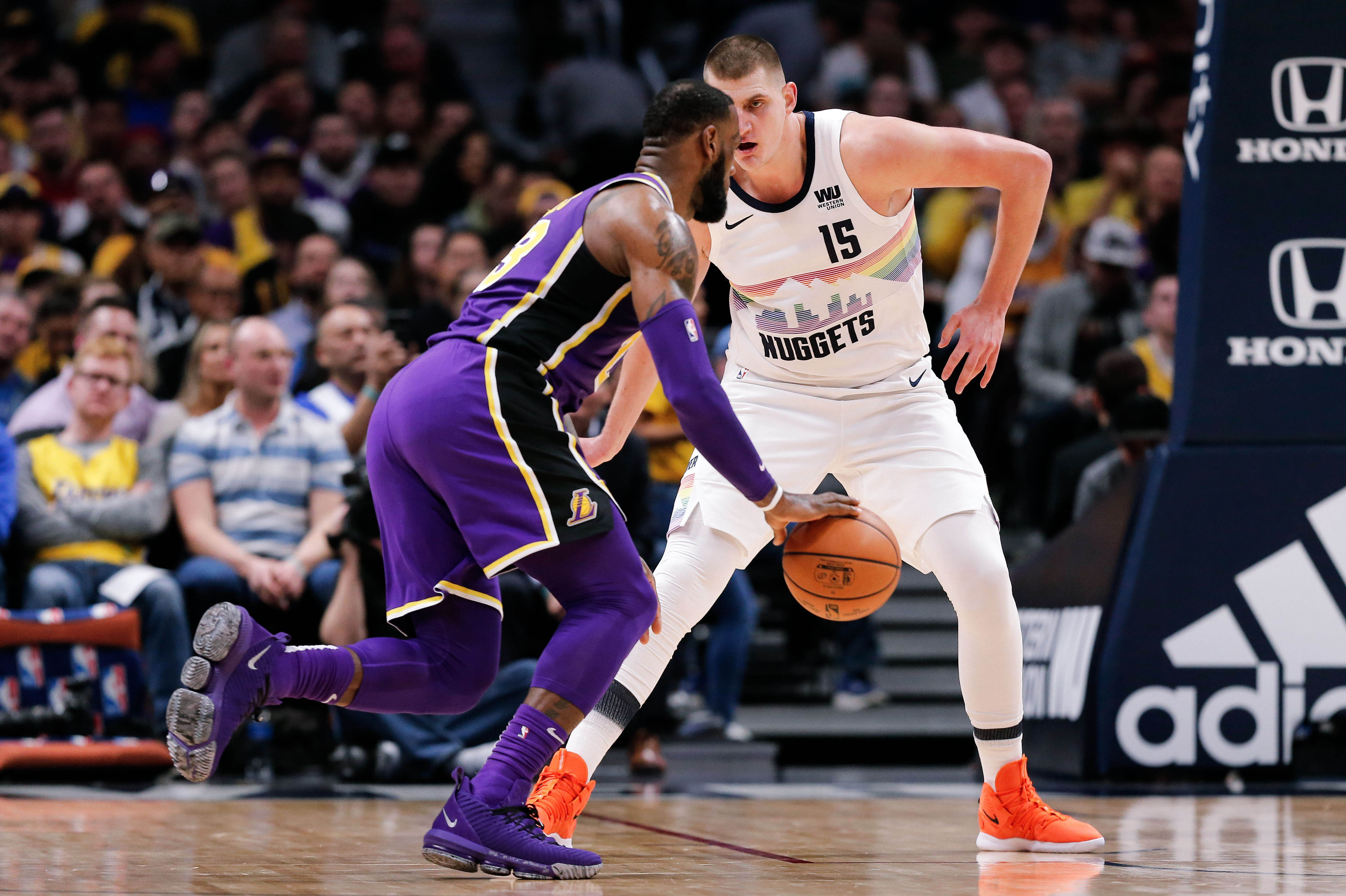 For the newest Denver Nuggets Daily Podcast, T.J. McBride dives into the Denver Nuggets 117-85 throttling of the LeBron James-led Los Angeles Lakers. Denver is now 14-7 and are suddenly on a four-game winning streak despite Gary Harris missing the last two consecutive games with a sore left ankle.
The topics of the new Denver Nuggets Daily Podcast include the Nuggets near perfect game against the Lakers, Malik Beasley's career-high night, Paul Millsap's incredible play as of late, Gary Harris' injury, Denver's depth, a look at their four-game winning streak, and answers to questions from the fans.
Click here — or listen below — and be sure to rate the podcast, use the comment feature to leave any feedback, and subscribe through iTunes.