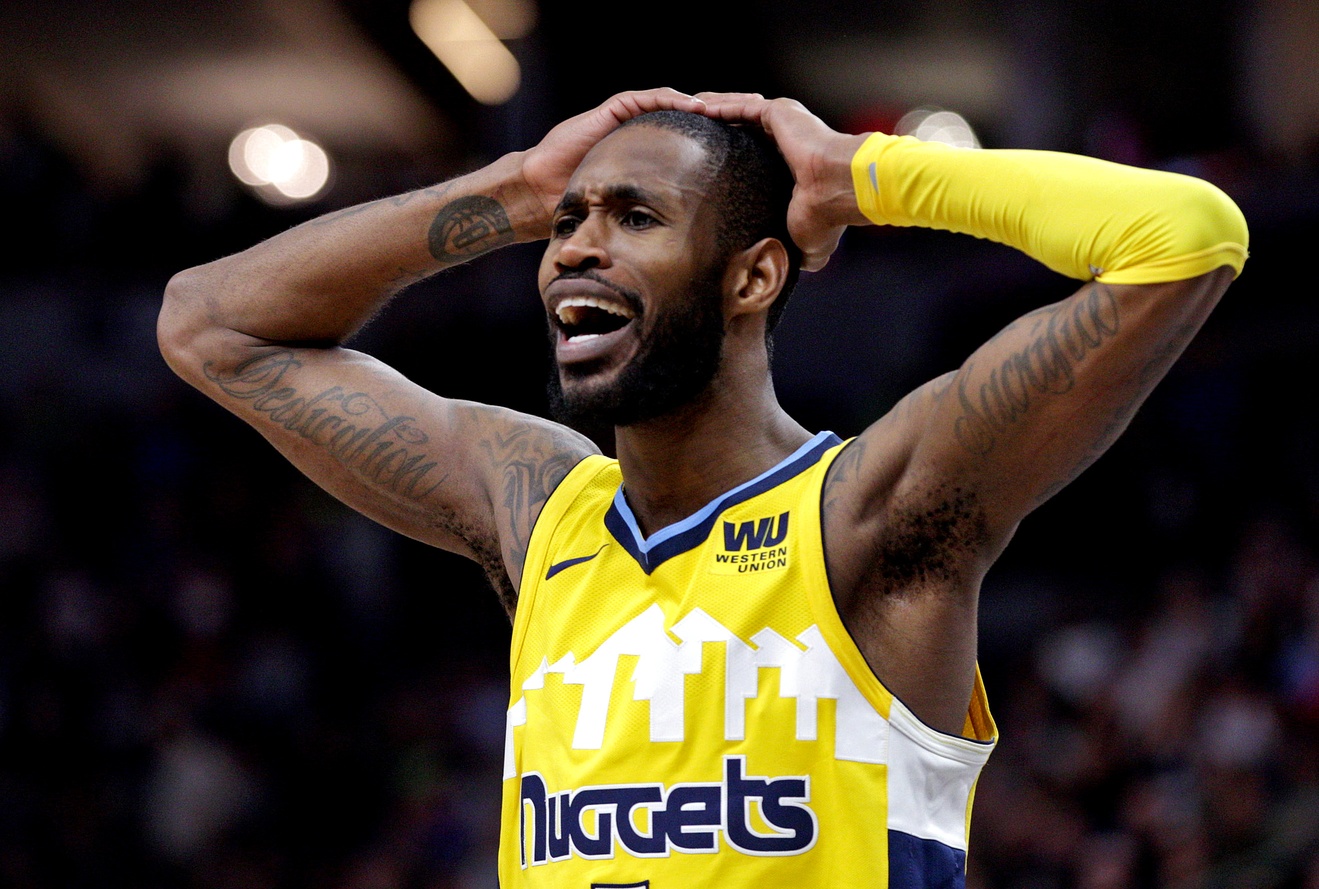 With the Denver Nuggets coming off a 128-125 overtime loss at the hands of the Minnesota Timberwolves there is a lot to be discussed, so the Denver Nuggets Daily podcast turned to Sean Walsh to help make sense of the insanity that was the Nuggets' overtime loss.
Sean Walsh and T.J. McBride of Mile High Sports break down the Nuggets' loss to the Timberwolves at the Target Center in Minnesota, how Michael Malone has incrementally improved this Nuggets' team throughout his tenure as head coach, as well as many other topics in the newest installment of the Denver Nuggets Daily podcast.
Click here — or listen to the podcast below — and be sure to comment, rate, and subscribe to all things Denver Nuggets.