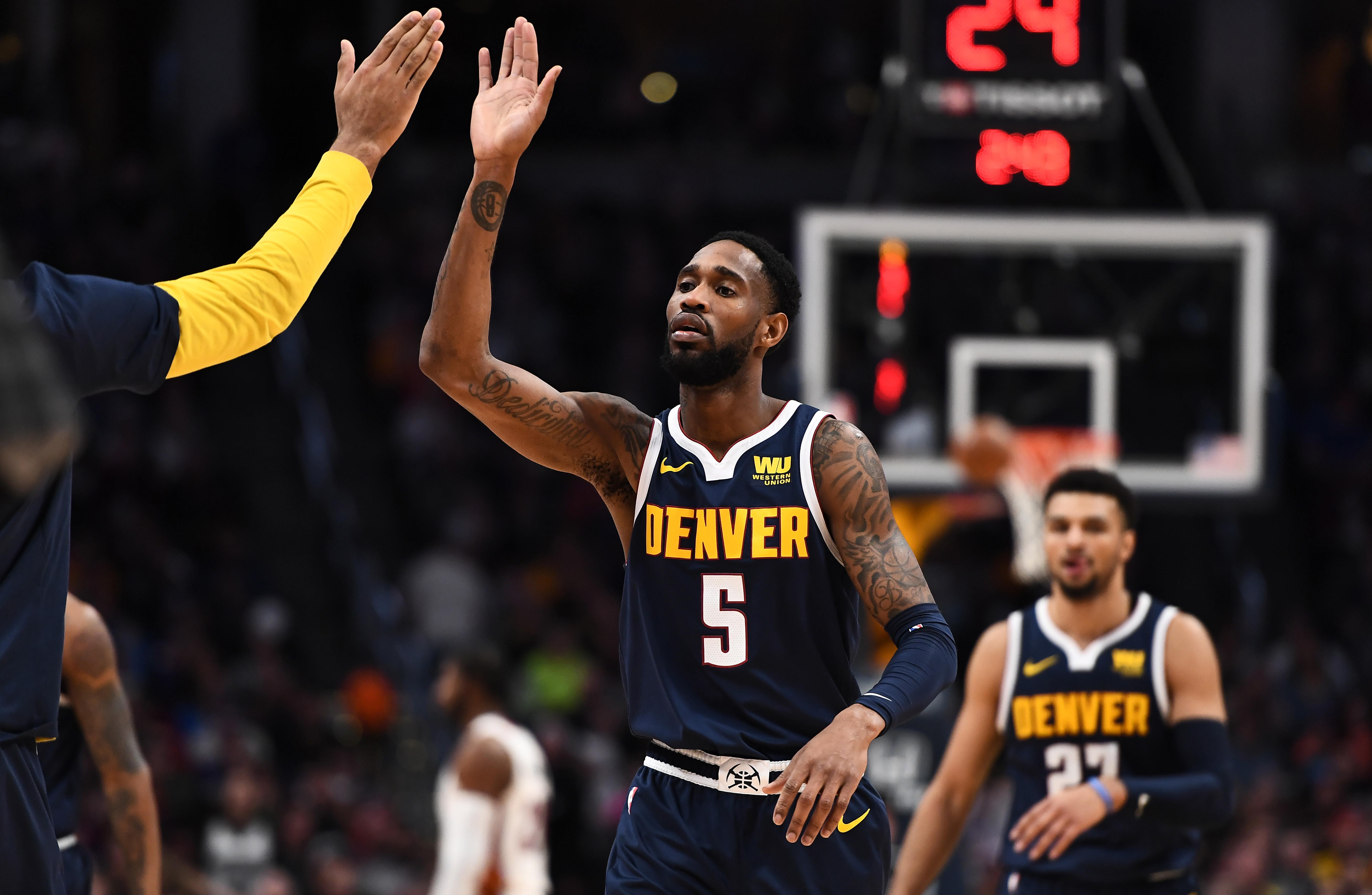 For the newest Denver Nuggets Daily Podcast, T.J. McBride dives into the Nuggets 103-87 victory over the Miami Heat.
Topics for the newest Denver Nuggets Daily Podcast include the Nuggets finally getting back to being a strong defensive team, why Monte Morris has been Denver's second-most important player, Jokic's effortless production, Mason Plumlee being a defensive wizard, Malik Beasley's continued growth, as well as answers to questions from the listeners.
Click here — or listen below — and be sure to rate the podcast, use the comment feature to leave any feedback, and subscribe through iTunes.