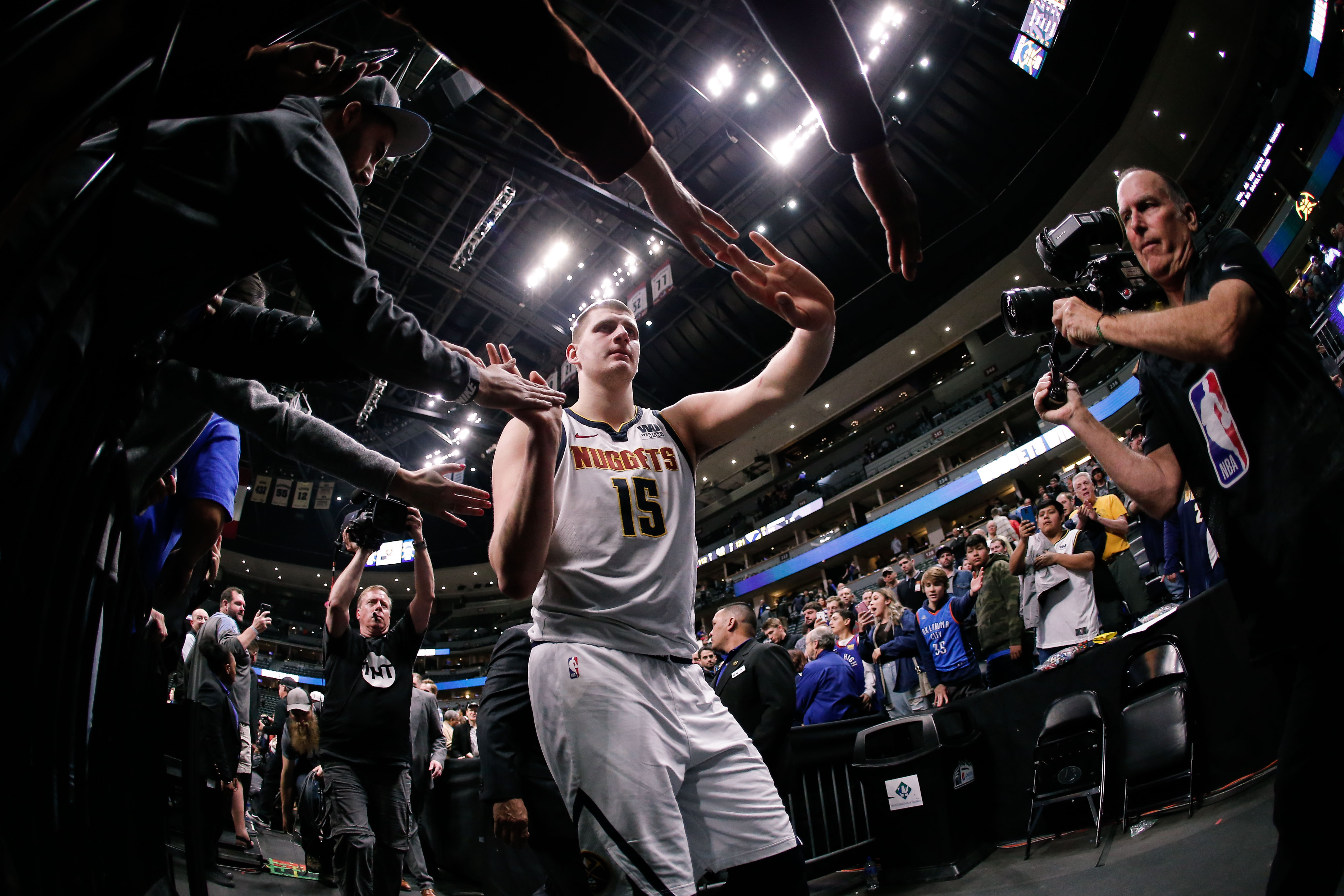 For the newest Denver Nuggets Daily Podcast, T.J. McBride dives into each storyline from the Denver Nuggets massive win over the Oklahoma City Thunder.
Topics for the newest Denver Nuggets Daily Podcast include an explanation as to why this win was likely the most important of the year, Nikola Jokic's incredible play with Steven Adams defending him, the opening night starters finally all playing on the same court for the first time since late October, and how Millsap saved the Nuggets as well as answers to questions from listeners.
Click here — or listen below — and be sure to rate the podcast, use the comment feature to leave any feedback, and subscribe through iTunes.