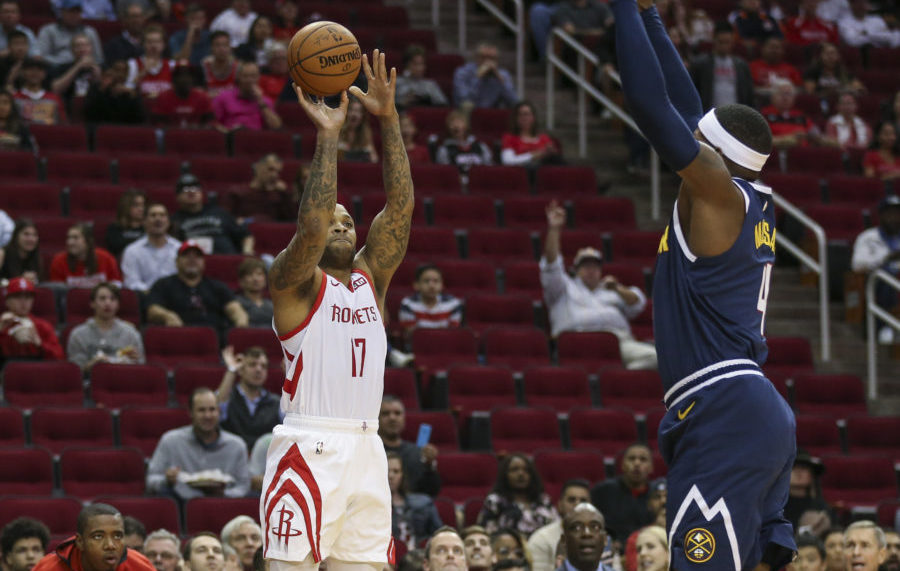 For the newest Denver Nuggets Daily Podcast, T.J. McBride dives into the crazy pre-agency period of the NBA that is constantly evolving and how it pertains to Denver as well as a season recap for Monte Morris.
Topics for the newest Denver Nuggets Daily Podcast include the contract situation for Paul Millsap, how Michael Porter Jr. is progressing, if P.J. Tucker fits with the Nuggets as well as an encapsulation of Morris' season. To read the Season in Review article on Morris' season, click here.
Click here — or listen below — and be sure to rate the podcast, use the comment feature to leave any feedback, and subscribe through iTunes or any other podcast platform.