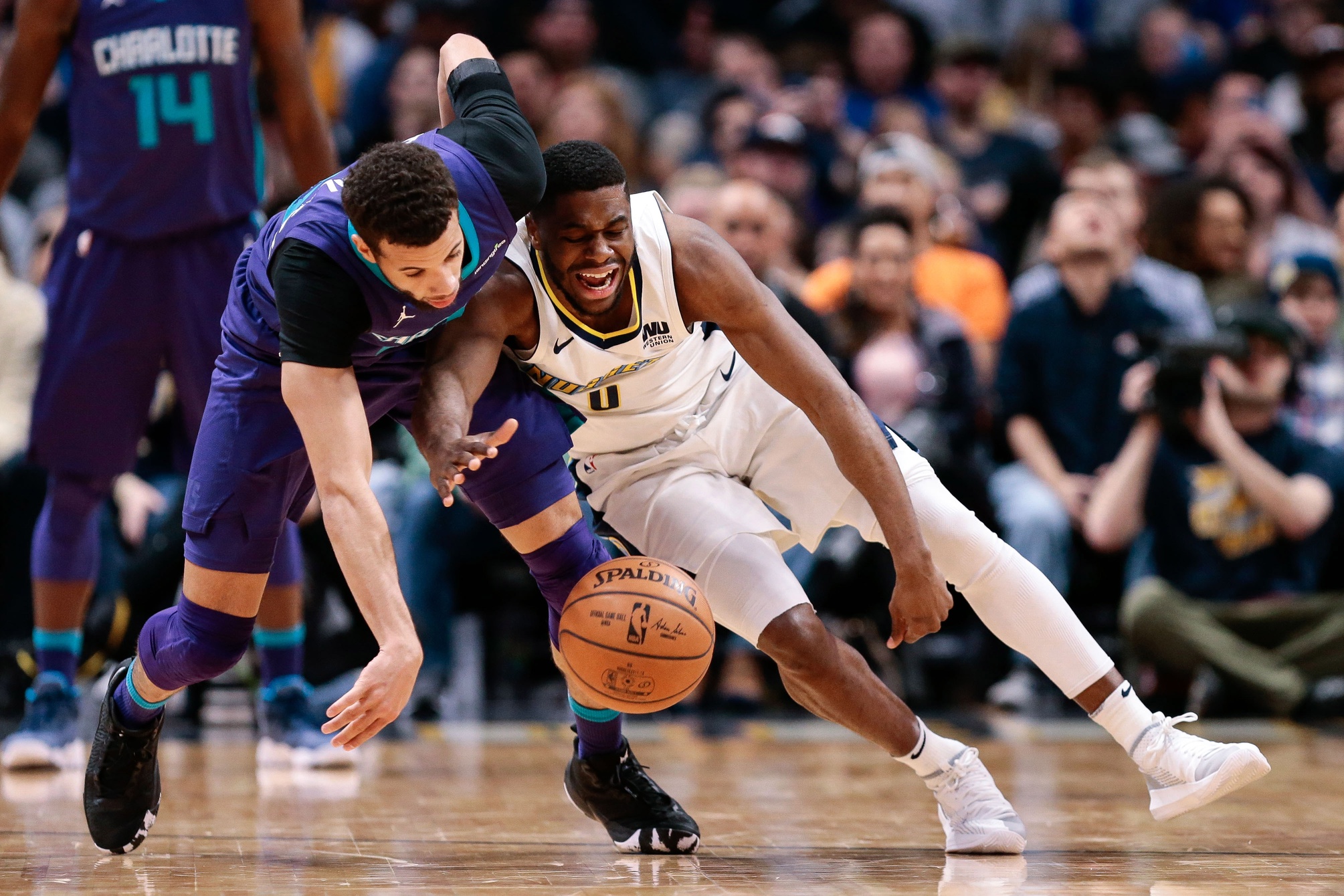 The NBA trade deadline came and went today and despite the low-expectations set by various members of the media, it was not a quiet day. The Cleveland Cavaliers overhauled seemingly their entire roster in less than an hour, the Grizzlies drew a line in the sand for Tyreke Evans that no one was willing to cross, and the Denver Nuggets finally moved on from Emmanuel Mudiay.
T.J. McBride and Brendan Vogt of Mile High Sports hit the studio after the game to breakdown all the insanity. What do they think of the Mudiay trade? What does Devin Harris bring to the table? What happened to clearing up a roster spot for Torrey Craig? The guys answer all your questions about the Nuggets activity at the NBA trade deadline.
Click here — or listen to the podcast below — and be sure to comment, rate, and subscribe to all things Denver Nuggets.