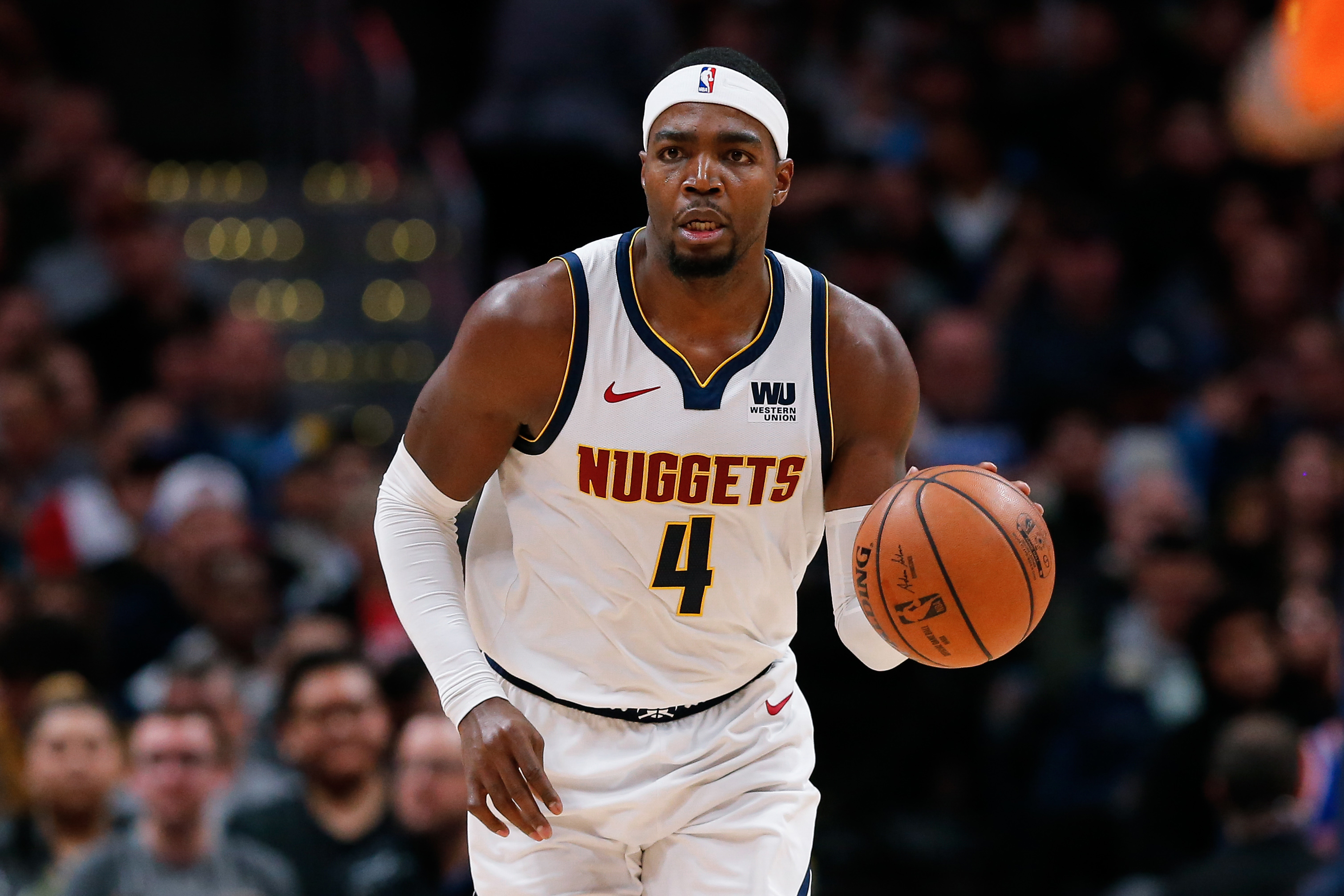 For the newest Denver Nuggets Daily Podcast, T.J. McBride dives into the Nuggets picking up Paul Millsap's $30 million team option and Trey Lyles being tendered a qualifying offer.
Topics for the newest Denver Nuggets Daily Podcast include the reasoning behind the Nuggets opting into Millsap's team option, what that means for Denver's 2019 free agency period, how it opens up cap flexibility for next year, why Denver tendered a qualifying offer to Lyles as well as answers to questions from listeners.
Click here — or listen below — and be sure to rate the podcast, use the comment feature to leave any feedback, and subscribe through iTunes or any other podcast platform.