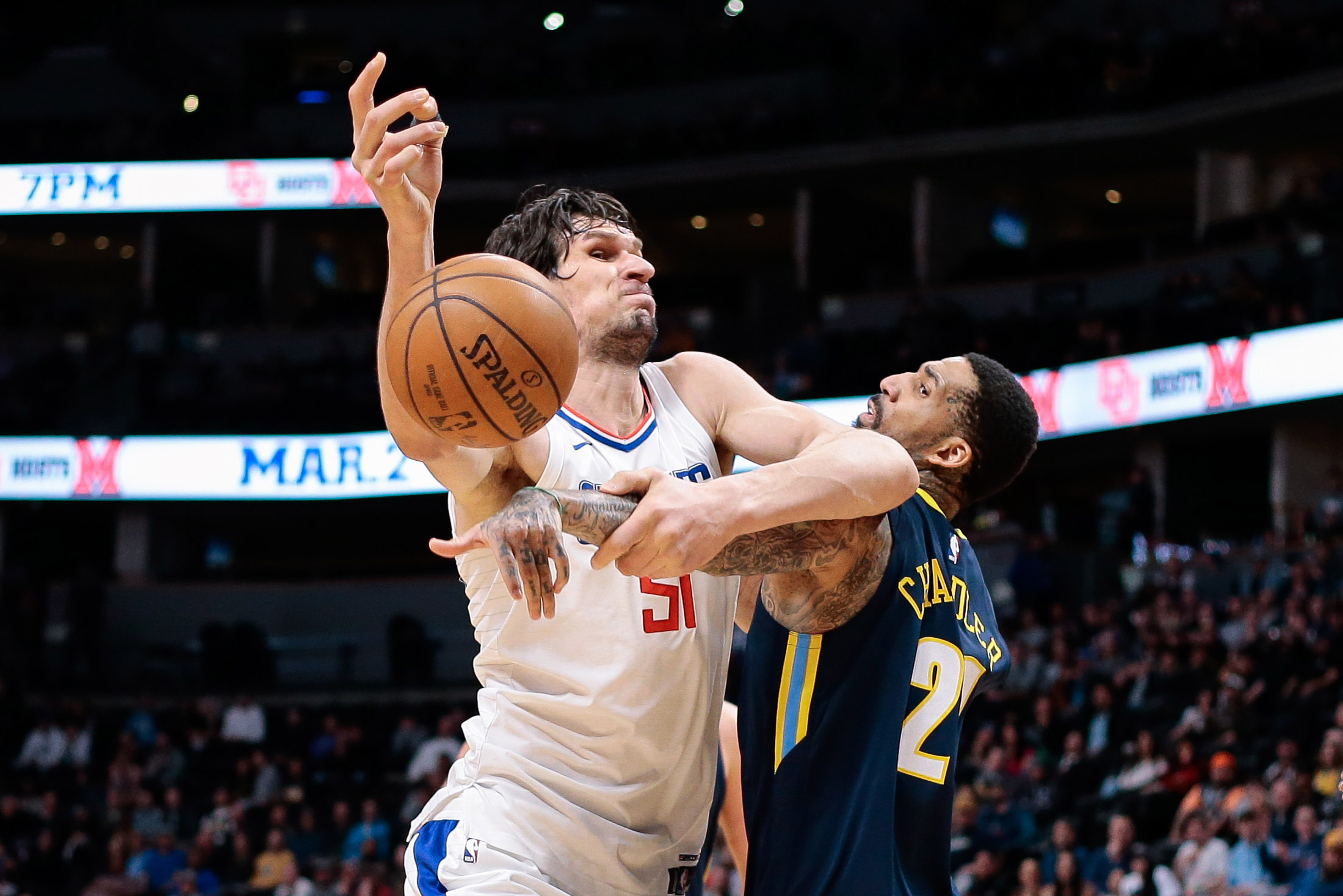 The Denver Nuggets hosted the Los Angeles Clippers for the second half of TNT's Tuesday night double-header. The game marked the return of Paul Millsap, who has been unavailable for 100 days, but that return was spoiled by the Clippers and their world-beater Boban Marjanovic.
T.J. McBride and Brendan Vogt of Mile High Sports hit the studio after the game to talk about the crushing defeat. How did Millsap look in his return? How much is Malone to blame for this loss? What does this mean for the Nuggets' playoff chances? You've got questions, they've got answers.
Click here — or listen to the podcast below — and be sure to comment, rate, and subscribe to all things Denver Nuggets.