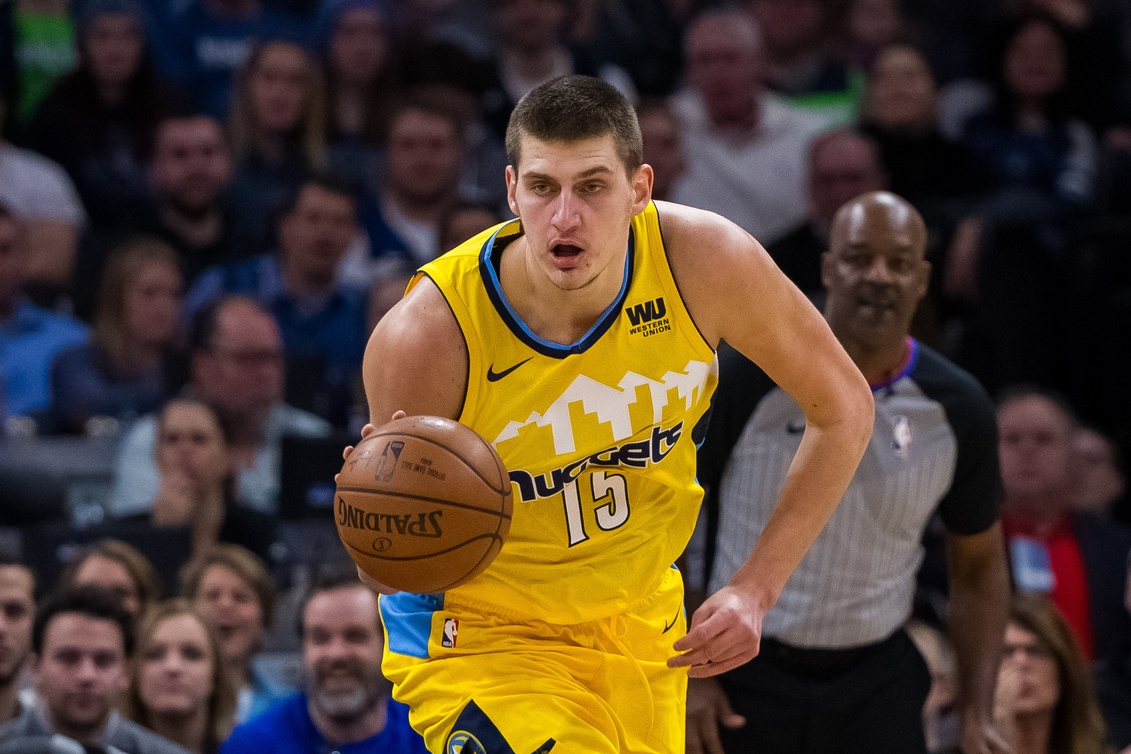 The Denver Nuggets fell to the Golden State Warriors 124-114 on Monday night in Oakland at Oracle Arena. Despite losing the game, Denver showed a tremendous amount of fight as they continually stayed within striking distance of the defending NBA Champions despite numerous Warriors' runs.
Aniello Piro and T.J. McBride break down everything that came out of Monday's loss to Golden State on the latest installment of the Denver Nuggets Daily podcast. The guys also discuss Nikola Jokic's play style and how the Nuggets' success hinges on his assertiveness on the hardwood.
Click here — or listen to the podcast below — and be sure to comment, rate, and subscribe to all things Denver Nuggets.