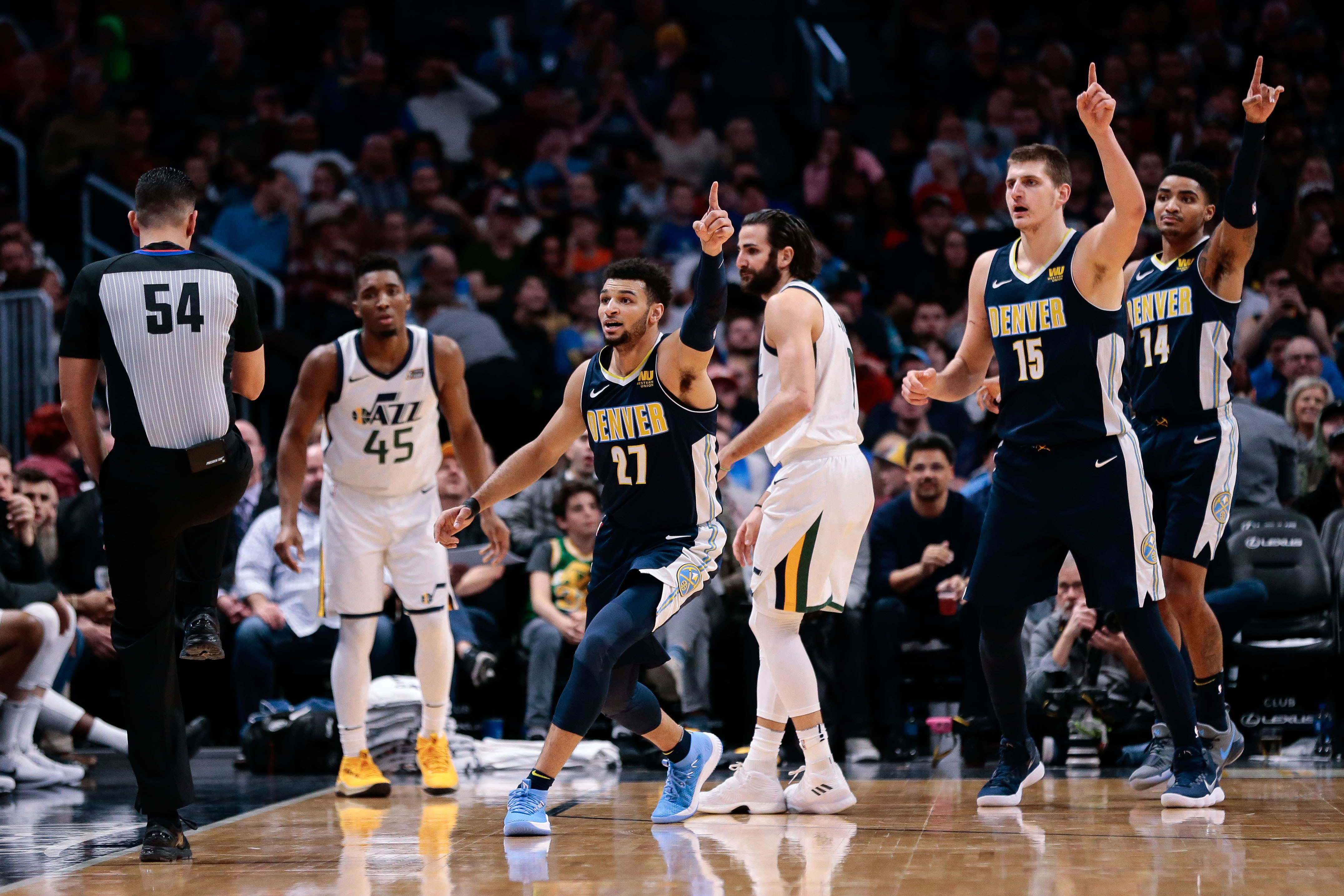 The Denver Nuggets and Utah Jazz have been connected at the hip in a plethora of different ways. Between their 21-year-old lead guards Jamal Murray and Donovan Mitchell, cornerstone centers in Nikola Jokic and Rudy Gobert, as well as controversial draft-day trades.
To discuss all of these things, T.J. McBride of Mile High Sports turned to Tony Jones of the Salt Lake Tribune to discuss all of the chaos surrounding each team.
*DISCLAIMER* There was construction so apologizes for the spotty audio.
Click here — or listen to the podcast below — and be sure to comment, rate, and subscribe to all things Denver Nuggets.