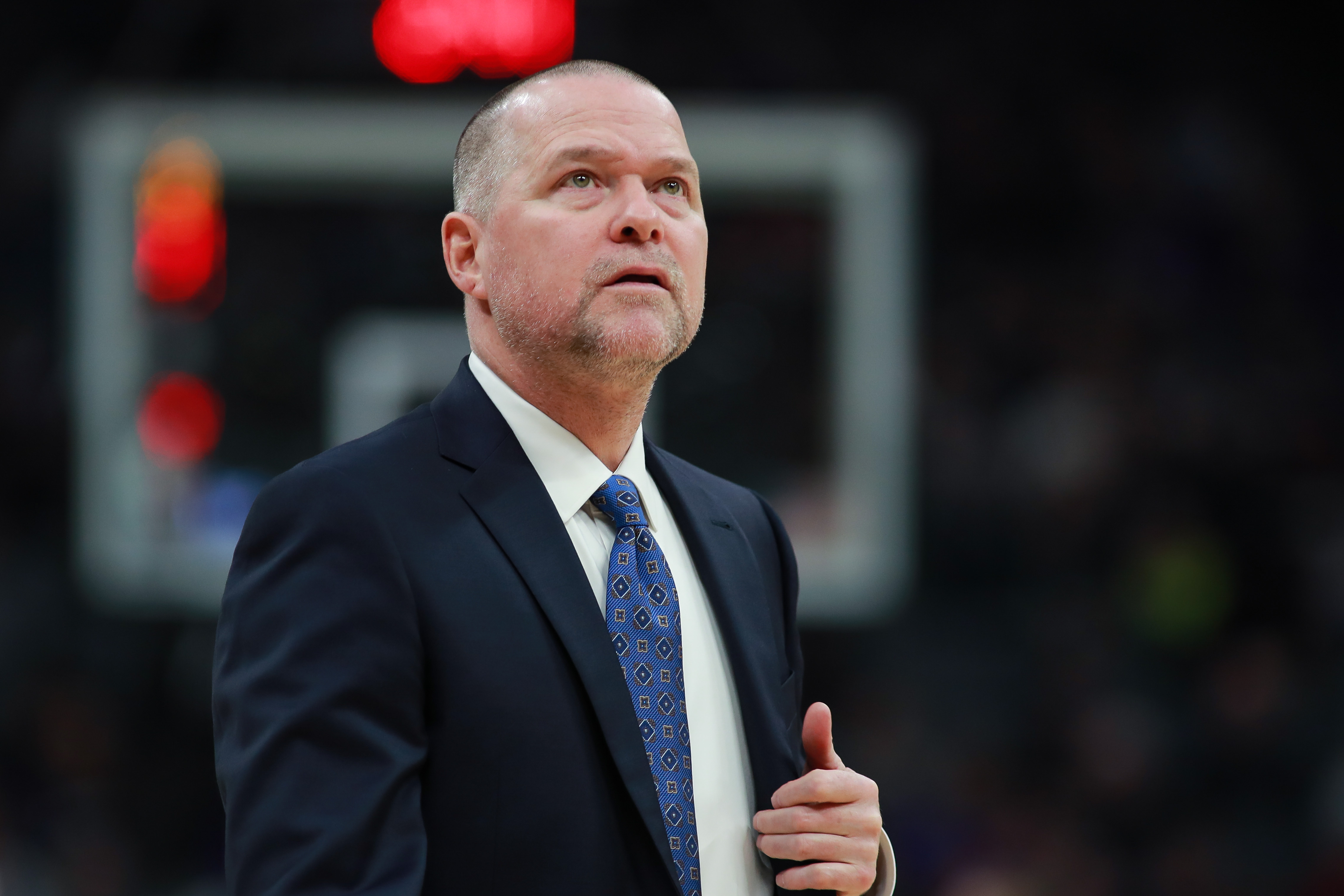 For the newest Denver Nuggets Daily Podcast, T.J. McBride and friend of the show Brenden Vogt of Denver Stiffs dive into what each of them expect from the Nuggets as the trade deadline approaches.
Topics for the newest Denver Nuggets Daily Podcast include thoughts on the Nuggets trading for the New Orleans Pelicans' disgruntled star Anthony Davis, why it may make sense to go all-in on Davis, how Paul George set an important precedent, what the Nuggets 'godfather offer' could look like, and what the Nuggets could due before the deadline other than involve themselves in the Davis fiasco.
Click here — or listen below — and be sure to rate the podcast, use the comment feature to leave any feedback, and subscribe through iTunes.