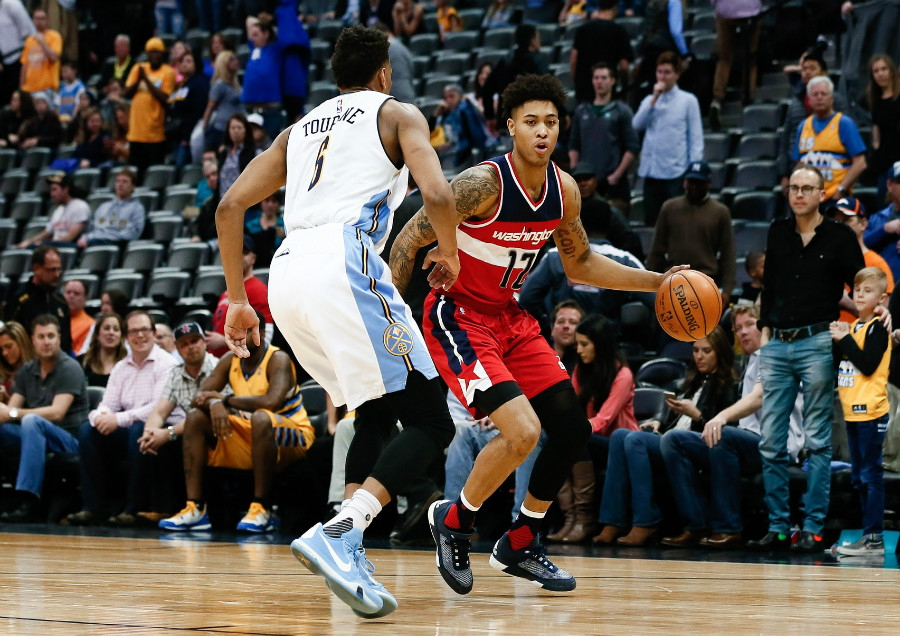 The Denver Nuggets have signed forward Axel Toupane to a second 10-day contract, according to General Manager and Executive Vice President Tim Connelly.
Toupane, 23, averaged 4.6 points and 1 assist in 13.4 minutes per game for the Nuggets during his first go-round.
Now, after impressive defensive contributions and a great locker-room presence, Toupane has been rewarded with a second 10-day contract.
Toupane should continue to see a good chunk of playing time behind Garry Harris and Will Barton.
This will keep Toupane on the roster through the 23rd of the month, which translates to six more games as a Nugget.
Following the completion of the 10-day contract, the Nuggets will have to decide if they want to sign Toupane for the rest of the season or cut him loose, allowing him to sign wherever he pleases.