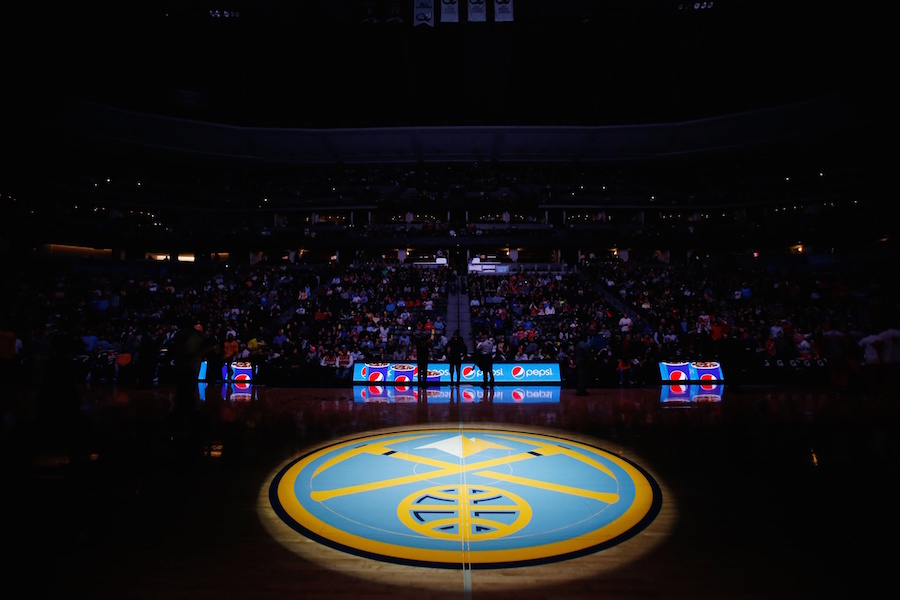 The Denver Nuggets are gearing up for yet another season in the Mile High City, and already, from a sales perspective, things are looking upwards.
Here'some exciting news –

Nuggets season tickets sales are up BIG according to team sources. There's excitement in Denver for next season.

— Harrison Wind (@NBAWind) July 31, 2016
The Denver Nuggets ranked dead last in the league in home attendance last season, so seeing a "big" boost in season ticket sales shows the faith the fans have in the future of the organization.
The "new-look" Nuggs, which include three first-round selections, will be an exciting team to watch this year, and the fans are noticing.
The buzz in the city of Denver about the Nuggets is growing, and people are excited to see what this young team has to offer, meaning seats should be filling up at the Pepsi Center this season.