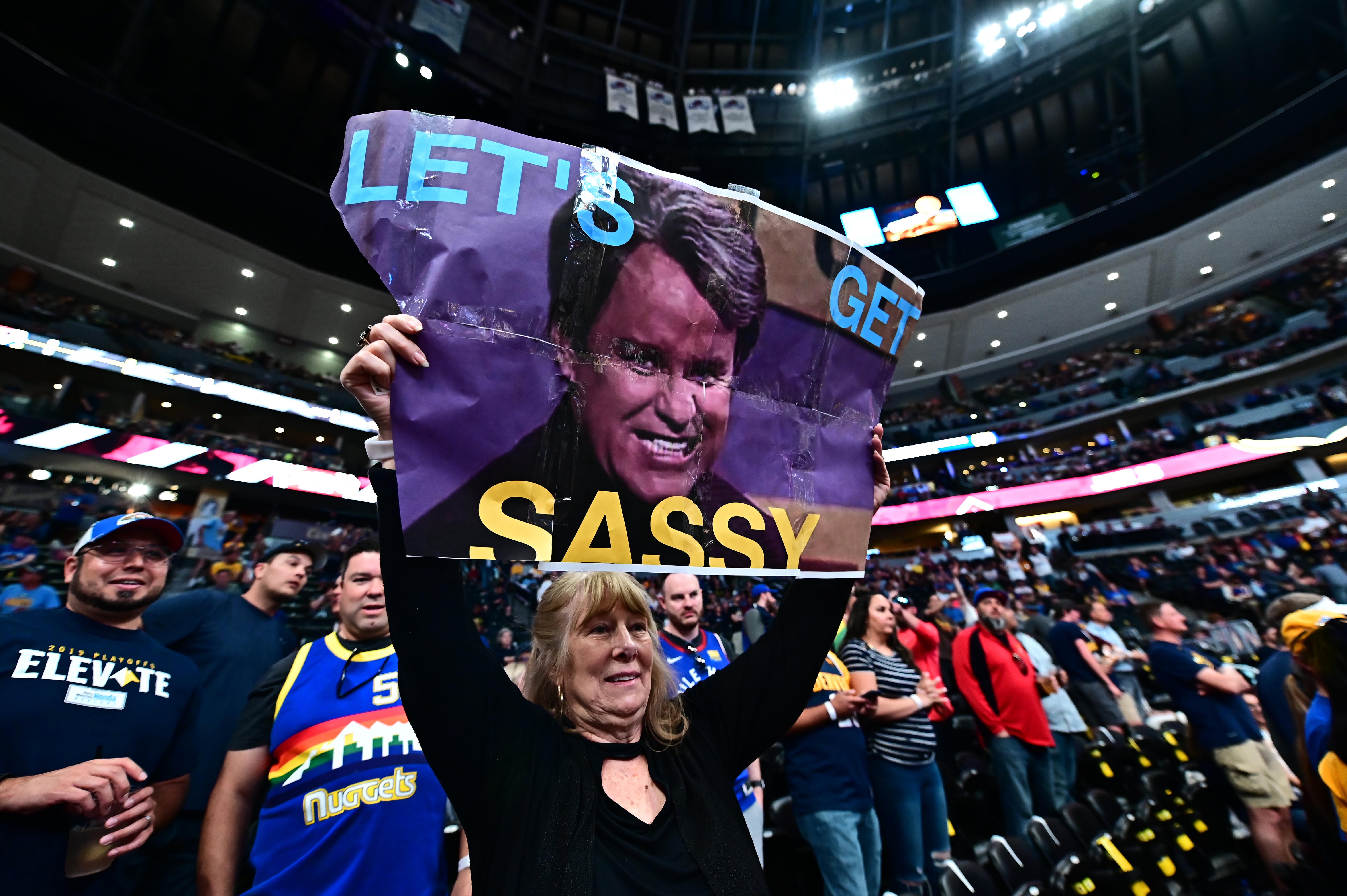 For the newest mailbag episode of the Denver Nuggets Daily Podcast, T.J. McBride answers questions from listeners.
Topics for the newest Denver Nuggets Daily Podcast include a quick news update on Thomas Welsh being waived, Torrey Craig being selected for the USA Men's Select Team, Mason Plumlee's odds of making the USA National Team increasing, Jamal Murray's newest ankle issue keeping him out of the FIBA World Cup, Vlako Cancar officially signing with the Nuggets, and Denver getting a Christmas day game against Zion Williamson and the New Orleans Pelicans. Then, to finish out the podcast, 12 questions posed by listeners of the show are answered.
Click here — or listen below — and be sure to rate the podcast, use the comment feature to leave any feedback, and subscribe through iTunes or any other podcast platform.
To listen to the previous episode of the Denver Nuggets Daily Podcast, click here.