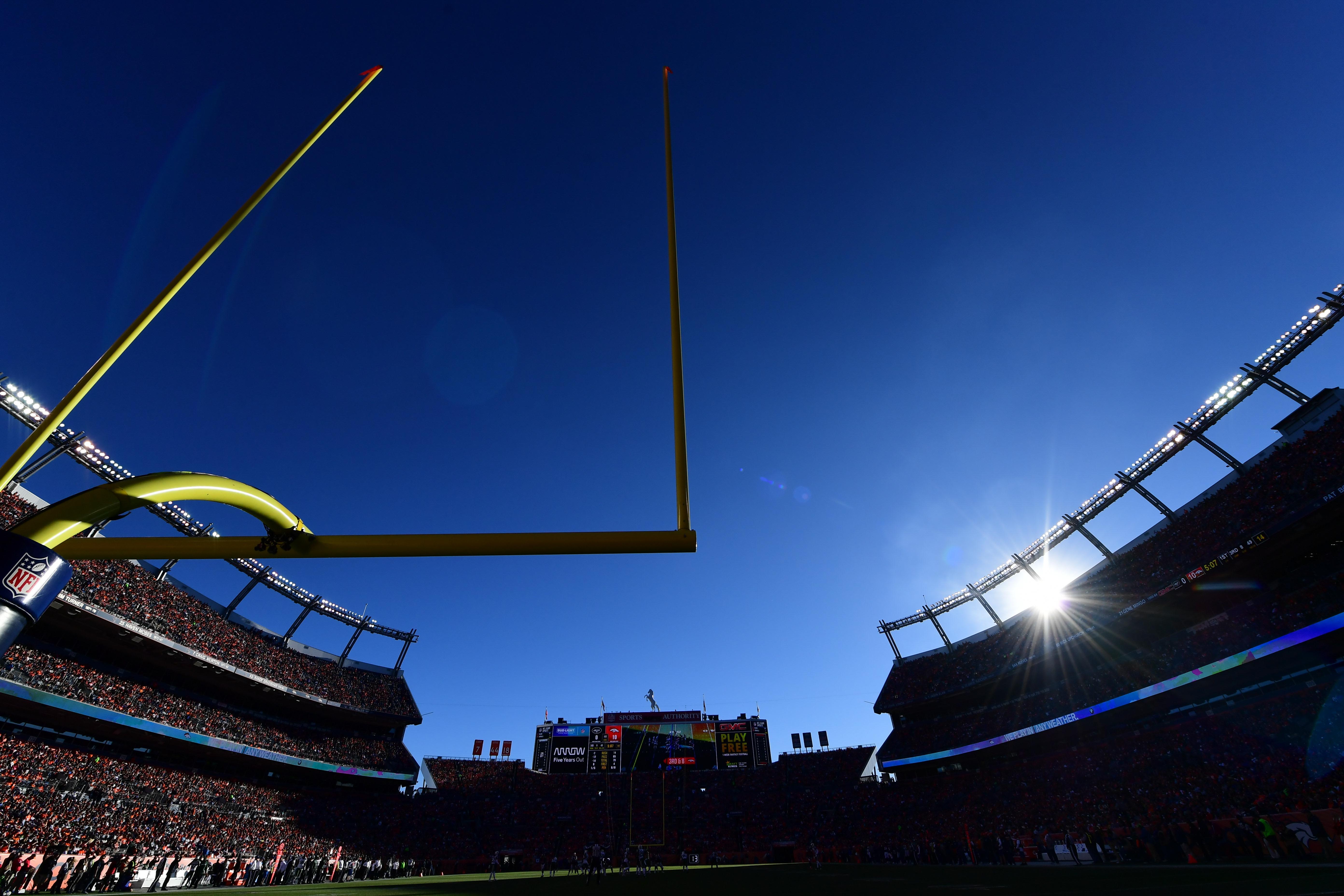 Denver will be bringing back a major soccer tournament in 2019.
The Confederation of North, Central America, and Caribbean Association Football (CONCACAF) will be bringing back the CONCACAF Gold Cup to Sports Authority Field at Mile High for the first time since 2017. That year, the event went very well, according to Matthew Payne. His quotes were acquired by a press release.
"Denver is honored to once again host one of the major soccer tournaments in the world," Matthew Payne, executive director of the Denver Sports Commission, said. "The city greeted the 2017 Gold Cup with large, energetic crowds of soccer fans, and the Mile High City is ready for another big matchup next summer."
Denver will be one of 13 cities in the United States taking part in hosting the Gold Cup and it really could not be a better city to host such an event. Denver, while a smaller market than many larger cities across the country, is known for his rabid sports fandom, seven professional sports teams, as well as beautiful location. This has not escaped Payne, as he continues to push for more international events to take place in Colorado.
"With seven professional sports teams, including strong support for soccer and Major League Soccer's Colorado Rapids, Denver remains an ideal sports city for major international events."
The CONCACAF Gold Cup takes place every two years and brings together the Western Hemisphere's best players. So far, six teams have qualified — Costa Rica, Honduras, Mexico, Panama, Trinidad and Tobago, and the United States. The rest of the field will have to qualify through the CONCACAF Nations League Qualifier competition, which will be played in September, October, and November of 2018, and March of 2019. 
While not every team participating has not been solidified, what is known is that international soccer is on its way back to the Mile High City.