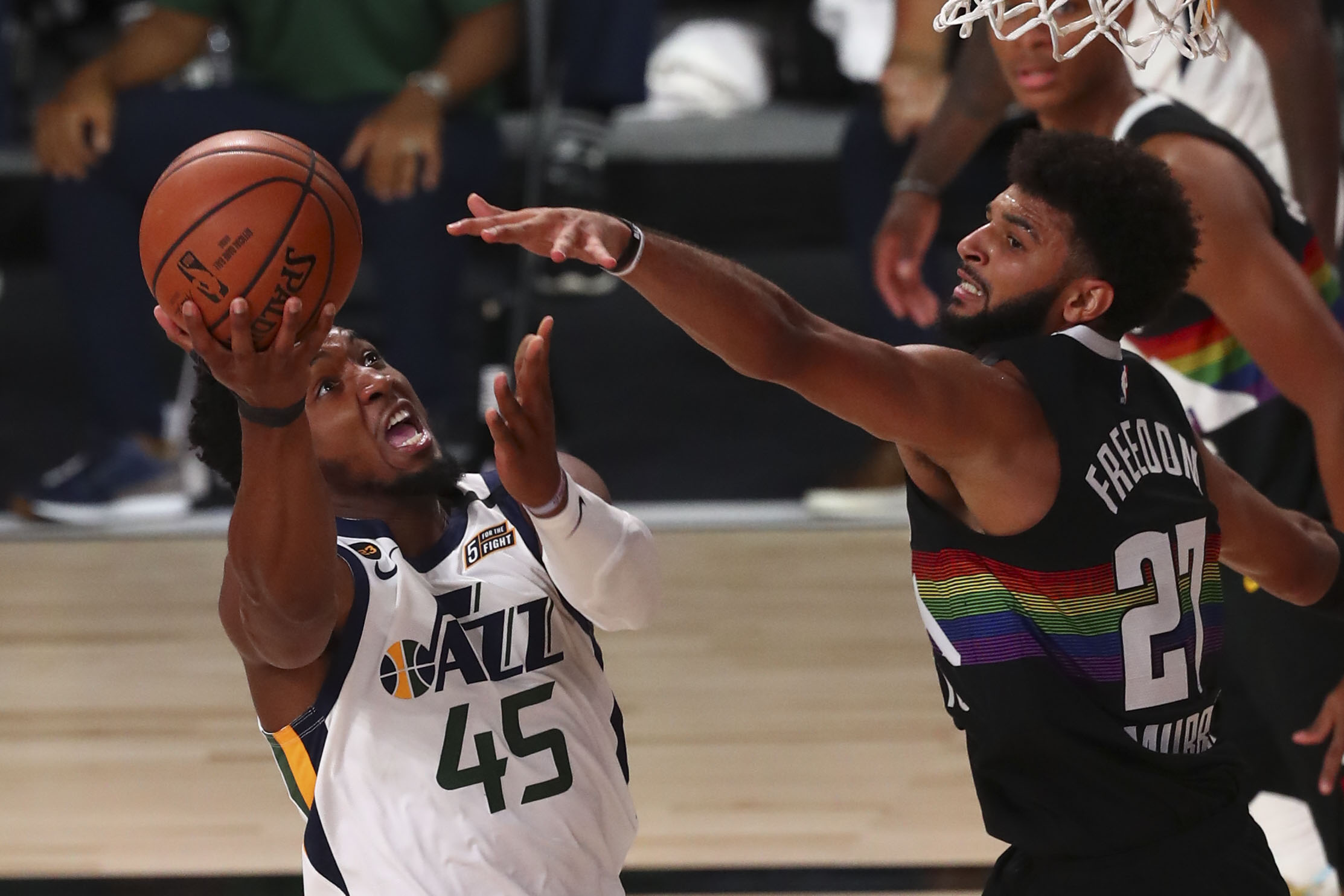 For the newest episode of the Rocky Mountain Hoops Podcast, T.J. McBride is joined by Matt Moore of The Action Network to discuss the Denver Nuggets Game 2 loss to the Utah Jazz.
This episode includes a deeper look at the issues plaguing the Nuggets as well as ways Denver can address them. The issues include Donovan Mitchell being a potentially unsolvable problem, Denver's disastrous defense, Michael Porter Jr.'s play so far, and ways Denver can improve or Game 3.
Click here — or listen below — and be sure to rate the podcast, use the comment feature to leave any feedback, and subscribe through iTunes, Spotify, or any other podcast platform.