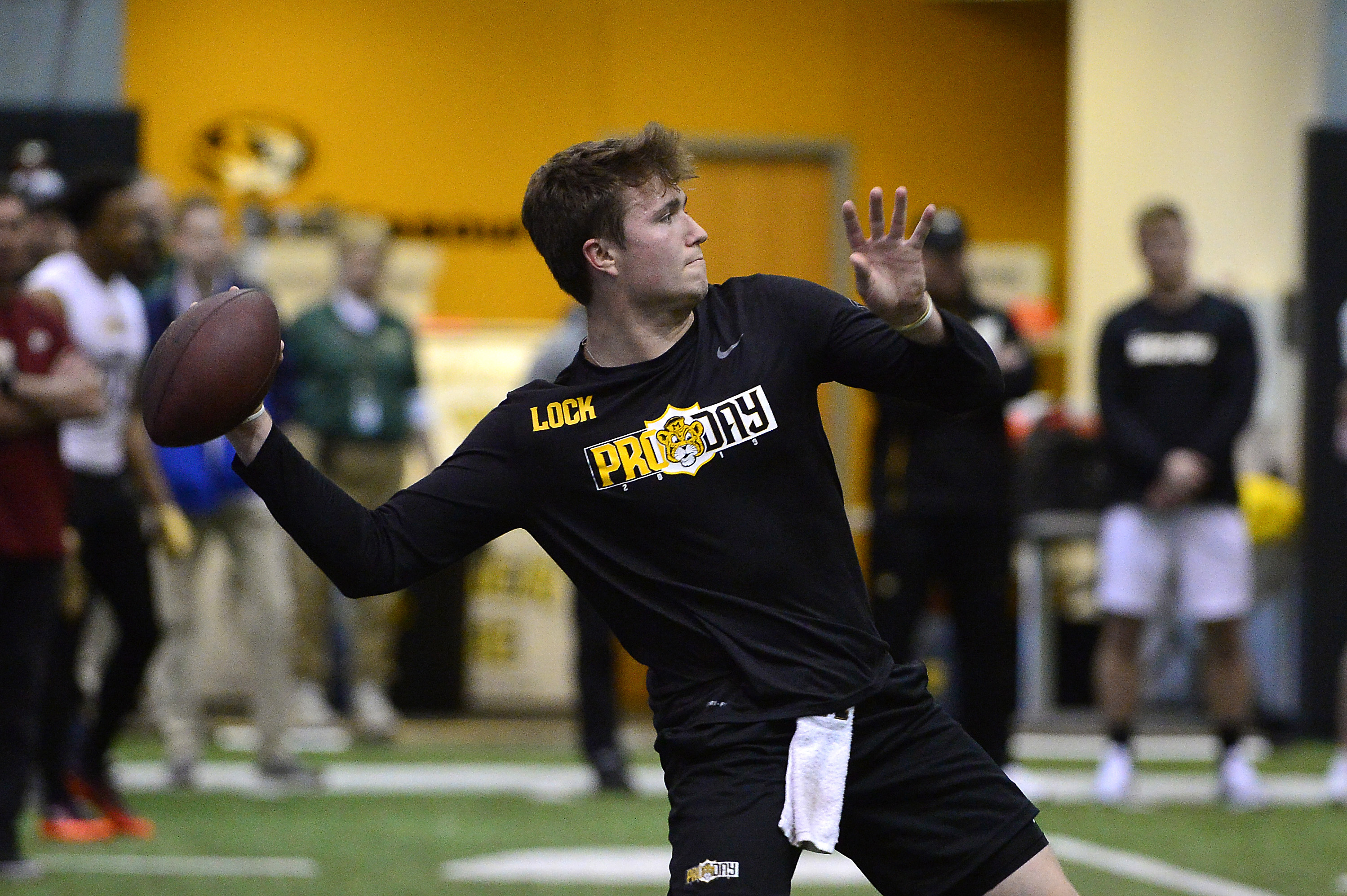 With the NFL Draft less than 72 hours away the strategy for the Denver Broncos has yet to even begin to look crystallized with so much in the air.
Denver's potentially open for business at linebacker, wide receiver, tight end, cornerback and maybe even quarterback. Discussing the potential pick at No. 10 — or a potential trade — is Broncos Blitz podcast host Ronnie Kohrt.
Kohrt talks about the need for the best player to fill weak holes while also avoiding luxury picks at wide receiver and tight end. Also, will the Broncos finally address the quarterback position? Who does Kohrt prefer? All discussed in the latest edition of the podcast.
Click here to listen to the full Broncos Blitz podcast with Ronnie Kohrt.
You can follow Ronnie Kohrt on Twitter for more news regarding the Broncos by clicking here and catch up on latest conversations about the Broncos, or listen to the podcast below.
Click here to listen to past episodes of the Broncos Blitz podcast and access the Broncos Blitz archived vault.