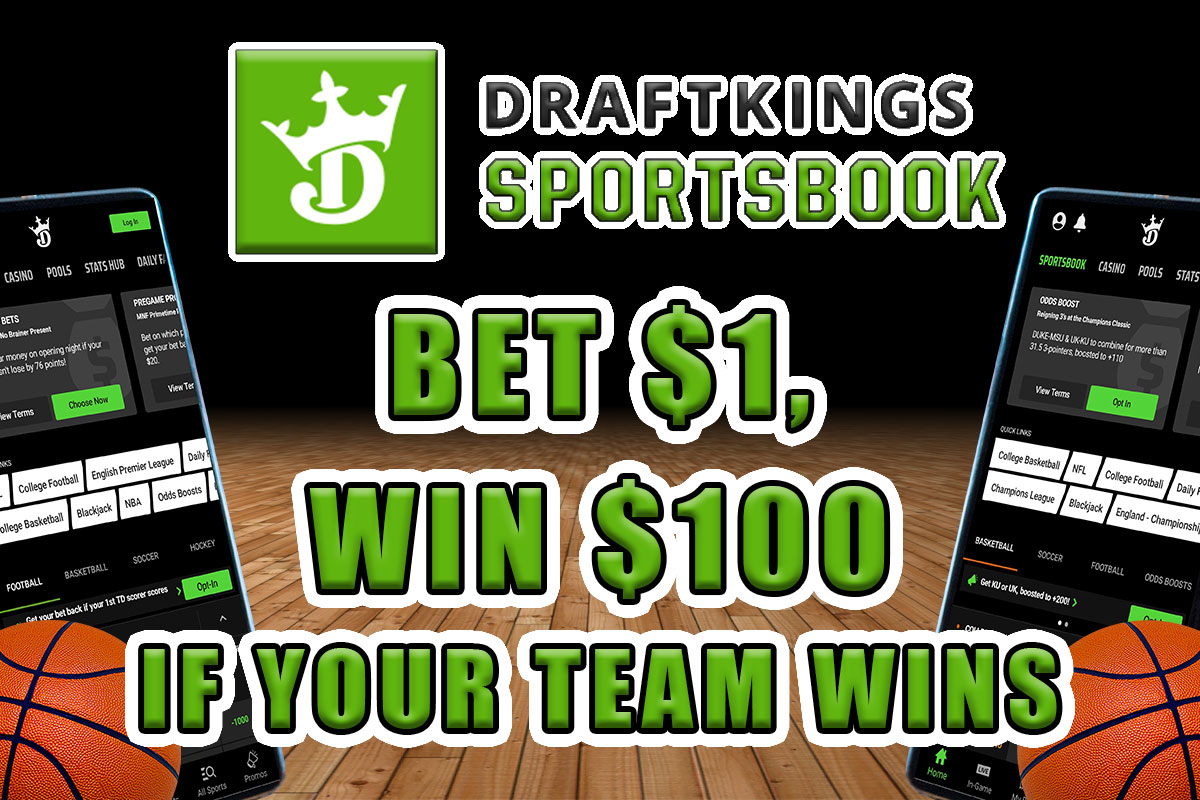 DraftKings Sportsbook is geared up for the continuation of the NBA Playoffs with an awesome 100-1 odds offer for new players.
New players who register, deposit, and bet with DraftKings Sportsbook during the NBA Playoffs can grab 100-1 odds on the action by wagering at least $1 to lock in a $100 bonus on winning moneyline wagers. Best of all, this payout comes in addition to whatever standard winnings are received from the bet.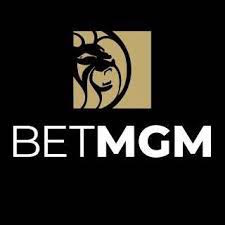 BetMGM
STATES: AZ, CO, IN, IA, MI, NV, NJ, PA, TN, WV, VA
GET THE APP
For instance, let's say a bettor wagers $55 to win $50 on a -110 moneyline. If the bet wins, not only will bettors win their $50, they'll also get a $100 bonus on top of it. As noted above, new players can risk as little as $1 in order to grab this bonus.
In essence, DraftKings has created a low-risk promo that both casual and experienced sportsbook players can enjoy.
Click here to get a 100-1 odds bonus on the NBA Playoffs with DraftKings Sportsbook.
How to Get 100-1 NBA Playoffs Promo at DraftKings Sportsbook
The NBA Playoffs haven't disappointed thus far, with teams in the Eastern Conference making forceful opening statements and squads in the Western Conference battling deep into their respective series.
With the postseason action in full swing, DraftKings has rolled out an awesome opportunity for new players to sign up and bet on the action with incredible value. In short, new users can bet as little as $1 to win $100 if their team gets it done.
Here's how to get signed up and grab this bonus.
Click here to register with DraftKings Sportsbook to get 100-1 odds. The links on this page will activate the special.
Make a first deposit of at least $5 by using any of the sportsbook's popular, safe, and convenient funding methods. Such options include online checking, PayPal, credit card, debit card and more.
Bet at least $1 on any remaining team's moneyline.
Win $100 if your wager hits.
This offer is available in states such as Colorado, New Jersey, Pennsylvania, Tennessee, Virginia, West Virginia, Michigan, Illinois, Indiana and Iowa.
Huge NBA Playoffs Value at DraftKings Sportsbook
Let's take a look at some current NBA Playoffs odds on the board this weekend.
The Clippers look to force a Game 7 on Friday night against the Dallas Mavericks They enter as a -143 moneyline favorite, which means a bettor would have to wager $143 to win $100. As for Dallas, the underdog comes in at +123 on the moneyline. This means a bettor would have to wager roughly $80 to win $100.
Meanwhile, teams like the Sixers and Hawks will open up a second round series on Sunday. Philly is favored with a -137 moneyline price, meaning a bettor would have to wager $137 to win $100, while the Hawks at +118 would require approximately a $90 wager.
That's where the value of the DraftKings offer kicks in, as bettors are required to wager just $1 to win a $100 bonus, while they can also collect the winnings of any bet.
NBA Championship Odds
With the Eastern Conference Semifinal matchups set, Brooklyn is a strong +170 favorite to win it all. The Bucks (+550) and Sixers (+900) trail behind, while the Jazz (+350) lead the way in the west.
Click here to get a 100-1 odds bonus on the NBA Playoffs with DraftKings Sportsbook.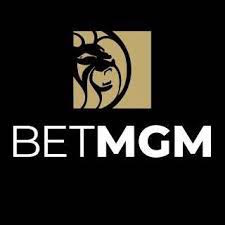 BetMGM
STATES: AZ, CO, IN, IA, MI, NV, NJ, PA, TN, WV, VA
GET THE APP