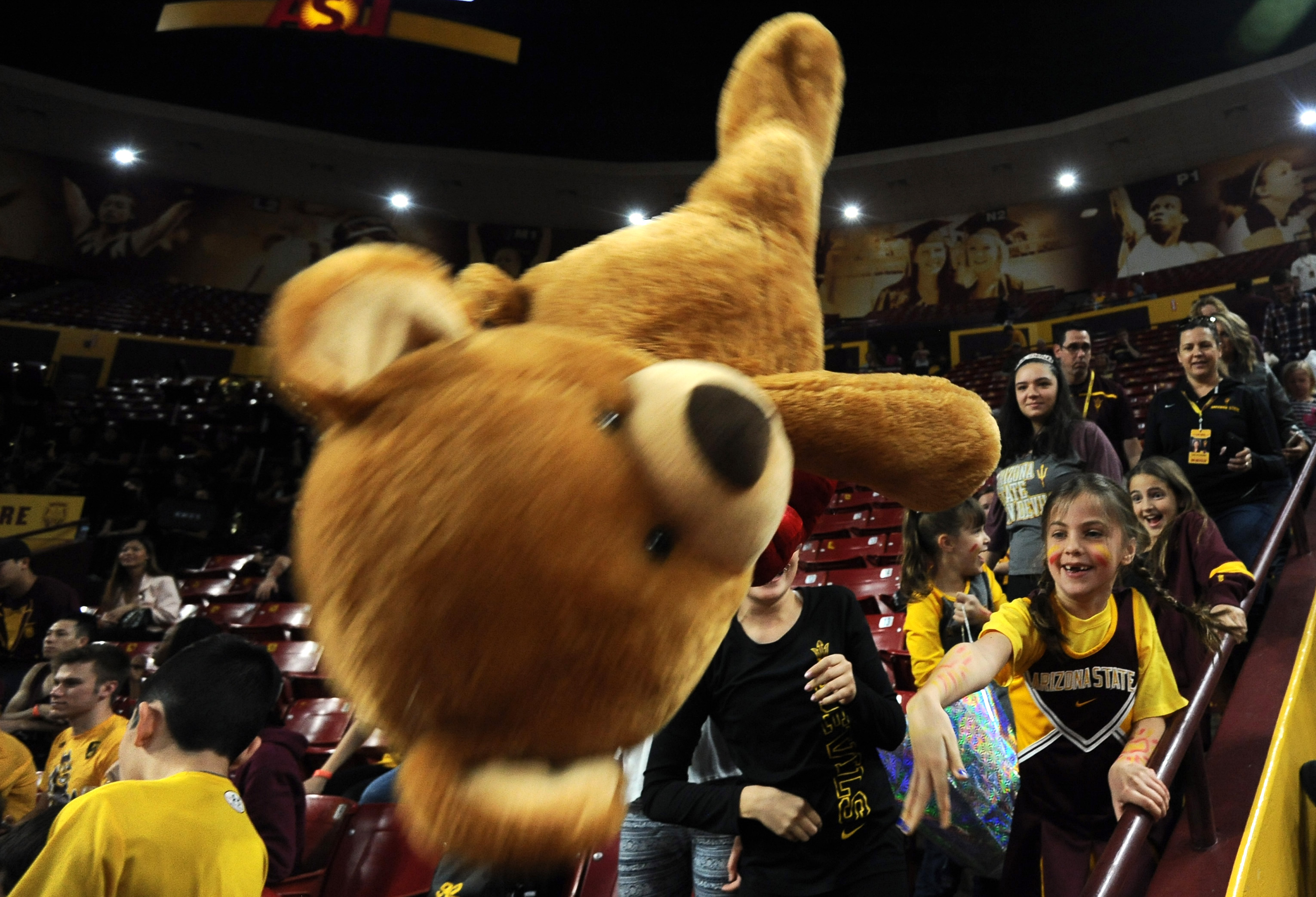 The Colorado Eagles announced on Thursday that the 6th annual 'Teddy Bear Toss' game will take place on Saturday, Dec. 8 when the San Diego Gulls come to town. The promotional event is designed to help disadvantaged children across northern Colorado by allowing hockey fans to donate stuffed animals for the holiday season.
Eagles fans are encouraged to bring a new or gently-used teddy bear or stuffed animal to the arena and then toss it onto the ice after the first Eagles goal is scored. These bears will then be collected and distributed to the Northern Colorado Children's Charities.
If fans do not have a stuffed animal readily available for donation, a limited number of bears will be available in exchange for a small donation to the Colorado Eagles Foundation. The bears will be available on game night at the 92.9 The Bear booth in the Water Valley Tap on the main concourse.
"I've always loved the holidays. I love them even more with the Bear Toss at the Budweiser Events Center with The Colorado Eagles," Nate Wilde from 92.9 The Bear expressed in a release.
"To witness a few thousand bears falling from the sky and onto the ice at an Eagles game is amazing in itself, but to know that those bears will be in the hands of a child in need makes it even more special."
The Eagles return to action against the Bakersfield Condors on Nov. 17.