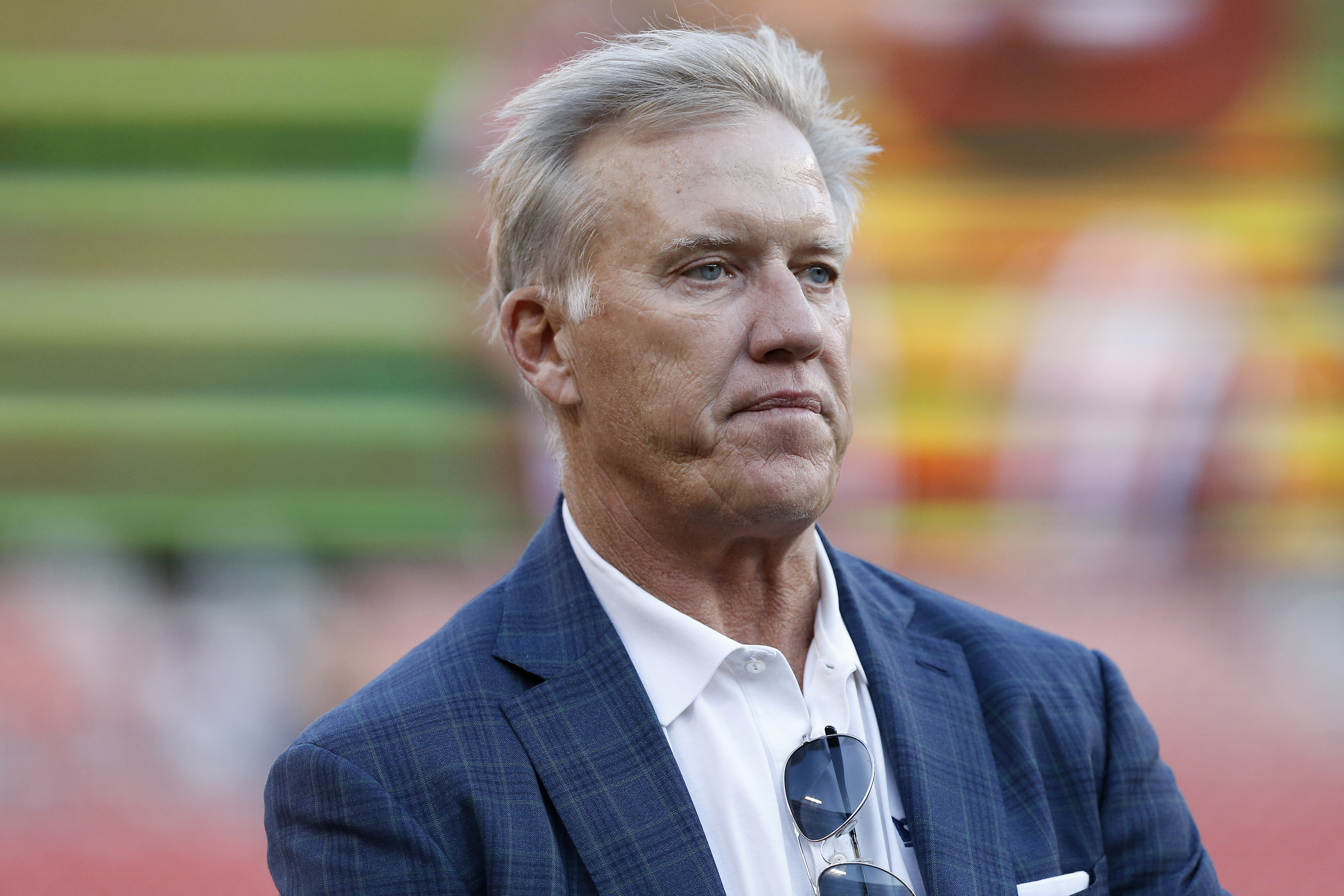 The Denver Broncos off season plans will include hiring a new head coach, potentially new coordinating staff and rebuilding a roster that's expected to have quite a bit of turnover.
Leading this charge will be general manager John Elway, who stands as the Broncos biggest strength — and weakness — they have.
On the latest Broncos Blitz podcast, host Ronnie Kohrt talks about Elway rebuilding a team worse than the current Broncos roster, however that with Peyton Manning by his side.
With Manning gone, will Elway pull off his finest hour? It starts with head coach and moves down. All discussed in the latest Broncos Blitz podcast.
Click here to listen to the full Broncos Blitz podcast with Ronnie Kohrt.
You can follow Ronnie Kohrt on Twitter for more news regarding the Broncos by clicking here and catch up on latest conversations about the Broncos, or listen to the podcast below.
Click here to listen to past episodes of the Broncos Blitz podcast and access the Broncos Blitz archived vault.