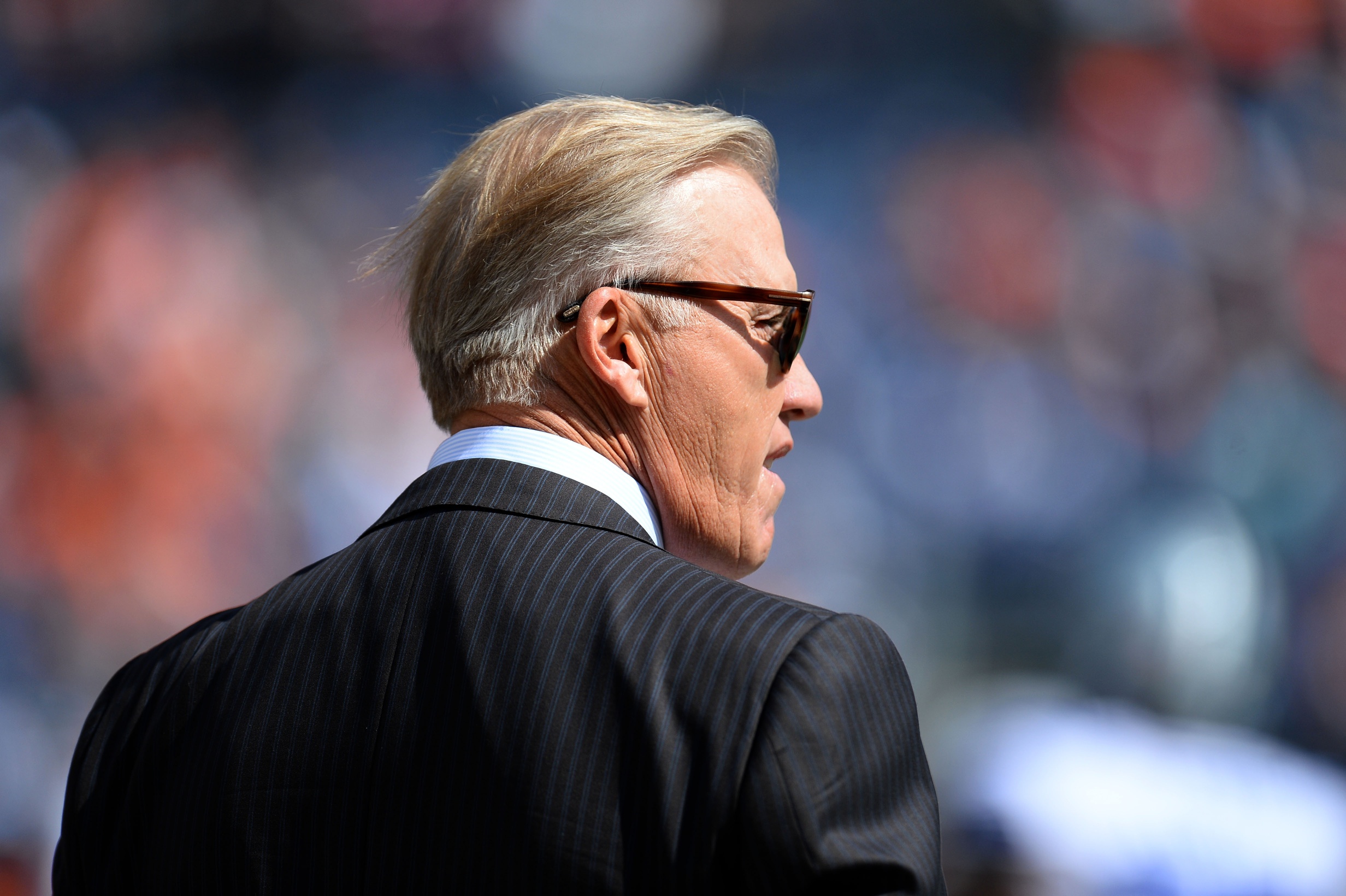 The first round of the NFL Draft was full of surprises. In a first-round class that saw five quarterbacks and six offensive linemen go off the board, the Denver Broncos bolstered the pass rush by selecting defensive end Bradley Chubb out of North Carolina State University.
Widely viewed as one of the top three talents in the 2018 class, Chubb was an absolute steal for general manager John Elway, who said that Chubb was off the board in every one of the team's mock drafts.
While the Broncos were not in desperate need of another quarterback-killer, it is easy to see why they opted to select Chubb at No. 5. Sure, there were stellar offensive linemen on the board and three of the top quarterbacks were still available, but Chubb is an absolute game-changer and fell into their laps at the fifth pick.
In each of the previous two drafts, the Broncos gambled on players in the first round because they were desperate to fill positions of need. The result? Paxton Lynch (2016) and Garrett Bolles (2017).
The jury is still out on Bolles and if he can make a consistent impact at the next level, but after getting beat out by Trevor Siemian for the starting job twice and looking incompetent in his brief appearances as a starter, it is pretty to safe to label Lynch as a bust.
This time around, Elway did not make the same mistake. He took the best player available, and might have ended up with the best player in the entire draft.
What makes the NFL Draft so exciting is the unpredictability of it all. Executives are forced to make quick decisions and whoever reacts the best, ends up winning the night. When it was all said and done, Elway might have made the best pick of any executive in the league Thursday night.
Denver very easily could have snagged someone like Josh Rosen or Josh Allen, but Elway went with the player that helps bring them closer to contention in 2018.
The Broncos still have multiple positions of need to address with their remaining picks, but one thing is now for certain — this team will have the most dangerous pass rushing potential in the league. And with offenses relying more and more on the aerial attack, having guys that can get after the QB is more important than ever.
The Chargers have Joey Bosa and the Raiders have Khalil Mack. The Broncos now have Shaq Barrett, Bradley Chubb, Von Miller and Shane Ray. Not to mention one of the best cover corners in the league still patrols the Denver secondary.
This is a defensive unit that will compete with anyone in the league. And in case you forgot Super Bowl 50, elite defenses can win championships.
Draft Winners:
Broncos (Bradley Chubb)
Cardinals (Josh Rosen)
Dolphins (Minkah Fitzpatrick)
Chargers (Derwin James)
Ravens (Lamar Jackson)
Draft Losers: *Nobody is a "loser" if they are a first round selection.
Raiders (Kolton Miller)
Cowboys (Leighton Vander Esch)
Lions (Frank Ragnow)
Bengals (Billy Price)
Steelers (Terrell Edmunds)